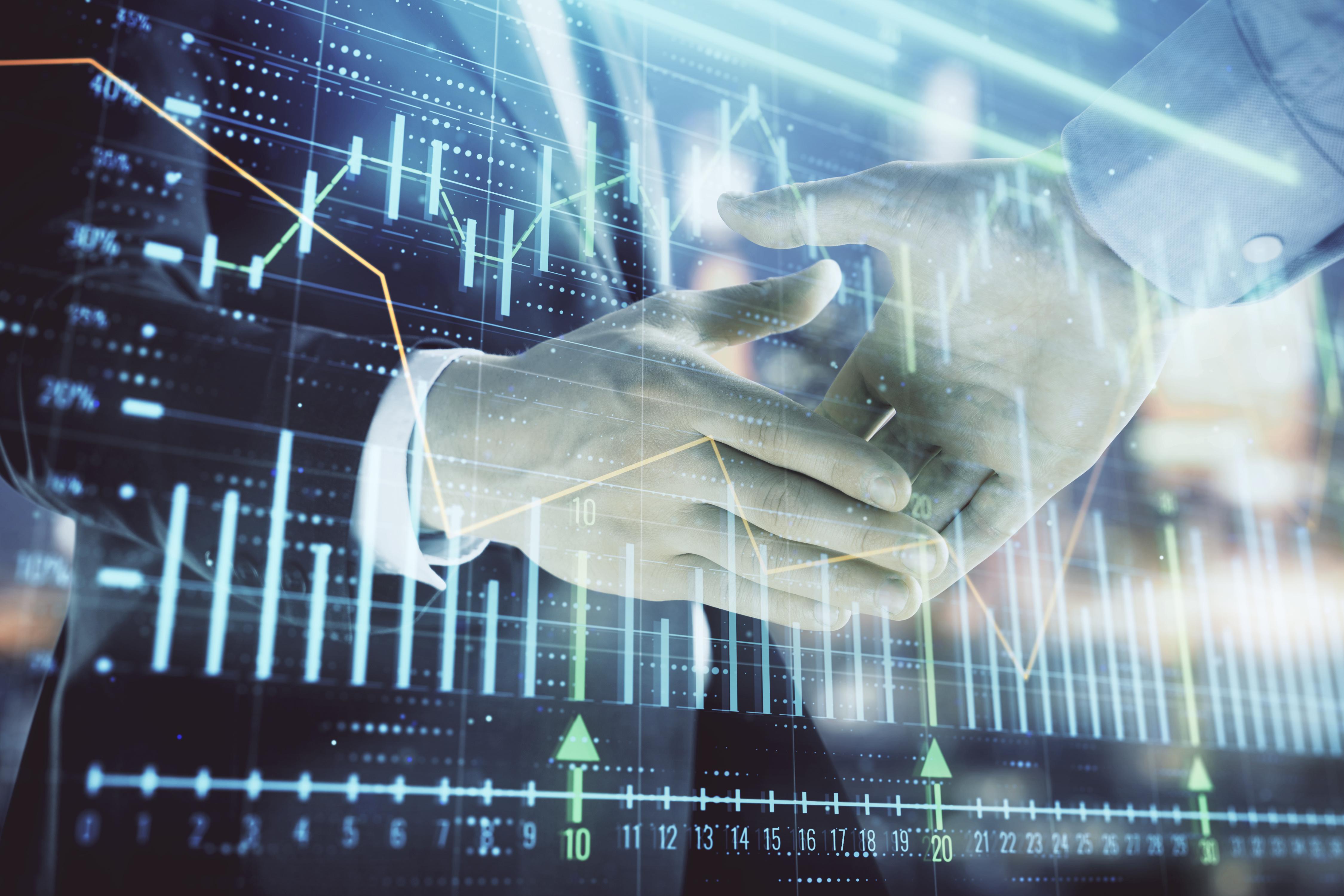 Cronos and Altria's Deal: Does It Make Sense Now?
By Margaret Patrick

Jul. 24 2020, Updated 10:03 a.m. ET
Cronos Group (CRON), one of the more resilient cannabis stocks, hasn't escaped the gloom in the cannabis sector. The stock is down 37.44% YTD (year-to-date) on the Nasdaq and 42.53% on the TSE (Toronto Stock Exchange).
Previously, CRON had jumped 10.92% to $7.62 on November 21. Most cannabis stocks rallied after the Democratic-controlled House Judiciary Committee favored the decriminalization of marijuana at the federal level. But the uptrend proved temporary, and stocks returned to their original levels over the next few days.
Article continues below advertisement
On December 2, Cronos fell 5.11% to $6.50. Aurora Cannabis (ACB), Canopy Growth (CGC), Aphria (APHA), and HEXO (HEXO) fell 2.40%, 2.42%, 1.90%, and 1.39%, respectively. According to Mackie Research Capital analyst Greg McLeish, as reported by MarketWatch, weaker-than-anticipated performances in the latest earnings season adversely affected the overall investor sentiment. He also attributed the net oversupply in the market to a slower-than-anticipated retail rollout in Canada.
In March, Altria Group (MO) closed 2.4 billion Canadian dollars of equity investment for a 45% stake in Cronos. Altria also acquired a warrant, which, if exercised, could increase its ownership stake to 55%. This investment is also one of the major reasons why Stifel analyst Andrew Carter considers Cronos "a New King in the North."
Does the Cronos-Altria deal make sense today? Let's try to uncover the answers by looking at the company's latest news releases and financial results.
Article continues below advertisement
Renaissance Technologies hedge fund has upped its stake in Cronos Group
In its latest 13F filing, the Renaissance Technologies hedge fund reported the purchase of 100,000 shares of Cronos Group. The hedge fund increased its exposure to other cannabis companies such as Aurora Cannabis, Aphria, Hexo, and Canopy Growth.
Third-quarter profitability is the result of nonoperational factors
CRON's third-quarter net revenue of 12.70 million Canadian dollars marked a YoY (year-over-year) rise of 238% and a sequential rise of 24%. Its revenue, however, fell short of the consensus estimate of 14.62 million Canadian dollars. CRON's third-quarter adjusted EBITDA of -23.93 million Canadian dollars was also shy of the consensus of -19.8 million Canadian dollars.
The company's net income of 788 million Canadian dollars surpassed its gross sales of 13.39 million Canadian dollars. Here, Cronos's net income benefited from the revaluation of the financial derivative liability associated with Altria's investment. Cronos recorded a noncash gain of 835 million Canadian dollars in the third quarter.
Article continues below advertisement
Cronos has yet to become EBITDA positive. Altria reported net pretax losses of $549 million in the third quarter and of $1.1 billion in the first nine months of 2019 associated with Cronos. Altria has also not assumed any earnings or cash contribution from Cronos in its fiscal 2019 guidance. Instead, the company has assumed increased interest expenses associated with the debt that was borne for the Cronos investment.
Cronos Group is also curtailing its production capacity
Cronos Group also unveiled plans to reduce cultivation at Peace Naturals Campus in its third-quarter earnings release. Instead, the company will be using these freed cultivation facilities for research and development, the production and manufacture of cannabis derivative products, and warehousing. The company also expects the construction of the customized greenhouse facility funded by Cronos GrowCo to complete in the fourth quarter. This facility will become operational in the second half of 2020. According to the third-quarter earnings release, Cronos GrowCo is a joint venture between Cronos Group and a group of investors led by Bert Mucci.
Article continues below advertisement
The company is facing significant pricing pressures
Cronos Group's ASP (average selling price) per gram in non-US markets has tumbled 48% YoY and 42% sequentially to 3.75 Canadian dollars. A shift in revenue mix toward the wholesale channel and away from the sale of higher-margin extracts was partially responsible for this ASP decline. Cronos also highlighted its inability to reach the total addressable market in Canada due to a slower rollout of retail and storage infrastructure.
Cronos will benefit Altria's net income in the coming years
Wall Street analysts have guided for EBITDA of -72.32 million Canadian dollars for CRON in fiscal 2019. This marks a YoY deterioration of 363.66%. Analysts expect Cronos's EBITDA to be -44.20 million Canadian dollars in fiscal 2020 and 39.15 million Canadian dollars in fiscal 2021.
Despite its negative EBITDA, CRON's consensus non-generally accepted accounting principles EPS estimate for 2019 is 4.06 Canadian dollars. This estimate indicates a YoY improvement of 3,786.36%. This improvement is attributable to the bump in its third-quarter net income associated with nonoperational causes. Analysts expect CRON's EPS to be -0.12 Canadian dollars in fiscal 2020 and 0.02 Canadian dollars in fiscal 2021. These estimates suggest that Aphria's net income will benefit from Cronos in fiscal 2019 and then in fiscal 2021.