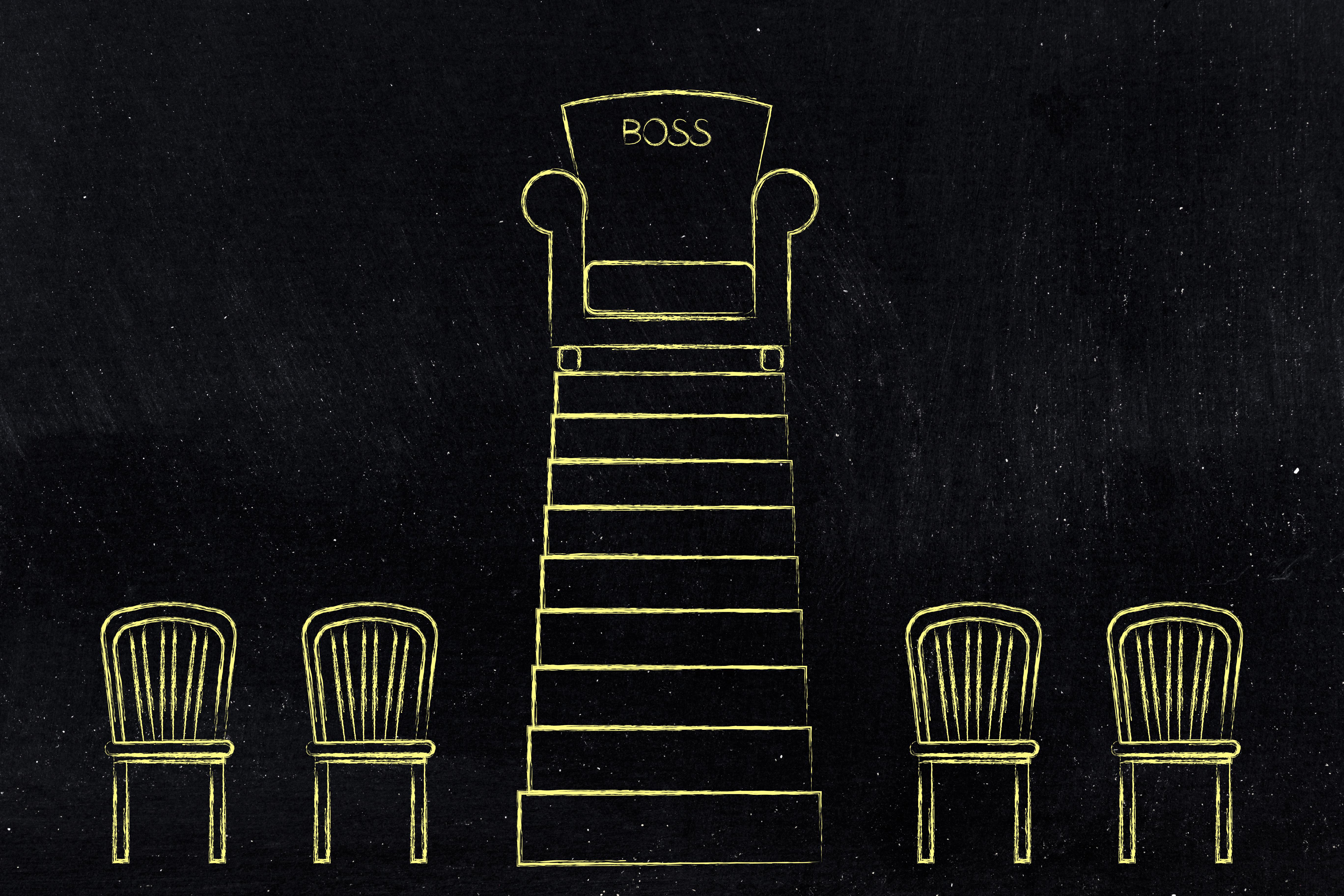 Could Todd Combs Be Warren Buffett's Successor?
By Vineet Kulkarni

Dec. 26 2019, Updated 8:00 a.m. ET
Lately, there have been talks about Warren Buffett's successor. Rumors have been circulating in the investment community about Buffett's successor for many years. However, Berkshire Hathaway has kept the suspense. Eventually, we'll have to see if the successor can fill Buffett's shoes.
Article continues below advertisement
Warren Buffett's successor
In the past, Ajit Jain and Greg Abel were among the top candidates. Jain, who runs Berkshire Hathaway's (BRK-A) (BRK-B) insurance business, has been one of Buffett's favorites. His generous and recurrent praises for Jain made it look like Berkshire found the heir. Buffett even said that Jain has made more money for Berkshire than he did. However, he stated that Berkshire's successor should be relatively young. The successor could spend at least ten years at the position. Notably, Jain is 66 years old. Abel, who's 57 years old, has been working with Berkshire since 1985. Buffett said that he's a deal maker.
Although the race to Berkshire's helm narrowed recently, it has started to widen again. The race has widened due to Buffett's deputy investment managers Todd Combs and Ted Weschler. He showered accolades on them in Berkshire Hathaway's annual letters in the last few years.
Will Todd Combs lead Berkshire Hathaway?
Recently, Combs became Geico's new CEO. Notably, Geico is Berkshire Hathaway's auto insurance company. Auto insurance is usually considered to be a risky and complicated venture. Geico has insured more than 28 million vehicles in the US. As a result, the company is the second-largest US auto insurer. Geico is also one of Berkshire Hathaway's most profitable subsidiaries. Combs' appointment as Geico's CEO puts him a step closer to being Buffett's possible successor. Notably, Combs is the youngest among the candidates we're discussing.
Article continues below advertisement
According to The Markets Insider, Buffett allowed Combs' investment portfolio at Berkshire to increase from a little less than $2 billion in 2011 to $14 billion today. Combs did the groundwork for Berkshire Hathaway's acquisition of Precision Castparts for $37 billion in 2015. However, the acquisition raised eyebrows after some claimed that the deal was priced high.
Buffett was critical when Tesla (TSLA) launched its insurance business in the second quarter of 2019. He said, "I would say that the success of the auto companies getting insurance business is probably about as likely as the success of the insurance companies getting into the auto business."
Berkshire Hathaway had a dull 2019
Berkshire Hathaway had a dull period in 2019. The stock has only risen 10% this year. Berkshire Hathaway stock has underperformed the S&P 500 (SPY) by approximately 20 percentage points. Apart from the underperformance, Buffett hasn't made any big acquisitions this year. Currently, Berkshire Hathaway is sitting at a mammoth $128 billion of cash based on the third-quarter filings. Buffett has been looking for an "elephant-sized" acquisition. However, concerning valuations made him pass. To learn more, read Warren Buffett Has Loads of Cash and No Takers.