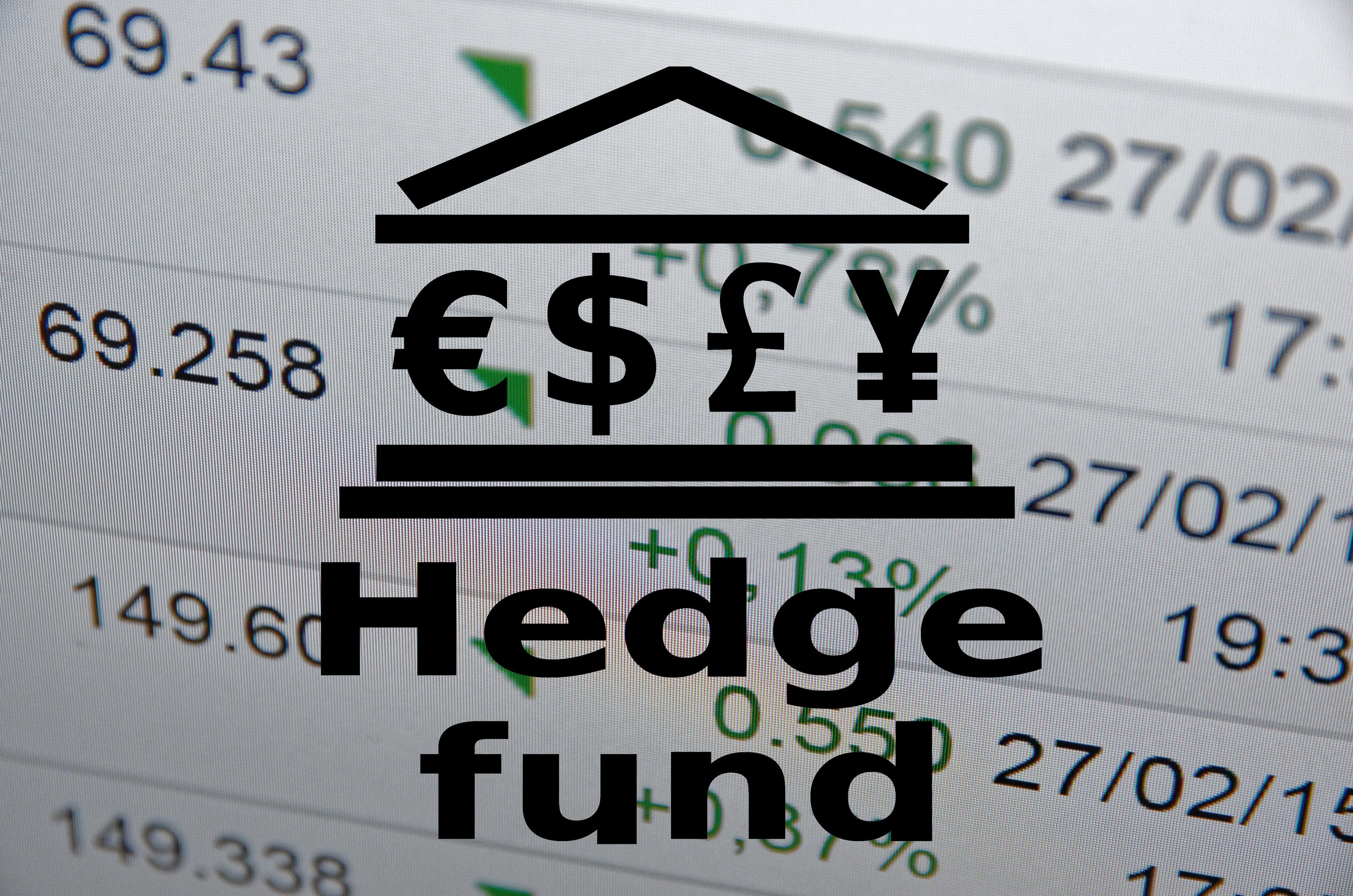 A Look into ConocoPhillips Institutional Holdings
By Rabindra Samanta

Nov. 20 2020, Updated 2:31 p.m. ET
In 2019 so far, ConocoPhillips (COP) has fallen 0.6%, underperforming the S&P 500 Index's (SPY) 25.5% gain. Notably, the company is the S&P 500's largest constituent in the upstream subsector. Subdued energy commodity prices could explain its underperformance.
Article continues below advertisement
COP's earnings
In Q4 2019, analysts' consensus estimate suggests positive adjusted earnings per share of $0.78, a potential decline of 4.9% on a quarter-over-quarter basis. Year-over-year, COP's earnings could decline by 30.1% if its stock reports on par with analysts' estimates.
Notably, a possible fall in its earnings could concern COP's institutional investors. Four of the top 10 institutional investors in this company reduced their stake in COP in Q3 2019. Plus, we'll discover which institutional investors were bullish on ConocoPhillips stock.
Top seller
State Street, the third-largest institutional investor in the stock, sold 4.1 million COP shares in the third quarter. This was the largest reduction by any institutional investor. State Street owned a 4.6% stake in the company.
The second-largest institutional seller, Capital World Investors sold around 3.9 million COP shares. In Q3 2019, Capital World Investors also reduced its holdings in energy stocks Diamondback Energy (FANG) and Enbridge Inc. (ENB). Energy stocks constituted around 3.9% of its total portfolio of publicly traded securities in the third quarter. In Q2 2019, energy stocks constituted around 5.2% of Capital World Investors' portfolio.
In the third quarter, COP comprised 0.12% of AQR Capital's total portfolio of publicly traded securities. AQR sold 3.2 million COP shares and was the third-largest institutional seller. Similar to Capital World Investors, AQR also reduced its exposure to energy stocks.
Plus, Renaissance Technologies sold 1.8 million COP shares and was its sixth-largest institutional seller. To learn more about the firm's top holdings, please read Renaissance Technologies: Analyzing Its Q3 13F.
Article continues below advertisement
COP's top buyer
Capital International Investors bought approximately 8.6 million COP shares in Q3 2019 and was the most bullish among all institutional investors. Moreover, Capital International was the sixth-largest institutional investor with around 16.7 million COP shares.
Analysts' mean price target suggests an upside of 17.8% in COP. According to Reuters data, none of the analysts tracking COP gave "sell" recommendations. Notably, 87% of these analysts either recommended a "buy" or a "strong buy." Plus, the remaining 13% of analysts gave "hold" recommendations.
In addition, the OPEC+ production cut could be a bullish development for ConocoPhillips. The upside in oil prices, as well as a possible expansion in the Brent-WTI spread, could improve the company's financials. Please read Is ConocoPhillips Entering the 'Best Buy' Zone? to learn more about its income sensitivity.
In the third quarter, T. Rowe Price, Wellington Management, and D.E. Shaw & Co. added around 4.1 million, 2.4 million, and 1.9 million COP shares, respectively. These firms were among the top five buyers of COP shares.
For a deeper insight, please read Wellington Management: Analyzing Its Top Holdings. To learn more about D.E. Shaw's top holdings, please read D.E. Shaw & Co: Where Is David Shaw Bullish?