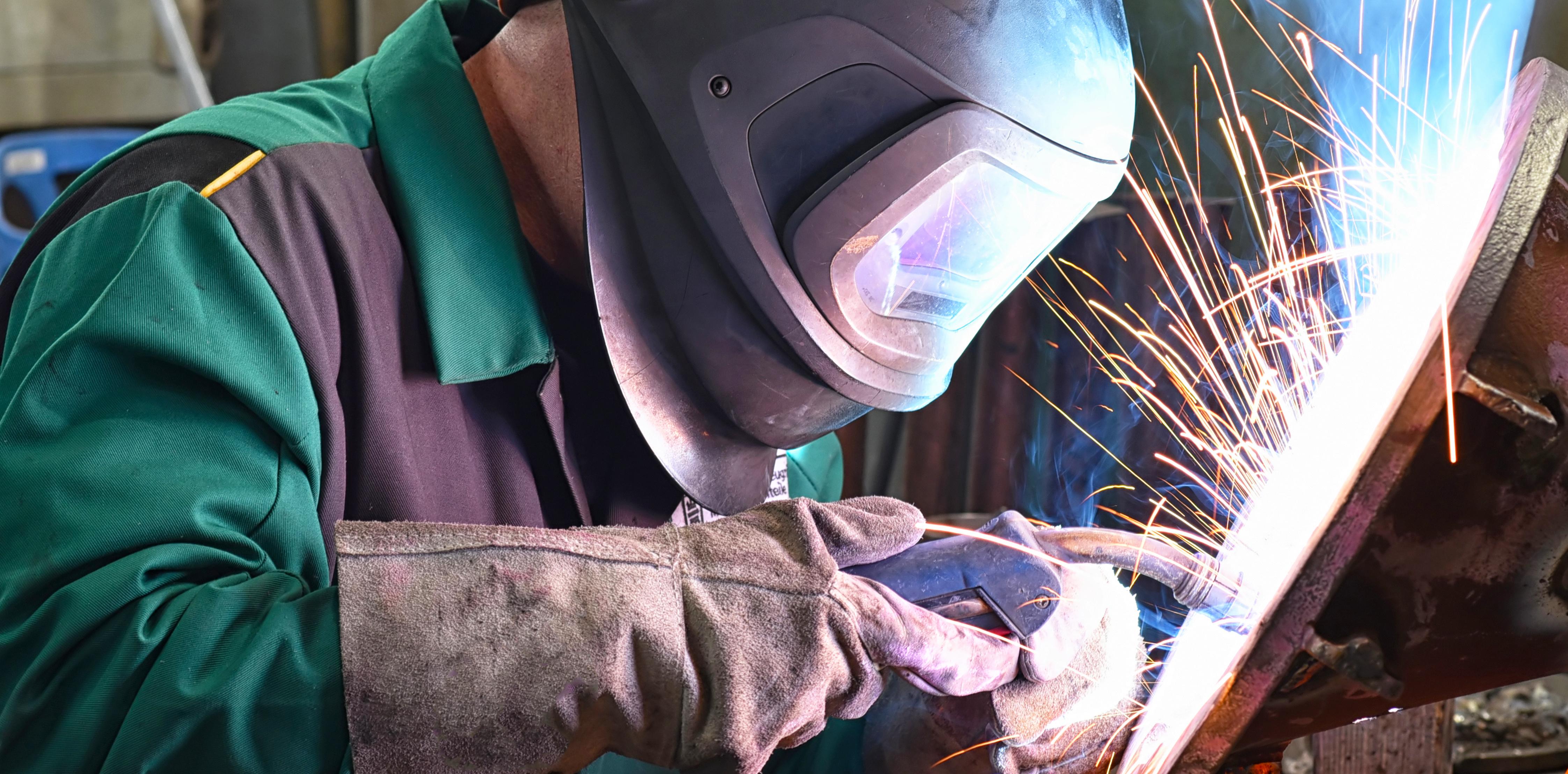 CLF Buys AK Steel: A Win-Win Transaction?
By Mohit Oberoi, CFA

Dec. 3 2019, Updated 8:34 a.m. ET
Today, Cleveland-Cliffs (CLF) announced that it was buying AK Steel (AKS) in a stock-for-stock transaction. AK Steel is a flat rolled steel producer that supplies mainly to the automotive sector. CLF produces iron ore pellets.
The transaction is expected to close in the first half of 2020. Meanwhile, CLF is trading sharply lower in premarket trading today, while AKS is trading higher.
Article continues below advertisement
CLF buys AK Steel
Cleveland-Cliffs just announced that it would be buying AKS in a stock-for-stock transaction. CLF will pay $3.36 for each AKS share, a premium of roughly 16% over both stocks' previous closing prices. After the transaction, AKS shareholders will own 32% of the combined entity on a fully diluted basis. It's worth noting that CLF supplies iron ore pellets to US steel companies, and ArcelorMittal (MT) and AK Steel (AKS) were its two top customers. Now, after acquiring AKS, CLF will become an integrated steel mill. U.S. Steel (X) is also an integrated steel mill with both iron ore and steel mill operations.
How the markets reacted
After the announcement, CLF was sharply down in premarket trading, while AKS was trading higher. AK Steel has high financial leverage. However, in its communication, CLF said, "The transaction will also be leverage-neutral with pro forma Total Debt to Adjusted EBITDA of 3.5x."
AKS supplies value-added steel products mainly to the automotive industry. CLF has anyways been trying to diversify its business from iron ore pellets. The company's hot briquetted iron plant is expected to come online next year. The plant would open the electric arc furnace market for CLF. So far, its reach has been limited to blast furnaces. However, gradually, blast furnaces are losing market share to electric arc furnaces, and the trend is expected to continue in the future. AK Steel produces steel in blast furnaces.
Article continues below advertisement
AKS and CLF: A strategic fit?
From a strategic perspective, the new entity will be an integrated steel company and will bring about cost synergies. CLF expects $120 million worth of annual cost synergies starting within the first 12 months of the transaction. CLF could also explore pig iron manufacturing at AK Steel's Ashland Works plant.
AKS permanently closed the plant earlier this year. With that said, integrated steel mills such as U.S. Steel and ArcelorMittal have underperformed minimills such as Nucor and Steel Dynamics in turbulent times. However, in cyclical upswings, integrated steel companies tend to outperform.
US steel industry
AK Steel's profit margins are lower than its peers' despite its focus on value-added steel products that typically have higher margins. Also, the company's dependence on the automotive sector is actually a double-edged sword. While the automotive end market is lucrative for steel companies, overdependence on one set of customers has its own set of risks. We'll get more updates after the conference call scheduled for 8:30 AM ET today. Stay tuned. In the meantime, read Is the US Steel Industry Finally 'Thriving' This Month? for more insights.