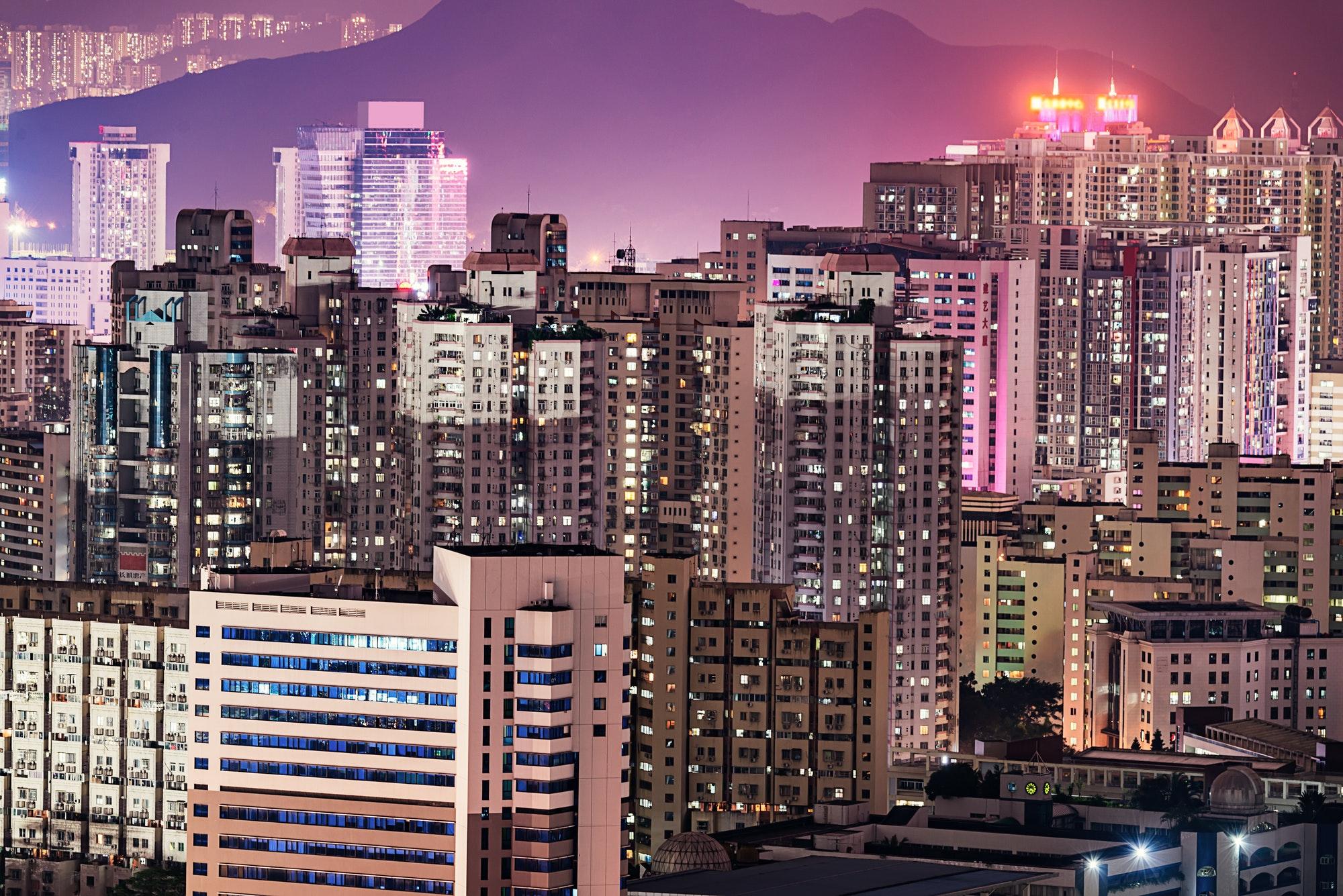 Is China's Cryptocurrency Test Due to the 'Zuckerberg Effect'?
By David Moadel

Dec. 9 2019, Updated 6:41 p.m. ET
China might not be known for free-market capitalism, but the Chinese central bank seems to be promoting competition when it comes to cryptocurrency. In fact, a recent report revealed that the People's Bank of China is promoting a "horse race" among three telecom giants and four commercial banks to pilot a new digital currency.
I'll grant that this race might not count as full-on capitalism since the state owns those seven companies. Still, it's an interesting approach to developing China's "beta test" of a cryptocurrency. Could this government-sponsored digital asset threaten Bitcoin's dominance? And how much of this development can we trace back to Facebook CEO Mark Zuckerberg?
Article continues below advertisement
The lowdown on China's cryptocurrency rollout
Anticipation has been building for months. But the Chinese government was secretive about the new cryptocurrency rollout—until now. According to financial news platform Caijing, the People's Bank of China plans to test out its proposed new digital currency in the cities of Suzhou and Shenzhen.
In line with the "horse race" approach, the People's Bank of China will reportedly encourage the seven companies to implement different strategies in developing the proposed cryptocurrency. Some of the banks will work with telecom companies to develop built-in digital wallets. Meanwhile, other banks are developing their own separate wallet apps. As a result, users will be able to store the currency either in a SIM card or in a wallet app.
The Chinese central bank has given this project the fancy name Digital Currency Electronic Payment, or DCEP. And supposedly, a small-scale testing period will take place this month. Afterward, large-scale promotions will take place next year. The City of Shenzhen will be a focal point of these promotions since the People's Bank of China wants to encourage Chinese citizens to use this new cryptocurrency.
Getting a precise timeline for the rollout has proven difficult. HCM Capital Managing Partner Jack Lee stated in November that DCEP might be implemented in "two to three months."
Meanwhile, the People's Bank of China Research Institute on Digital Currency's head, Mu Changchun, asserted back in August that the cryptocurrency project was "almost ready."
Article continues below advertisement
The four commercial banks will introduce the proposed digital currency similarly to the way paper money rolls out to the public. First, the banks will convert some of their capital from the People's Bank of China into digital currency. Next, those banks will take the new digital assets and distribute them to consumers.
Pressure from Mark Zuckerberg?
You might recall that during the congressional testimony surrounding Facebook's (FB) Libra Project, CEO Mark Zuckerberg hinted that China was working on a crypto project. Evidently, he was right about that suspicion. And rumors are circulating that China is under pressure to expedite DCEP because of this influence from Zuckerberg.
I tend to discount those rumors, however. After all, the People's Bank of China has been planning this cryptocurrency project since 2014. I seriously doubt that Mark Zuckerberg has the clout to prompt a country to hasten its crypto rollout.
Article continues below advertisement
More likely, China is responding to the increasing demand for digital assets. And China certainly isn't the only country attempting to meet that demand. For example, François Villeroy de Galhau, the governor of France's central bank, recently announced plans to test out a digital currency next year.
And of course, Chinese President Xi Jinping famously supports blockchain technology—but not Bitcoin in particular. If China's responding to anything, it's not so much the "Zuckerberg effect" as Bitcoin's popularity. Bitcoin represents a threat to state-owned currency, so the government is developing a cryptocurrency of its own.
No pressure for cryptocurrency investors