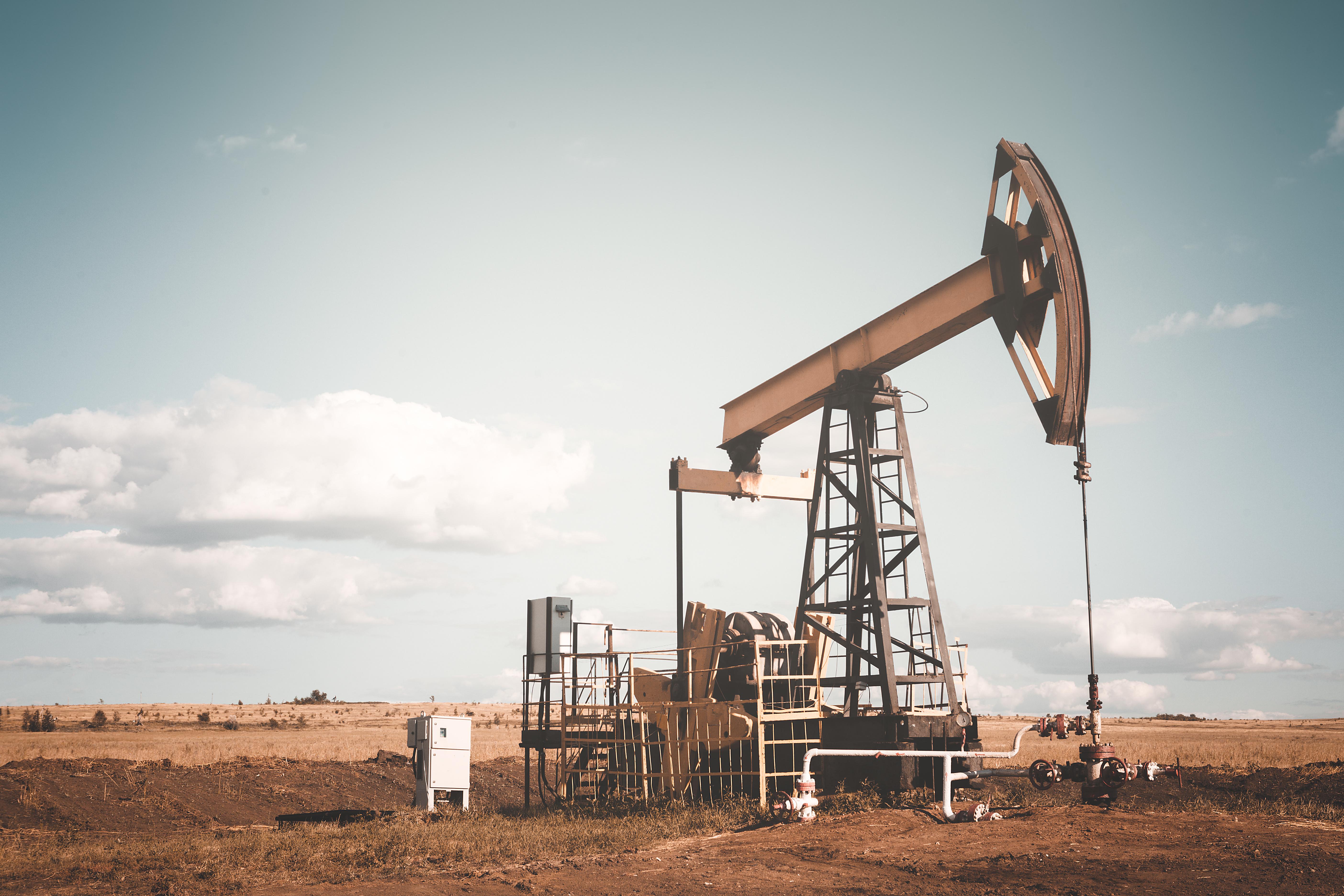 Christmas Has Come Early for Chesapeake Energy
By Rabindra Samanta

Dec. 5 2019, Updated 6:46 p.m. ET
In the first 11 months of 2019, Chesapeake Energy (CHK) fell 71.7%. However, so far this month, its stock has risen 24.8%. The stock is in the green again today. A Christmas rally means a rise in stock prices in the last weeks of December. This phenomenon in the stock market is known as the calendar effect.
Article continues below advertisement
What caused the rebound?
Yesterday, CHK stock rose 16.6% after it fell to its lowest level since 1994. These gains occurred earlier than the traditional Christmas rally period. Please read Is Chesapeake Energy Destined to Fall More? for a deeper look.
In a statement released on Wednesday, Chesapeake Energy noted that it "engaged JPMorgan Chase Bank, N.A., Morgan Stanley Bank, N.A., Bank of America, N.A. and MUFG Bank, N.A. to assist with the arrangement of a secured first lien last out 4.5-year term loan facility in the aggregate principal amount of up to $1.5 billion."
The company's press release added, "Chesapeake expects these transactions to improve its financial flexibility, as they will allow Brazos Valley and its subsidiaries to support Chesapeake's current and future debt."
Growing debt is the most important concern for the energy sector. Please read 2019 Oil and Gas Bankruptcies Paint Bleak Outlook for a look at the current bankruptcies in the energy sector.
Moreover, a deeper cut from OPEC+ could push CHK stock higher. Usually, Chesapeake Energy's stock has a higher correlation with oil than natural gas prices. To learn more about the OPEC+ meeting, please read Crude Oil Prices: After Inventory, Watch OPEC+.
What led to CHK's decline?
On November 5, CNBC reported, "Chesapeake Energy Corp, once the second-largest U.S. natural gas producer, warned on Tuesday about its ability to continue as a going concern as the debt-laden company struggles with falling prices for the commodity."
This statement, relating to Chesapeake Energy's Q3 2019 earnings release, shook investors' confidence in CHK. The growing debt burden and weaker oil and natural gas prices have devasted the company's financials.
For example, between Q3 2009 and Q3 2019, only in one quarter was CHK's free cash flow positive. Its negative free cash flow could increase the leverage ratio if debt funds the cash shortfall. CHK has a debt-to-equity ratio of 199.3x compared to its peers' average of 61.5x.
Similarly, other leverage ratios such as its net-debt-to-EBITDA and total-debt-to-capital ratios are higher for CHK than its peers. Between Q4 2018 and Q3 2019, CHK's total outstanding debt grew by $1.6 billion.
Chesapeake Energy's peers include energy stocks whose production mix is at least 60% in natural gas. These energy stocks are included in the SPDR S&P Oil & Gas Exploration & Production ETF (XOP).
CHK above 20-DMA
On Wednesday, CHK stock decisively broke above its 20-DMA (day moving average) for the first time in the last month. Prices above the 20-DMA indicate a short-term pullback.
Its 50-DMA of $1.11 is the next most important resistance zone for CHK. Its implied volatility also rose. Usually, higher implied volatility indicates the expectations of a large movement in asset prices.
To learn more about other energy stocks, please read Range Resources: A Look at Its Institutional Holdings.