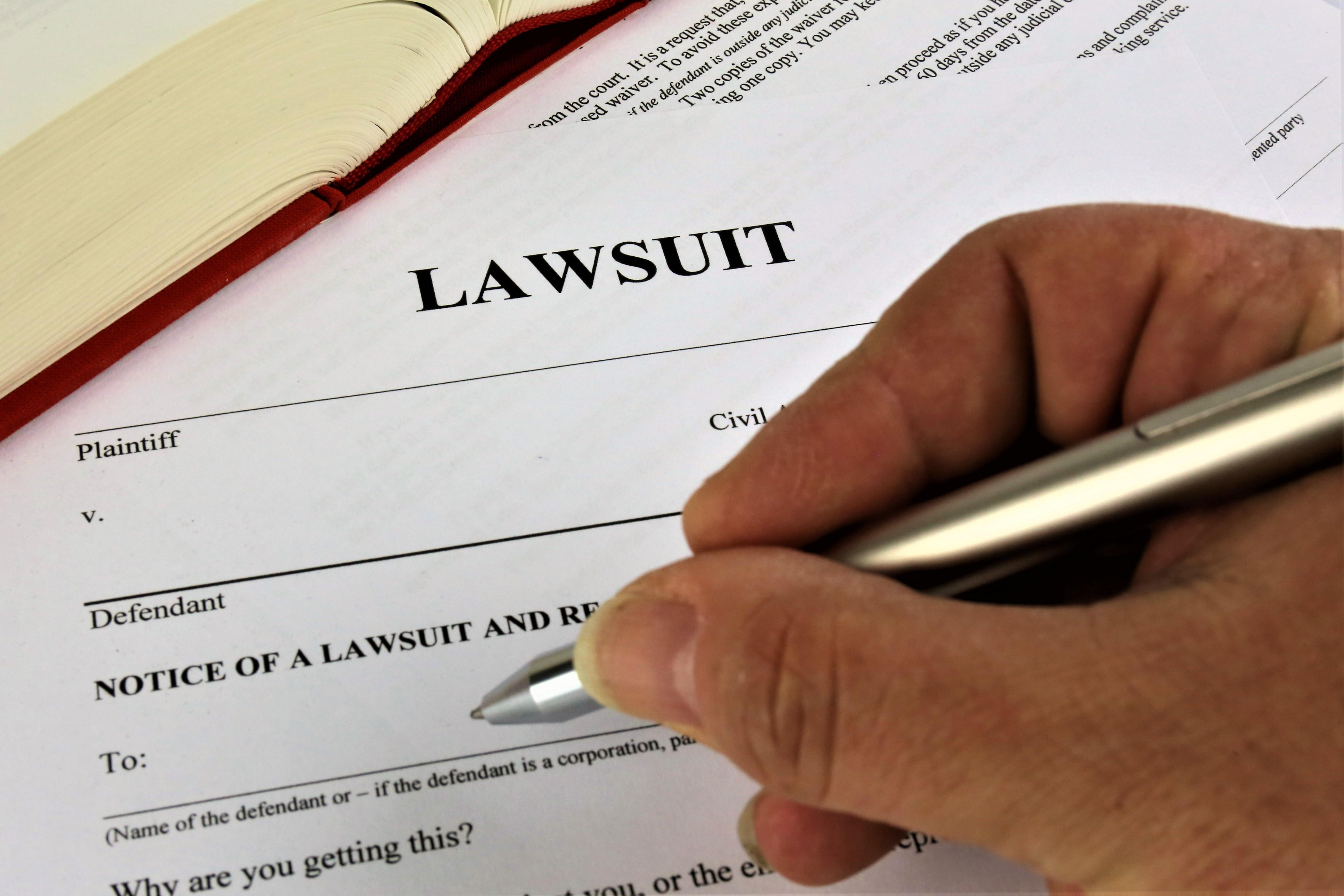 Charlotte's Web Lawsuit: How Can It Impact Investors?
By Adam Jones

Dec. 3 2019, Published 7:40 a.m. ET
Charlotte's Web Holdings (CWEB) (CWBHF) is one of the latest cannabis companies to be served with a class-action lawsuit. The lawsuit, filed in California, hasn't been served to the company yet but reportedly alleges that Charlotte's Web labeling misled people into thinking its products were dietary supplements. Charlotte's Web produces and distributes hemp-based products. The company does not believe that the lawsuit is valid and has issued a press release stating that it will defend itself vigorously.
Article continues below advertisement
Lawsuits aren't uncommon in the cannabis sector
Lawsuits against cannabis companies aren't uncommon in the US, and have surged recently. Such lawsuits can impact a company's branding, sometimes over several years. For Charlotte's Web, the negative impression created by the mislabeling lawsuit could steer people away from buying its products.
Curaleaf (CURLF) (CURA) is another company that has come under the FDA's radar for misleading people about its products. The FDA issued a warning letter to the company, and that letter was followed by a class-action lawsuit against Curaleaf.
How lawsuits impact investors
Any distraction could impact sales, affecting earnings. With negative news, investors could see their capital erode as negative pressure on the stock builds. There are exceptions, however. One example would be Apple. Last year, the tech giant saw several lawsuits for allegedly slowing people's phones intentionally. However, AAPL stock has continued to rise, even this year.
While a company like Apple, which has deep pockets and strong sales, can afford these lawsuits, smaller cannabis companies such as Charlotte's Web could face headwinds.
Charlotte's Web lawsuit: Market impact
Charlotte's Web reported the class-action lawsuit in the evening on December 1. Its stock closed 89.9% lower yesterday. Meanwhile, due to overall market weakness, the ETFMG Alternative Harvest ETF (MJ) closed about 1.9% lower. In general, because ETFs hold several stocks, diversification reduces risk and volatility.
To learn more, read my colleague's article, An Investor's Guide to Cannabis ETFs. For more cannabis news, check 420 Investor Daily, which also offers coverage of smaller companies.