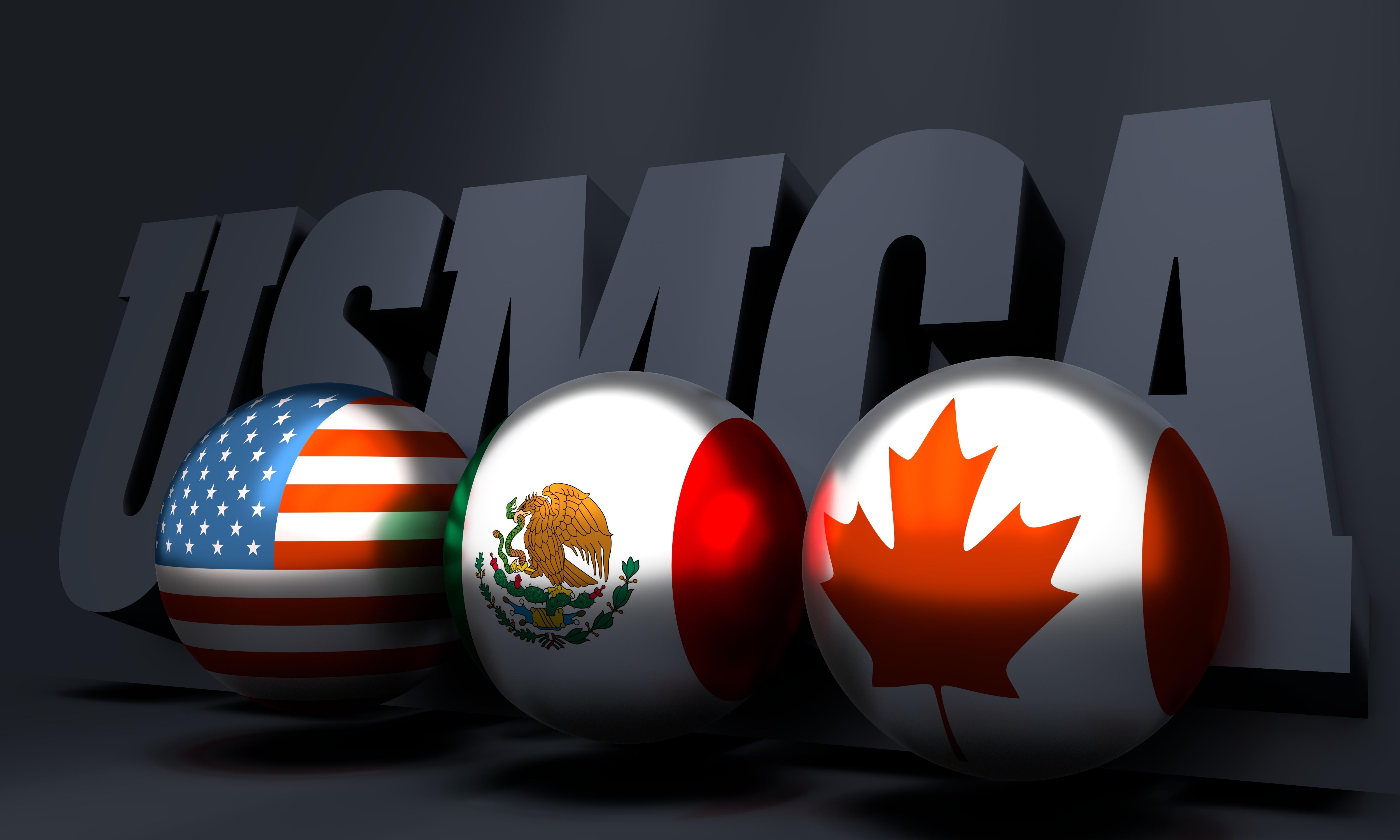 CBO: Auto Tariffs under USMCA Could Hit $3 Billion
The United States-Mexico-Canada Agreement (or USMCA) was signed by the three parties last week. It is an update to its predecessor, the North American Free Trade Agreement (or NAFTA). While USMCA touches on various trade issues, our focus in this article remains on the auto tariffs under USMCA.
The Congressional Budget Office (or CBO) estimates that automakers could be liable for $3 billion in tariffs over the next decade due to the specifications in USMCA. Mexico has already ratified the agreement, and the US House of Representatives may take it up today. Canada could be the last country to ratify it.
Article continues below advertisement