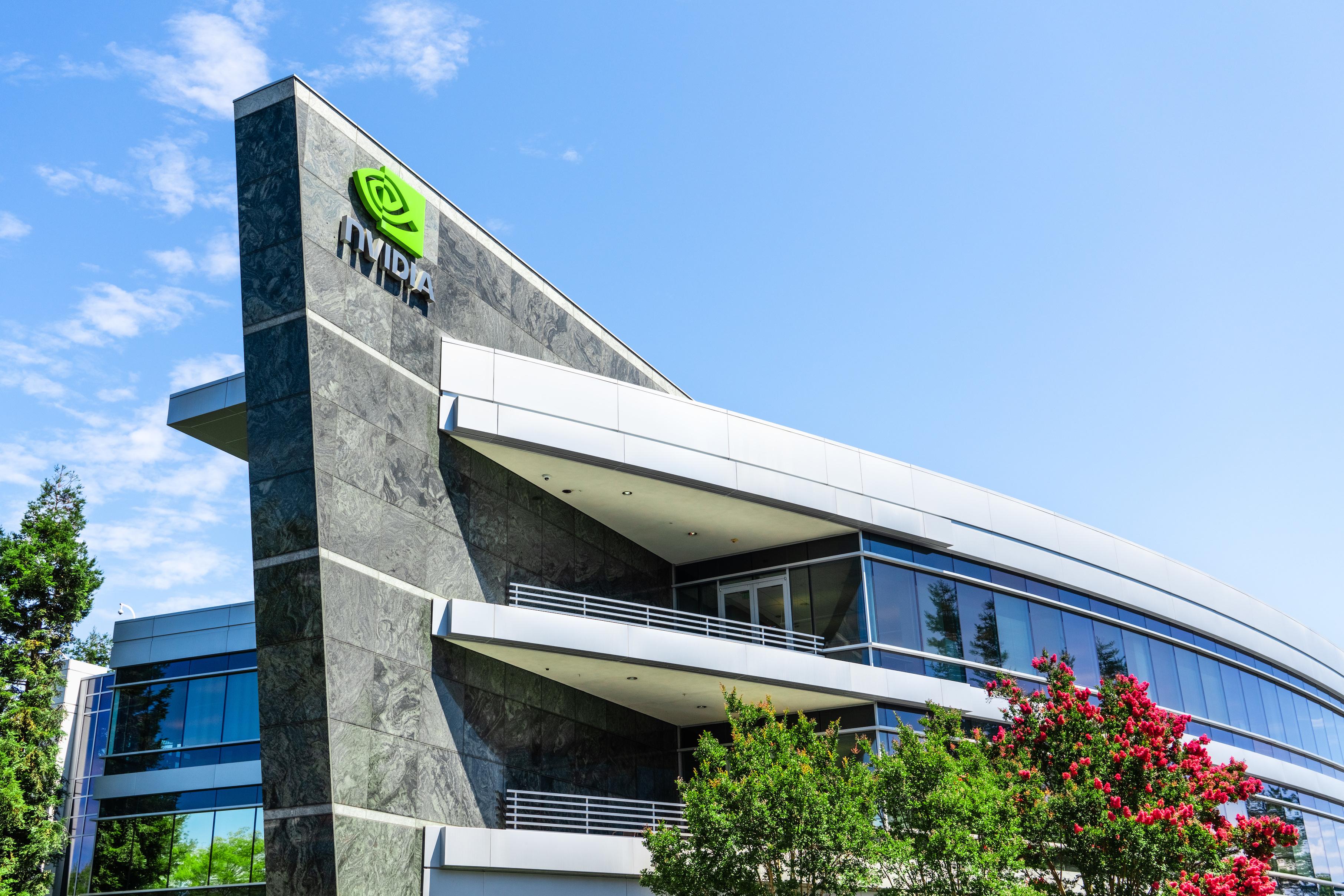 Can Nvidia Investors Expect More Upside in the Stock?
By Oleksandr Pylypenko

Dec. 27 2019, Updated 3:15 p.m. ET
Nvidia stock (NVDA) closed trading at $239.19 on December 26, up 0.24% from the previous trading session. The stock's performance lagged behind the S&P 500's (SPX) 0.51% rise that day. And the Dow Jones Industrial Average (DJIA) rose 0.37% while the tech-forward Nasdaq climbed 0.78%.
Also, since my last post about NVDA, Why Nvidia Stock Could Rise after Q3 Earnings, the stock has risen from $208.57 to $239.19. This divergence means stock price appreciation of about 14.6%.
What's more, Wells Fargo analyst Aaron Rakers boosted his NVDA price target to $270 from $240. After this news, the stock faced a few bullish bets from options traders over the past week.
So let's take a closer look at Nvidia's recent price target revision, institutional buying and selling over the past quarter, and recent moves from options traders. My aim here is to see whether the stock could jump higher. 
Article continues below advertisement