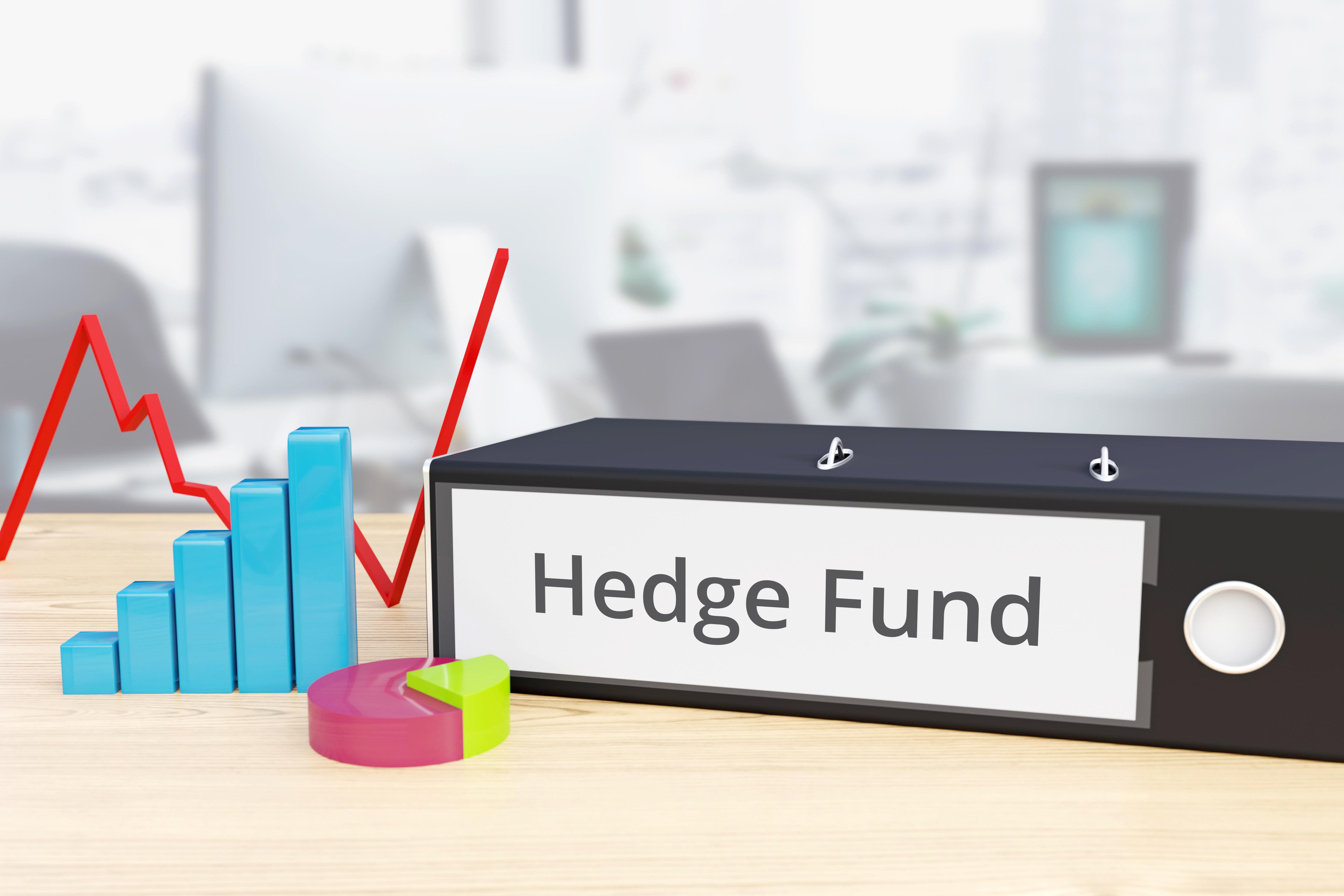 Bridgewater: What Are Ray Dalio's Top Investing Ideas?
By Rabindra Samanta

Dec. 3 2019, Published 7:43 p.m. ET
Bridgewater Associates is well known for its investment ideas in the American hedge fund industry. At the end of Q3 2019, its total portfolio of publicly traded securities was worth around $11.4 billion, unchanged from Q2 2019.
Legendary hedge fund manager Ray Dalio founded Bridgewater Associates in 1975. He serves as the firm's co-chairman and co-chief investment officer. In this article, we'll discuss Bridgewater's top buys, sells, and holdings.
Article continues below advertisement
Top buys
In Q3 2019, Bridgewater's top buys were the SPDR S&P 500 ETF Trust (SPY), the iShares MSCI Brazil Capped ETF (EWZ), the iShares MSCI Taiwan Capped ETF (EWT), the iShares Core S&P 500 ETF (IVV), and Alexion Pharmaceuticals (ALXN).
Interestingly, Bridgewater included emerging market equities. The ongoing US-China trade disputes have impacted emerging economies' growth rates.
However, Taiwan might be emerging as a beneficiary of the trade war. According to the US Census data, the US trade deficits with Taiwan rose to $17 billion in the first nine months of 2019. Compared to the same period in 2018, trade deficits widened by 60%. Taiwan's exports to the US might be growing at China's expense.
On a year-to-date basis, EWZ has risen 12.7%. The S&P 500 has outperformed EWZ with an increase of 22.9%. Once the US and China's trade disputes resolve, emerging market equities could rise further.
Meanwhile, President Trump decided to impose tariffs on Brazil and Argentina's steel and aluminum exports. For details on that move, please read US Steel Stocks: Can Trump Play 'Santa' Yet Again?
Bridgewater's top sells
In the third quarter, the iShares MSCI Emerging Markets ETF (EEM) was Bridgewater Associates' top sell. Plus, EWZ and EWT were its top buys. Brazil and Taiwan's mid- and large-cap equities constituted around 20.9% of EEM.
At the same time, EEM has considerable exposure to China, India, Korea, and a few emerging markets' equities. To learn more about EEM, please read EEM: Trade War, US Dollar, and a 'Golden' Opportunity.
In Q3 2019, India's GDP growth rate was at its multiyear low. Concurrently, China is exposed to US tariffs, and its economy shows slowdown symptoms. China Slowdown, Trade, and Stocks: Connecting the Dots explains China's slowdown concerns.
Bridgewater's other top sells in Q3 2019 were the Vanguard FTSE Emerging Markets Index Fund ETF Shares (VWO), the iShares Core MSCI Emerging Markets ETF (IEMG), the iShares TIPS Bond ETF (TIP), and Bed Bath & Beyond (BBBY).
Looking at Bridgwater's top sells, the fund was highly selective on emerging market equities in the third quarter.
Top holdings
In Q3 2019, SPY was the top holding of Bridgewater Associates. SPY constituted approximately 18.4% of its portfolio of publicly traded securities. VWO, IEMG, and IVV were Bridgewater's second-, third-, and fourth-largest holdings, respectively.
Moreover, the SPDR Gold Shares ETF (GLD) constituted 4.9% of Bridgewater's total portfolio. Usually, gold and equity markets move in opposite directions.
Under the current circumstances, slowdown fears are forcing emerging economies central banks to accumulate gold. To learn more, please read How the Fed and Saudi Arabia Could Affect Gold Prices.