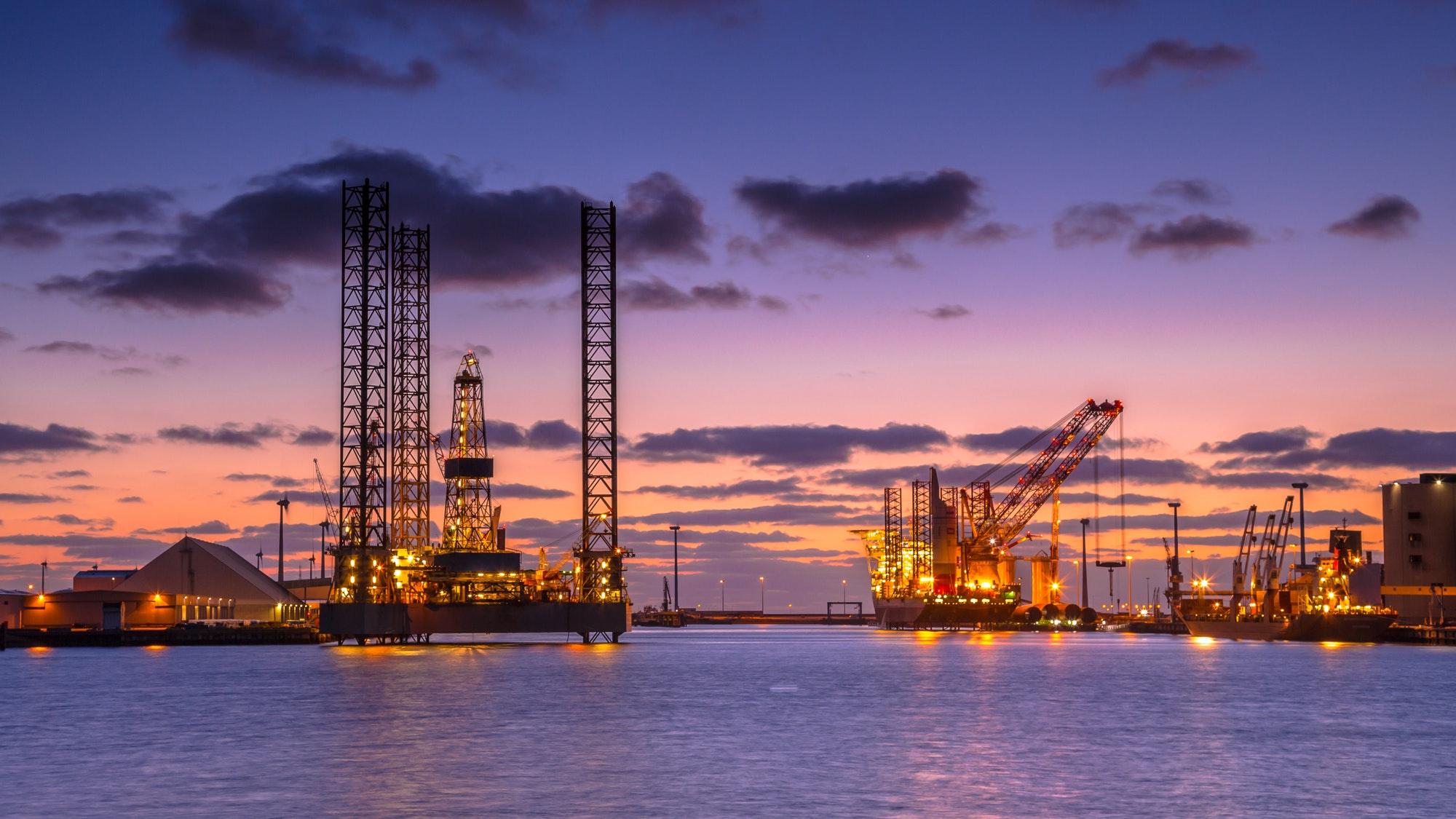 BP versus Chevron: Who Has More Financial Power?
By Maitali Ramkumar

Dec. 6 2019, Updated 7:36 a.m. ET
Oil companies Chevron Corp (CVX) and BP (BP) have been facing harsh business conditions in the current year. While Chevron stock price has risen by 6.9% year-to-date, BP stock price fell by 3.3%. They have seen a decline in their earnings in the first nine months of 2019. Lower oil prices have hit their upstream profits this year.
However, it's not the first time that they are facing such a situation. They have faced volatile oil prices for decades now. So, in such a case, they must maintain their financial strength to withstand these oil cycles.
Let us evaluate how Chevron and BP are positioned on two of the main parameters of financial strength: debt levels and cash flows.
Article continues below advertisement
Chevron or BP: Who has a better debt position?
At the end of the first nine months of 2019, on total debt to capital ratio, Chevron stood at 17.3% and BP at 43.0%. That's a massive difference in the capital structure of both companies. The debt level on a balance sheet shows the financial strength and flexibility of a company.
Chevron, with a lower debt ratio, has relatively high financial power to sustain and grow the business throughout cycles. In the scenario of weaker oil prices, earnings, and cash, it could quickly raise funds to fulfill short-term needs or invest in an attractive business opportunity.
Chevron's better debt position is a result of its financial discipline. The company has clear priorities for the usage of cash. It aims at maintaining a comfortable debt ratio along with investing in growth projects and returning wealth to shareholders.
Also, BP aims to lower down its debt levels. This year, due to the implementation of IFRS standards on leases, the company's debt levels shot up. However, BP has robust portfolios and projects, which could bring in future growth in earnings and cash flows. So, management is hopeful that it will bring its debt levels down to a comfortable range.
Article continues below advertisement
Who has a better liquidity situation?
Chevron and BP saw a decline in their earnings in the first nine months. However, oil companies should be generating a level of cash flow that could cover their capex needs and dividend payments.
In the first nine months, Chevron's operating cash inflows of $21.7 billion sufficiently covered its capex and dividend outflows, which stood at $9.9 billion and $6.7 billion, respectively. Notably, the company had a surplus after covering these expenses.
However, it was not the case with BP. The company's operating cash flow of $18.2 billion could not cover its combined capex and dividend outflows. In the first nine months, BP's capex and dividend outflows stood at $14.7 billion and $4.9 billion, respectively.
So, Chevron seems to be well-placed in comparison to BP on the liquidity front. Also, this could be because Chevron has already spent on its mega projects like Gorgon and Wheatstone. A significant portion of the capex required for these projects has been incurred in the past few years. Now, they have started yielding results. On the other hand, BP is investing heavily in its upstream portfolio globally. It has a series of projects that are expected to come online in the next few years.
Overview
Chevron has more financial muscle than BP. Its debt ratio is much lower than BP's. Also, Chevron's cash flows sufficiently covered its vital outflows in the weaker oil price environment.
To learn more about BP stock outlook, read BP Stock: Is a Santa Claus Rally in the Cards?