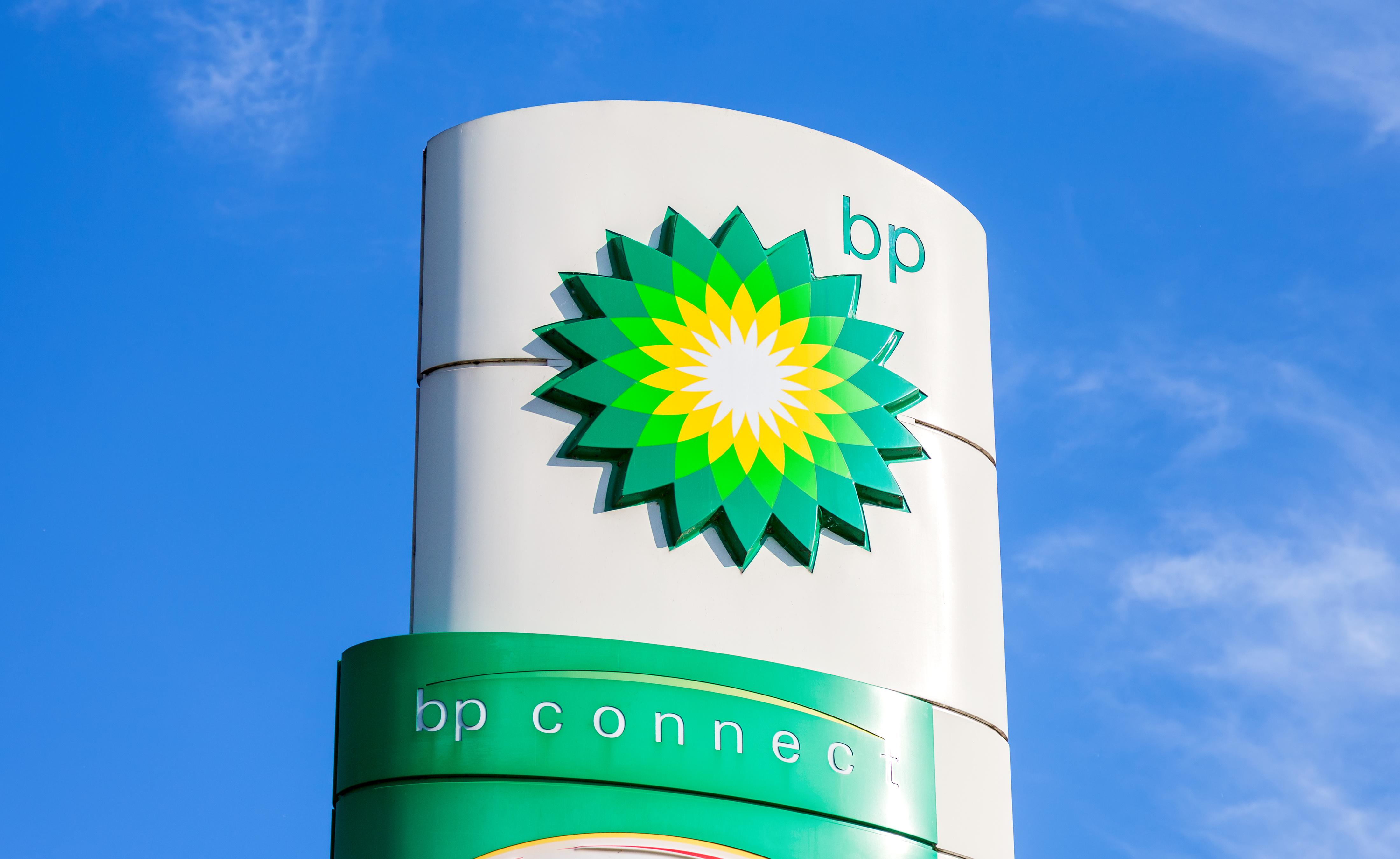 BP Stock: Is a Santa Claus Rally in the Cards?
By Maitali Ramkumar

Dec. 5 2019, Published 12:26 p.m. ET
Weaker earnings results and lower oil prices are dragging down BP (BP) stock. The stock is down 2.2% month-to-date, 2.4% quarter-to-date, and 2.3% year-to-date.
Lower oil prices affect BP's upstream earnings. As a result, the oil giant's stock and oil prices positively correlate. This year, BP's correlation coefficient with WTI prices has been 0.58, meaning that 58% of the time, WTI and BP stock have moved in the same direction. Big oil stocks ExxonMobil (XOM) and Royal Dutch Shell (RDS.A) also strongly correlate with oil prices, and have 2019 correlation coefficients of 0.49 and 0.52, respectively.
Article continues below advertisement
Oil prices also impact upstream earnings
Oil prices are crucial for energy companies because they determine their upstream earnings. In this year's first nine months, lower oil prices dragged down BP's liquid and total realizations YoY (year-over-year), from $66.10 per barrel to $58.40 per barrel. Plus, the company's total hydrocarbon realization plunged YoY from $43.60 per boe (barrel of oil equivalent) to $38.60 per boe.
Due to the lower realizations, the company's upstream EBIT fell YoY in this year's first nine months from $10.7 billion to $8.5 billion, despite its global oil and natural gas volumes rising. The company's upstream production rose YoY from 2.5 MMboed (million barrels of oil equivalent per day) to 2.6 MMboed.
BP's earnings have fallen
In this year's first nine months, BP's adjusted earnings fell YoY from $9.3 billion to $7.4 billion, dragged down by lower upstream and downstream earnings.
In BP's third-quarter earnings release, CEO Bob Dudley said, "BP delivered strong operating cash flow and underlying earnings in a quarter that saw lower oil and gas prices and significant hurricane impacts." He added, " We're also continuing to advance our strategy, making strong progress with our divestment plans and building exciting new opportunities in fast-growing downstream markets in Asia."
Article continues below advertisement
Current oil price scenario
WTI prices are up 29.0% year-to-date. However, oil prices are lower on average YoY. For the year, the average oil price is $56.80 per barrel, 12.5% lower YoY. This quarter, the average is $55.60 per barrel, 6.3% lower YoY.
Trade optimism has boosted oil prices recently, easing fears about the trade war impacting oil demand. An expected extension of OPEC production cuts is also supporting oil prices.
Is a Santa Claus rally in the cards for BP?