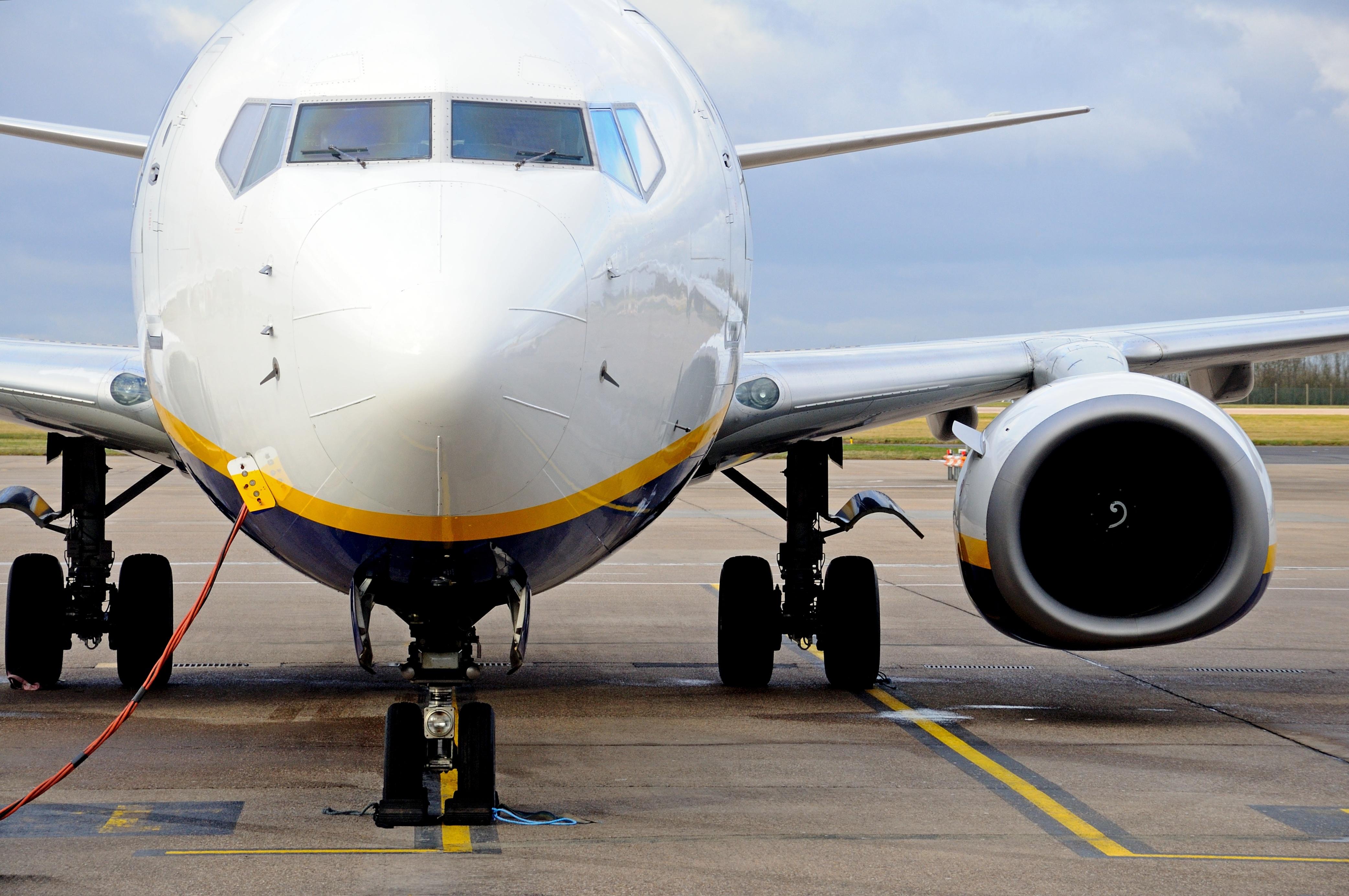 Boeing's Best Month Since the MAX Crisis: Time to Sell?
By Mike Sonnenberg

Dec. 2 2019, Published 1:42 p.m. ET
Boeing (BA) stock just had its best month since the 737 MAX grounding fiasco began. While we think a rise of 7.37% would have been more appropriate due to its 737–related issues, to our disappointment, the stock saw a rise of 7.73% in November. The surge also helped it recover the losses it's been seeing since March 10, when Ethiopian Airlines Flight 610 crashed, killing 157 people on board.
On the ground (or in the sky), nothing much changed for Boeing in November except that another month had passed in the wait for regulators to recertify the 737 MAX 8s. In fact, things got worse for Boeing as the FAA (Federal Aviation Administration) decided to take complete charge of the certification process for the 737 MAX 8s. This development means the FAA will take its own time checking each plane before clearing it to fly. Earlier, Boeing assumed the responsibility of checking each plane. The FAA doesn't seem to be in as much of a rush as Boeing was.
Article continues below advertisement
Will the 737 MAX be certified by FAA this month?
Boeing is hopeful it will get clearance from the FAA this month. The FAA hasn't completed its review yet, and checking each plane will take a lot of time. There are 387 grounded planes and nearly an equal number of newly manufactured planes to be checked. At a production rate of 42 per month, many new planes are entering the hangars every week.
Boeing's customers are also not excited about the deadline Boeing has set for itself. Southwest Airlines (LUV), which holds 34 Boeing 737 MAX 8 planes in its fleet, isn't expecting the planes to return to its schedule before March. Southwest's pilot body is also suing Boeing for a breach of trust and a loss of wages. Southwest has already canceled over 30,000 flights due to the 737 MAX 8 grounding. As a result, many pilots have lost their incomes. United Airlines (UAL) has canceled over 15,000 flights and expects to cancel thousands more until March. United has 24 737 MAX 8s in its fleet. American Airlines, which holds 14 737 MAX 8s, is expecting them to be back in service in March. It will have to cancel 140 flights per day until then.
We're also highly skeptical about Boeing's timeline, so at this point its November surge seems like an overreaction. There could, however, be a few explanations for this market behavior.
Why Boeing may have surged without clarity on MAX
Article continues below advertisement
However, part of the surge looks like the market's penchant for treating bad news as good news at times. We saw this a few months ago, when the market took every gloomy economic indicator as a sign of an impending rate cut. In the case of Boeing stock, the delay in getting the 737 MAX 8 back into the skies is perceived as a good thing. After all, the more you work on something, the better you get at it…right? The FAA's intense scrutiny of the 737 MAX 8 is being taken as a sign of how robust the 737 MAX 8 could be when it returns. SunExpress CEO Jens Bischof said, "We have full confidence that Boeing will deliver us a safe, reliable, and efficient aircraft." But what about timeliness?
Will Boeing stock get in the holiday spirit?
It's the holiday season, and people are traveling, but the 737 MAX still isn't back in the game. People are therefore spending more on their flights, and airlines such as Delta (DAL) don't mind. Delta doesn't have any 737 MAX planes in its fleet to wait for.
The bigger question is where and how Boeing stock could travel this month. November's surge means Boeing stock is relatively expensive now, especially since its fundamentals haven't changed much. In fact, the average Wall Street analyst target price has reduced by $3 in the last month. BA's current average target price of $376.45 translates to an upside of just 4.5%. With most analysts cautious, the median target price is lower, translating to less than a 3% upside. Any negative development could lead to a sell-off in December. Has it started already? BA was down 1.7% at 11:52 AM ET today.
We believe that the chance of turbulence is increasing given the 777X's showing new vulnerabilities that could lead to delays. The 737 MAX 8's return is also at the mercy of the FAA, and who knows—they may take a holiday before certifying the planes.