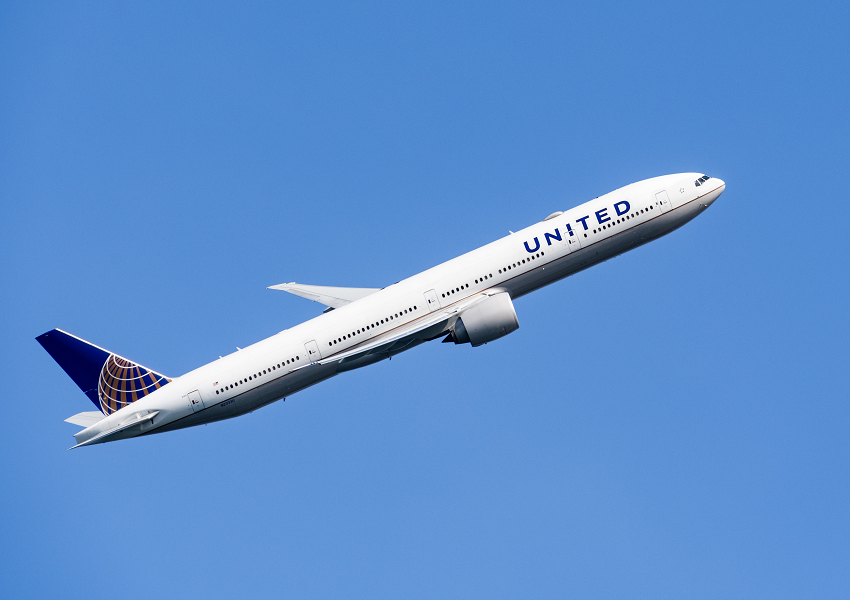 Boeing Warns Approval Delays Could Hit 737 MAX Output
By Anirudha Bhagat

Dec. 6 2019, Published 7:37 a.m. ET
Yesterday, Reuters reported Boeing (BA) warned the SEC (Securities and Exchange Commission) in an October 18 letter that regulatory delays in re-certifying the 737 MAX could hurt the aircraft's production. Boeing's letter was in response to the SEC's request for clarification on the MAX grounding's impact on revenue and production. Boeing's letter, which was first seen by Reuters, said the company may have to cut or halt output if the MAX grounding drags on.
However, Boeing also informed the SEC that it does not expect order cancellations due to the MAX grounding. Additionally, considering the size of its order backlogs, it doesn't expect any material impact on its revenue or earnings.
The information in the letter contrasts with Boeing's previous plans for 737 MAX output. According to Reuters, Boeing told suppliers it planned to increase the MAX's monthly output to 52 by February 2020, and 57 by June. Currently, the company builds 42 MAXs every month.
Article continues below advertisement
Multiple hurdles in Boeing 737 MAX's return
Boeing's MAX has been grounded since mid-March, following two fatal accidents within five months. The aircraft manufacturer has been trying to fix the software problem that caused the two crashes. It will need the updated software certified.
However, the company has encountered several delays in the certification process. It received the first setback in June after the FAA (Federal Aviation Administration) found that the updated software had a problem with delayed responses. And last month, Boeing failed a certification audit of the software because regulators found several flaws in the company's documentation.
In the latest development, the FAA has toughened its scrutiny of the MAX. On November 26, the FAA notified Boeing that it would individually certify every 737 MAX plane assembled. The latest move is in contrast with the FAA's usual practice. In the past, it would approve an aircraft type and delegate individual airplane certification to aircraft manufacturers.
Boeing has said that it hopes to receive regulatory approval in mid-December. However, considering the FAA's intensified scrutiny, we don't see the MAX flying again soon. Major US airlines have already pushed back their MAX cancellations until early March. Southwest Airlines (LUV) and United Airlines (UAL) have removed MAX flights from their flying schedules until March 4, and American Airlines (AAL) has extended MAX cancellations through March 6. Together, the three US carriers own 72 MAX planes.