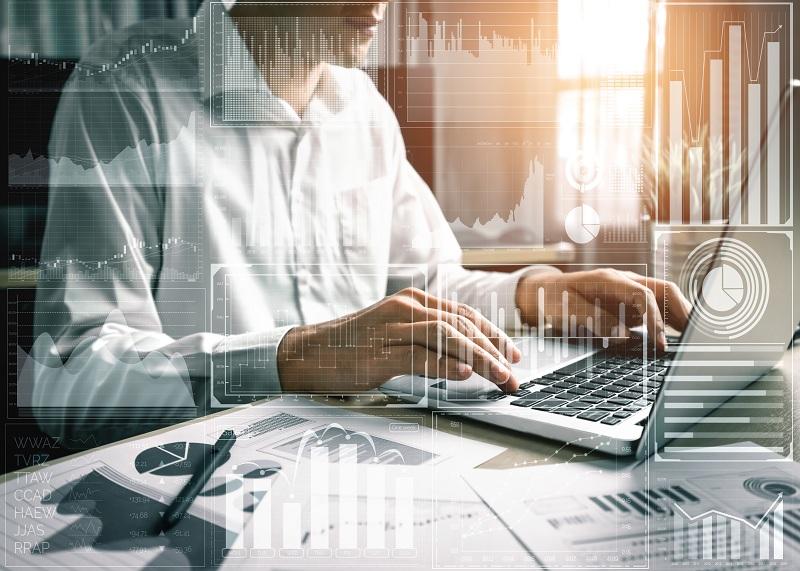 Big Tech in Trouble: Google's Asian Headwinds You Can't Ignore
By Ruchi Gupta

Dec. 9 2019, Published 7:35 a.m. ET
America's big tech companies are facing multiple challenges at home. For instance, Google (GOOGL), Facebook (FB), Apple, and Amazon (AMZN) are the subject of federal and state antitrust investigations. The companies also face breakup calls and pressure to pay more tax.
For Google and Facebook, in particular, their advertising businesses have come under major attacks lately. Last month, Google had to change its advertising rules to restrict political advertising across its platforms. Facebook faces pressure to follow suit. Big tech companies such as Google have also come under pressure on multiple fronts in Europe. Now the big tech troubles seem to be spreading.
Article continues below advertisement
Google has run into several headwinds in Asia, a region many big tech companies look to for growth. In Singapore, a new law introduced in October has forced Google to stop selling political ads in the country. Advertising is Google's major revenue source, and problems in that business can have serious effects across the Alphabet corporate family. Google contributes more than 99% of Alphabet's total revenue. It is also the source of funds financing Alphabet's Other Bets, such as Waymo, Loon, and Google Fiber.
Big tech companies face digital services tax in Asia
In addition to adopting laws that restrict Google's ads business in the country, Singapore also wants to hit foreign companies with a special tax. From next year, foreign big tech companies that generate revenue in Singapore will have to pay a 7.0% digital service tax.
But it's not just Singapore hitting foreign big tech companies with special tax in Asia. Indonesia and Malaysia are also planning a digital tax for international big tech companies such as Google. In Malaysia, for instance, Google will collect a 6.0% digital service tax from next month. The digital tax in Asia could result in Google's subscription services, such as G-Suite, becoming more expensive in the region. Those higher prices could, in turn, discourage uptake of such services and slow down Google's efforts to grow its non-advertising revenue.
Digital tax in Asia and Europe threaten Google's revenue diversification efforts
Presently, Google relies heavily on the advertising market. But that reliance is becoming risky as the company loses its grip on the digital ad market. Therefore, Google is trying to open new revenue sources outside the advertising market. That move has led the company to venture into cloud computing, which G-Suite is part of, and hardware. But moves by countries to apply a digital service tax for foreign tech companies threaten Google's revenue diversification efforts. France has also hit US big tech companies with a 3.0% digital service tax, which Google has protested against.