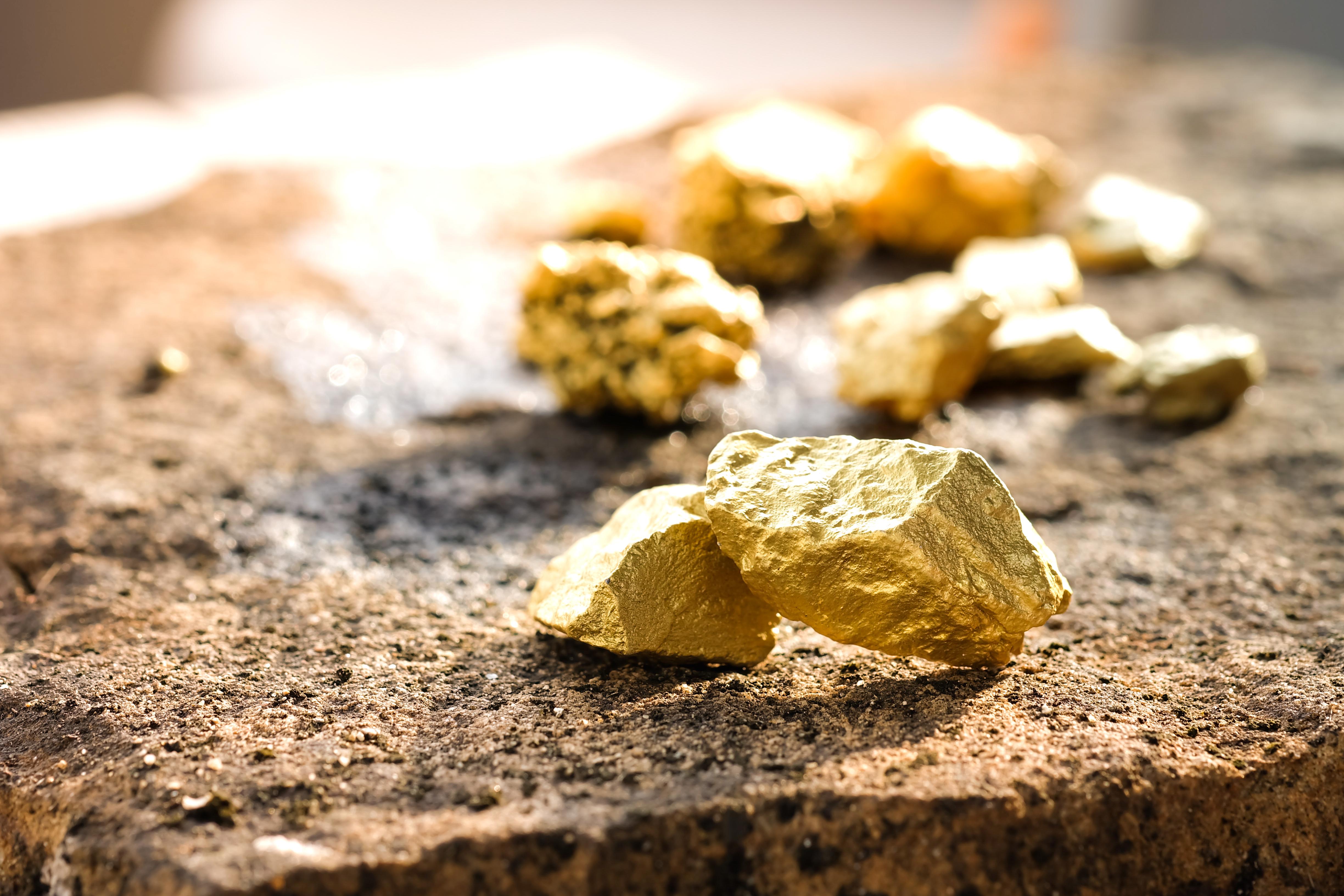 Barrick Gold: Assets, Stock Price, and Price Targets
By Vineet Kulkarni

Dec. 11 2019, Updated 12:16 p.m. ET
Barrick Gold (GOLD) announced its agreement to sell its 90% interest in the Massawa project in Senegal to Teranga Gold Corporation yesterday. The transaction is valued at approximately $430 million.
Barrick Gold stock has shown a decent run so far this year. It is up almost 27% while peer Newmont Goldcorp (NEM) is up 20% year-to-date.
Article continues below advertisement
Barrick Gold: Asset sales
Toronto, Canada based Barrick Gold has been focusing on asset sales for the last several months. Last month it sold its 50% interest in Kalgoorlie Consolidated Gold Mines in Western Australia to Saracen Mineral Holdings for $750 million. Barrick Gold CEO Mark Bristow aims to shed at least $1.5 billion in unprofitable mines by the end of the next year, Reuters reported on December 10.
In the Massawa project transaction, Barrick will receive $300 million in cash and $80 million in Teranga shares. The stock deal will give Barrick an approximately 11.5% stake in Teranga.
Barrick Gold shares surged in Q3
Barrick Gold shares rallied to a 52-week high to $20 during the third quarter. The stock almost doubled between June and August 2019 on surging gold prices. The stock has fallen almost 15% since then.
Shares of both Barrick Gold and peer Newmont exhibit a strong positive correlation to gold prices. In 2019 so far, these stocks had a correlation of approximately 0.6 to gold prices, as seen in SPDR Gold Trust shares (GLD). A correlation coefficient of 1 indicates a strong positive correlation and -1 indicates a strong negative correlation.
Article continues below advertisement
Barrick Gold posted better-than-expected earnings in the third quarter of 2019. It reported earnings of $0.15 per share in Q3, an increase of almost 88% against Q3 2018. Its revenues during the quarter increased by 46% year-over-year to $2.68 billion. The improved Q3 2019 numbers were mainly driven by higher realized gold prices. Gold prices were 20% higher in Q3 2019 than in Q3 2018.
The company aims to produce 5.1 million to 5.6 million ounces of gold this year. In 2019, Barrick Gold will report earnings of $0.52 per share, based on analysts' estimates. This represents an increase of almost 50% compared to 2018.
Peer Newmont Goldcorp reported earnings of $0.36 per share in Q3 2019, an increase of 9% year-over-year. Its revenues grew 57% year-over-year to $2.72 billion in Q3 2019.
GOLD versus NEM: Analyst price targets
Wall Street analysts have given Barrick Gold stock a mean target price of $20.4 against its current market price of $17.1. This represents a potential upside of 19% for the next 12 months.
Of the 21 analysts covering GOLD, 11 analysts gave it a "buy" or higher rating. Ten recommended a "hold." None of the analysts recommended a "sell" as of December 11. Jefferies cut its target price from $18 to $17.5 today.
Peer Newmont Goldcorp stock offers a potential upside of almost 18% for the next 12 months. Analysts have given it a mean target price of $47.1 and it's currently trading at $40.
Of the 17 analysts tracking NEM, 13 rated the stock as a buy or higher. Four recommended a "hold" and none recommended a "sell."
Want to learn more about investing in gold? Check out The World's Top Gold-Producing Countries.