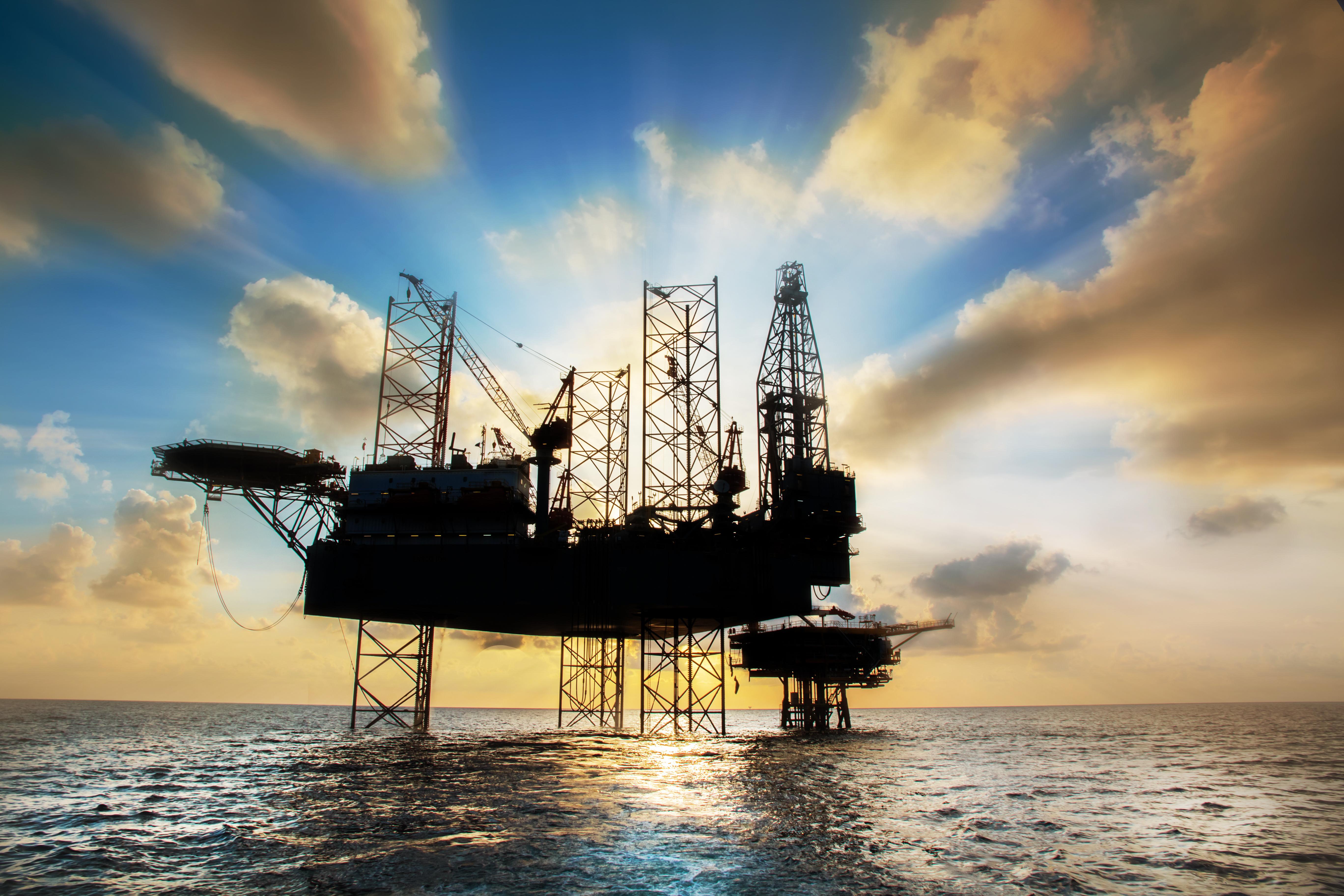 Baker Hughes: A Look Into Its Institutional Holdings
By Rabindra Samanta

Dec. 11 2019, Updated 1:01 p.m. ET
Yesterday, Baker Hughes (BKR) stock rose by 0.2%. On a year-to-date basis, the company's stock has risen by 3.9%. This article will focus on the activities of the company's institutional investors in Q3 2019.
Article continues below advertisement
More worry for OFS stocks
According to Reuters, OFS (oilfield services) companies reduced 2019 capital expenditure by approximately 20%. Lower commodities prices forced the upstream companies to reduce their output and shift their focus to shareholders' returns. Last week, the oil and natural gas rig count was close to its multi-year low.
Moreover, many upstream companies' capital expenditure guidance for Q4 2019 and 2020 is not encouraging for oilfield services stocks such as Baker Hughes.
Also, "OPEC+" decided to reduce oil output by another 0.5 MMbpd (million barrels per day). This could also impact Baker Hughes's international revenue. To find out more about BKR's revenue, read Analyzing Baker Hughes's Revenues and Earnings in Q1 2018.
Top institutional investor buyers
In Q3 2019, Dodge & Cox was the largest institutional investor in Baker Hughes. It holds around 76.9 million BKR shares. It increased the stake by 17.2 million shares, making it the second-largest institutional buyer.
Among institutional investors, Capital Research Global Investors bought around 28.8 million BKR shares and was the largest institutional buyer in the third quarter.
In Q2 2019, BKR constituted 0.1% of Capital Research's total portfolio of publicly traded securities. In Q3 2019, this figure rose to 0.3%. Capital Research was the fourth-largest institutional holder of BKR. BKR was the third-largest buy of Capital Research.
Around 85% of the analysts tracking Baker Hughes have recommended a "buy" or a "strong-buy." The rest of the analysts have recommended a "hold." According to analysts' data compiled by Reuters, none of the analysts recommended a "sell" or a "strong sell" on the company.
Article continues below advertisement
On December 4, Cowen and Company increased the price target on BKR by $4 to $34. Last month, Deutsche Bank recommended BKR as its top pick and started coverage with a "buy" rating and target price of $32. But in November, HSBC reduced the target price by $1 to $29. On Tuesday, Baker Hughes closed at $22.58.
In Q3 2019, both BlackRock and Citadel Advisors added around 1.3 million BKR shares. They were the third- and fourth-largest institutional buyers of BKR.
BKR's top seller
In Q3 2019, Franklin Resources sold 12.9 million BKR shares. It was the largest institutional seller. Interestingly, energy stocks such as Schlumberger Limited (SLB), Chesapeake Energy (CHK), and Occidental Petroleum (OXY) were among Franklin's top buys. SLB is one of BKR's competitors, while CHK and OXY are upstream stocks.
FMR LLC was the second-largest institutional seller in the third quarter. It sold around 7.7 million shares. It also reduced stake in OFS stocks such as Transocean Ltd. (RIG) and National Oilwell Varco (NOV).
Overall, FMR's total portfolio of publicly traded securities exposure to energy stocks declined in Q3 2019 from Q2 2019. We already discussed the bearish driver for energy stocks.
To learn more about the institutional holdings of other energy stocks, read A Look into ConocoPhillips Institutional Holdings.