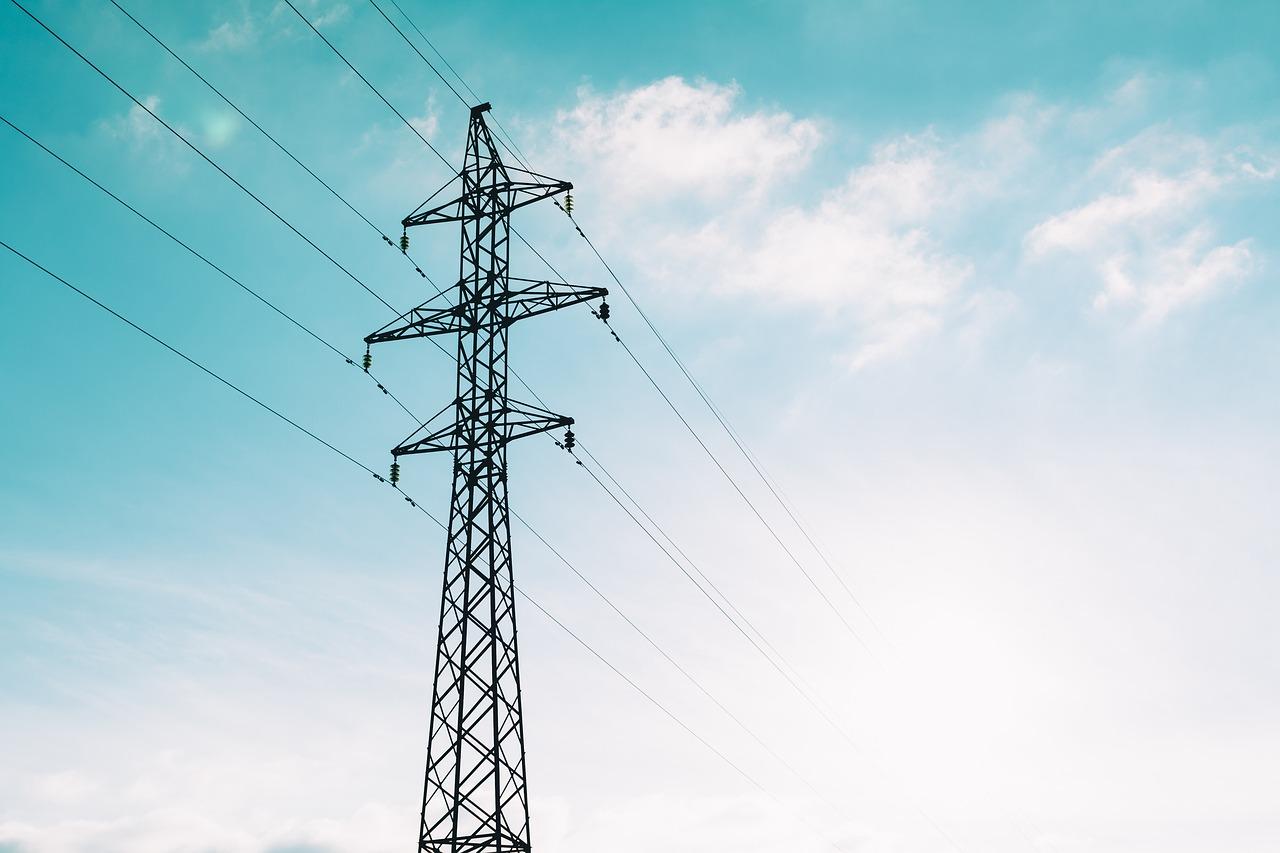 Are Utility Stocks Losing Sheen after a Steep Run in 2019?
Top utility stocks Southern Company (SO) and NextEra Energy (NEE) continued to rise and hit a new all-time high last week. They're some of the top-rallied utility stocks this year with gains of almost 45% and 40%, respectively. The Utilities Select Sector SPDR ETF (XLU) is also close to its all-time high. These defensives don't usually exhibit such a steep rally. Several aspects came together this year and buoyed utility stocks. However, things seem to be overturning at the moment. Investors look positive on equities and might switch to risky assets from defensives.
Article continues below advertisement
Clues suggest the end of the rally
The improving US-China trade war might be one of the main reasons. The US and China seem to be on a favorable footing with respect to phase one of the trade deal. The partial truce could generate a long-term resolution. China and the US have been tackling the tariff war for more than a year and a half. Increasing recession fears and the intensifying trade war fueled uncertainties in the markets this year. Investors turned to utility stocks due to their stable stock movements and steady dividend yields. Since the clouding sentiment seems to be waning, investors might switch to growth stocks.
Last week, a survey by Bank of America highlighted the optimism among investors. To learn more, read BofA Survey Shows Bulls Are Back, Challenges Remain.
Valuation concerns for utility stocks
After such a steep rally, "widow-and-orphan" utility stocks have been looking notably expensive for the last few months. On average, top utility stocks are trading at 20x their estimated earnings for the next year. The valuation looks expensive on a historical basis. The top-regulated utility, Southern Company stock is trading beyond 20x its forward earnings, while NextEra Energy is trading 27x its forward earnings. Such a high valuation multiple for mature and slow-growing companies doesn't seem warranted.
Article continues below advertisement
Falling interest rates also played a vital role in lifting these defensives this year. Utility stocks and interest rates generally trade inversely to each other. The Fed reduced benchmark interest rates by 25 basis points in July, September, and October this year. Utility stocks at large rose by almost 10% during this period. The ten-year Treasury yield fell almost 16% during the same period. Interestingly, the Utilities ETF (XLU) hit an all-time high in September. However, the Fed indicated that it will hold the rates steady through 2020. As a result, one major factor that impacted utilities this year might not be there in 2020.
Utilities and dividends
Not everything is gloomy for utilities. They continue to look fundamentally strong with stable dividend growth for the near future. Utilities largely focus on domestic operations. Their earnings aren't susceptible to business cycles or trade wars. On average, utilities expect their dividends growing 4% per year for the next few years. Also, utilities are trading at a yield of 3%, which is higher than the broader market average. Southern Company and Dominion Energy (D) offer a yield of 4% and 4.5%, respectively.
Notably, it isn't advisable to totally trim defensive holdings just because broader markets look positive. Utilities continue to look attractive from the dividend perspective. In my view, utility stocks' movement from the current levels looks capped. They might continue to trade range-bound in the near future. However, some top-rallied utility stocks might see weakness going forward compared to peers at large.