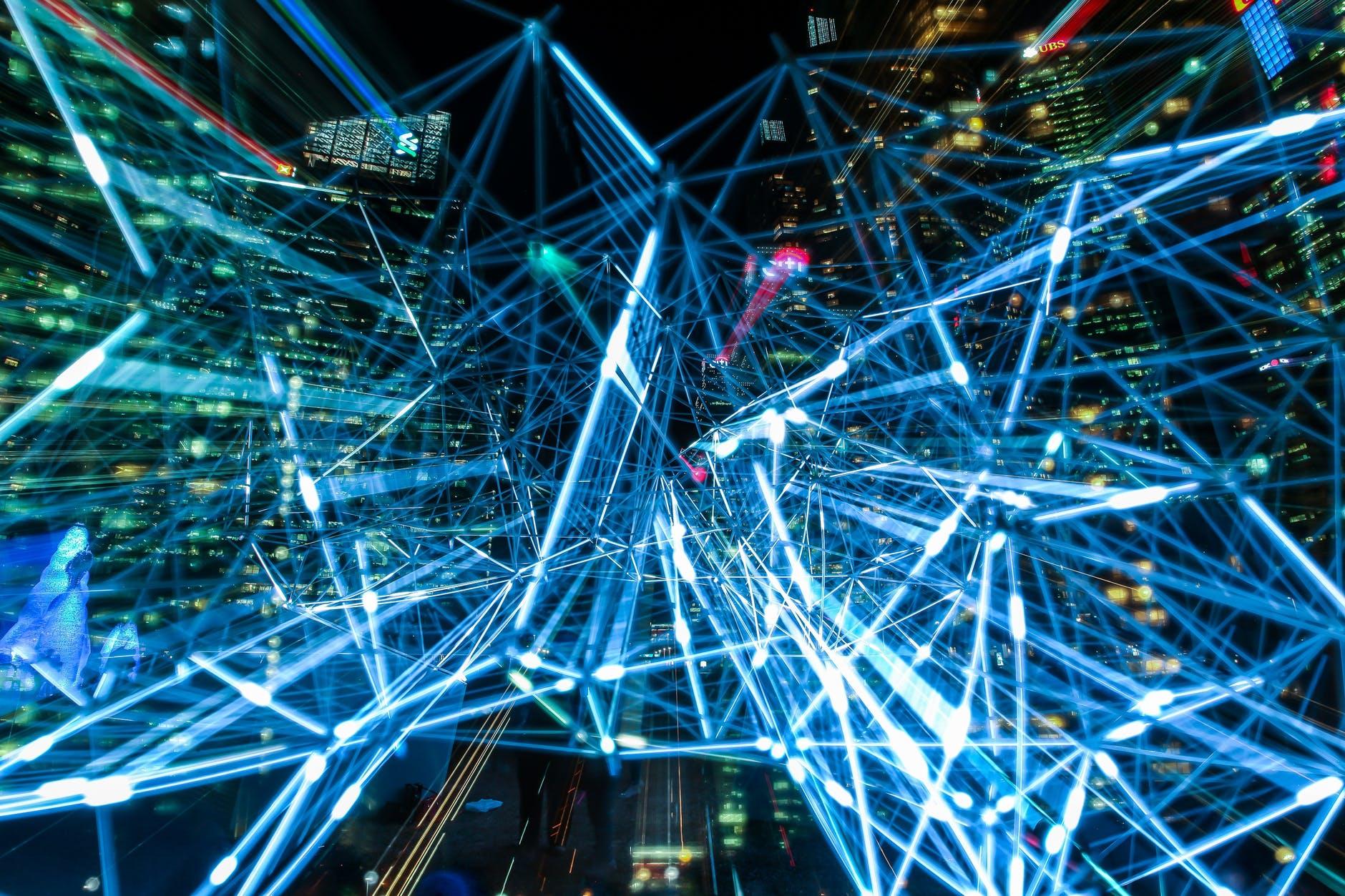 Apple to Bask in the Glory of 5G and Wearables in 2020
By Namrata Sen Chanda

Dec. 28 2019, Updated 5:28 p.m. ET
Apple (AAPL) had a marvelous year in 2019 with a nearly 86% YTD (year-to-date) return through Friday's close. Amongst the FAANG (Facebook, Apple, Amazon, Netflix, and Google) stocks, it delivered the highest returns. It was followed by Facebook (FB) at 60% YTD growth. Gene Munster of Loup Ventures now predicts that the iPhone maker will lead the FAANG stocks in 2020 as well, reports Bloomberg on Friday.
Article continues below advertisement
Loup Venture predicts Apple's earnings multiple to increase
In Loup Venture's investor note, Munster predicts a gain of another 20% for Apple stock in 2020. He explained that Apple's "fair value" is in the range of $350—$400 shortly. For 2020, reaching $350 is "achievable" for Apple, while it could reach $400 in 2021, indicated Munster.
Also, Gene Munster sees the earnings multiple will increase for Apple stock in 2020, indicated the investor note. He explained that currently, the market perceives the stock to be overvalued as compared to its peers owing to the riskiness of its hardware business.
Munster stated, "In 2020, investors will begin to recognize Apple's combination of hardware and services as a high-visibility and sticky business." He also predicted, "Over the next year, we believe investors will gain confidence in applying a more services-like multiple to AAPL given the hardware business (iPhone and wearables) will deliver revenue visibility similar to traditional services businesses."
Article continues below advertisement
5G upgrade cycle to drive Apple stock in 2020
Loup Ventures is optimistic about Apple's likely 5G iPhone launch in 2020. Earlier this month, on CNBC's Squawk Alley, Munster said, "The first year of 5G for the iPhone will be a disappointment for investors." Munster is concerned about the US carriers' ability to provide nationwide 5G coverage by the next year.
The analyst was bullish on Apple's performance in 2020. However, he wasn't too excited about its sales from 5G iPhone in 2020. Munster maintains his viewpoint even now. In his note, he mentioned, "the iPhone 5G cycle will hit full stride in CY22 and CY23."
The firm predicts that the 5G version "will be the biggest iPhone upgrade cycle" since 2015. Loup also wrote that the 5G cycle, "can deliver two years of 10% iPhone revenue growth, compared to our expectation of iPhone revenue essentially flat in CY20."
Also, Munster foresees the launch of five new iPhones in 2020. This is in sharp contrast to the practice of three iPhone launches that Apple followed in the past two years.
Last week, even Daniel Ives from Wedbush was optimistic about Apple's 5G upgrade cycle. According to a December 23 article in TheStreet, Ives said, "We believe iPhone 11 is just the front end of this current 'supercycle' for Cupertino with a slate of 5G smartphones set to be unveiled in September that will open up the floodgates on iPhone upgrades across the board that the Street continues to underestimate."
Article continues below advertisement
Apple Watch to emerge as a critical growth catalyst
Munster is quite upbeat about the Wearables segment in 2020. He said, "Next year, wearables will be bigger than Mac." Munster forecasts a new version of AirPods with a better battery, Apple Watch, and the yet-to-be-released Apple Tags as growth drivers.
He predicts that Apple Watch's addition to the company's revenue will surge to 12% in 2025 from about 5.5% currently. In the long term, 40% of the iPhone users will opt for Apple Watch compared to 9% now, predicts Munster in his note.
Some analysts have contrarian views
Though most of the analysts are bullish about Apple, some have a contrarian view. On Friday, CNBC cited a Factset data that revealed that "sell" ratings on Apple stock grew from zero to five in 2019. While some were wary about the iPhone sales, others were skeptical about its valuation.
Earlier this month, Rosenblatt Securities estimated a 30% YoY (year-on-year) decline in November iPhone sales in China, stated CNBC. According to CNBC, on Thursday, Quint Tatro from Joule Financial expressed his doubts about the valuation. He called it "dangerous." Regarding the stock, he suggested investors "put it on the wish list."
Wearables and Services to lead the way
We believe that Apple is set for big growth in the next year. While the market is excited about the company's next iPhone line up, its success is uncertain. However, according to us, it is the Wearables and Service segment that will fuel the stock's growth. AirPods Pro is selling like hotcakes. Also, the Apple Watch has gained immense appeal as a health device.
Previously, the firm predicted Apple to lead the global wearable market through 2023, reported the Cult of Mac in June. The latest report by IDC revealed that in the third quarter Apple dominated the global wearable market.
Similarly, the services segment is also growing stronger by the day. In its Q4 results, the service segment saw a record performance. In 2020, Apple expects its subscriber base to exceed 500 million.
Apple's Q1 fiscal 2020 results slated in late January will help us to judge the progress of its segments better. We will keep you posted.