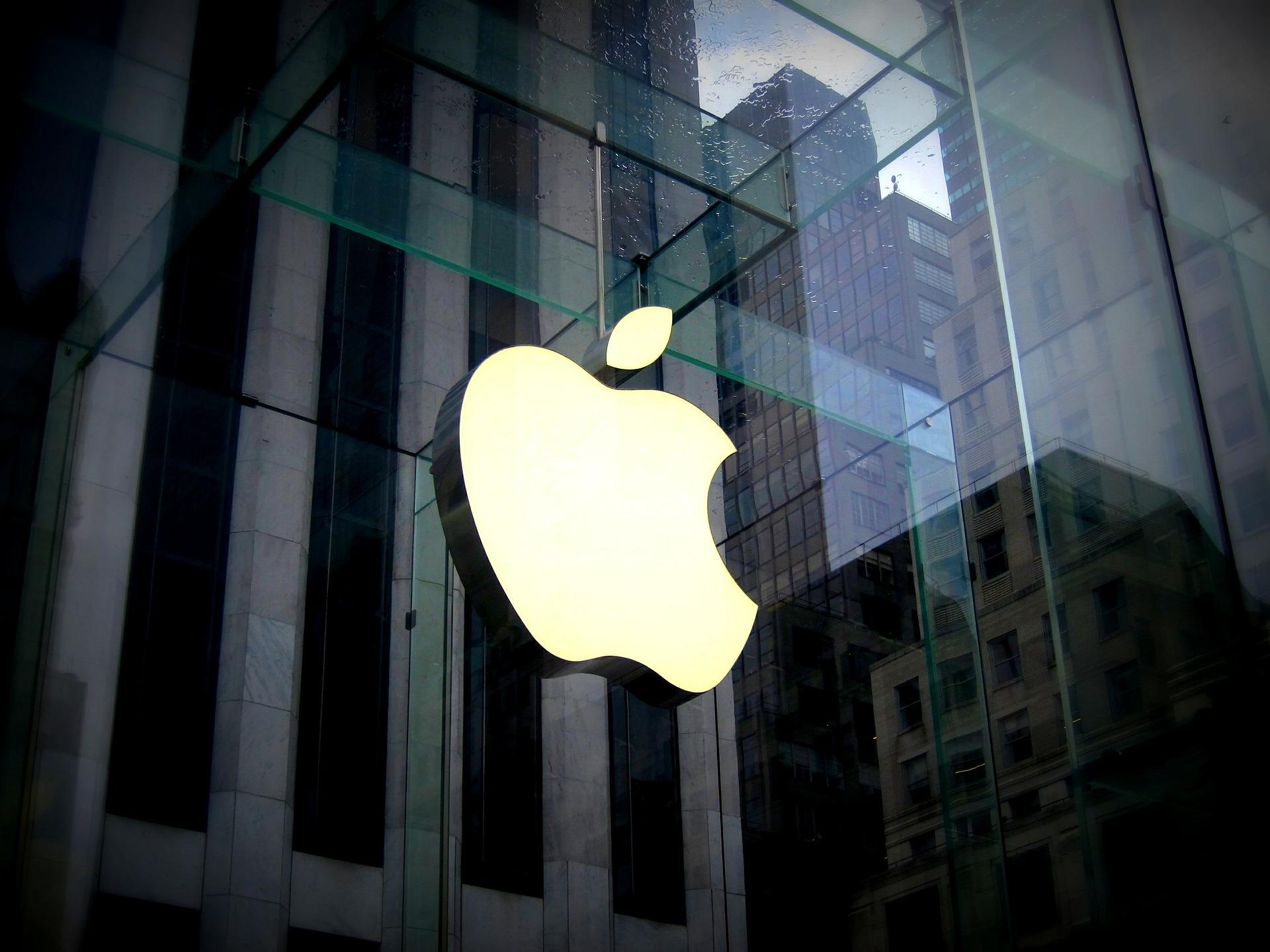 Apple Stock Gains 84% in 2019, Inches Closer to $300
By Adam Rogers

Dec. 29 2019, Updated 5:46 p.m. ET
Shares of tech giant Apple Inc. (AAPL) gained a whopping 84% YTD (year-to-date). The stock crushed market returns and is the best performing company on the Dow Jones this year. Broader market indexes like the Dow Jones Industrial Average and the S&P 500 have returned 29.9% and 24.9%, respectively, in calendar 2019.
The other top performers in the Dow include Microsoft (MSFT), Visa (V), Goldman Sachs (GS), and JPMorgan Chase (JPM). They gained 56.5%, 43.5%, 42.5% and 38%, respectively, YTD. Also, Apple stock outperformed high growth tech giants, such as Facebook (FB), Amazon (AMZN), Netflix (NFLX), and Google (GOOG), commonly known as FAANGs.
While FB is up 59%. Meanwhile, AMZN, NFLX, and GOOG returned 24.5%, 23%, and 30%, respectively, in 2019. So, why has Apple stock gained momentum in 2019?
Article continues below advertisement
Apple stock gains on bullish outlook
Apple made a strong comeback in the first half of this year after the sell-off witnessed in the last quarter of CY 2018 drove markets lower. However, in the last four months, Apple reclaimed its trillion-dollar valuation and rose to record highs on the back of investor and analyst optimism.
The trade war between the US and China has de-escalated, driving AAPL stock higher. However, analysts turned bullish soon after the company launched its new line up of iPhones in September. Strong supply chain estimates, as well as Apple's outlook for the December quarter, pushed shares higher resulting in a 40% gain since then.
Apple launches into new markets
Also, Apple unveiled several services in September. Thus, it is expanding its ecosystem, which will drive revenue higher in the upcoming years. The Apple Arcade marks the tech giant's entry into subscription gaming. Meanwhile, Apple TV+ is in direct competition with Netflix and other streaming peers.
Further, we have seen how its wearables products, namely the AAPL Watch and AirPod, will rake in billions of dollars in 2019. All these factors have sent AAPL shares soaring this year.
The company is now valued at $1.3 trillion and the stock is trading 100% over its 52-week low. But will AAPL sustain the market rally in 2020?
Article continues below advertisement
AAPL is still dependent on iPhones
Though Services has been Apple's fastest-growing business, the company is largely dependent on the iPhone for revenue. The iPhone accounts for almost 50% of sales. Apple is rumored to launch a low-cost smartphone in the first half of 2020. The company hopes to gain traction in price-sensitive emerging markets.
In September 2020, AAPL will launch three new 5G enabled smartphones. This will likely mean another year of solid iPhone sales. Apple TV+ is off to a strong start and the wearables business is also expected to grow at a robust pace.
Analysts are cautious despite exponential growth
But analysts tracking AAPL stock have a 12-month average target price of $266. This is almost 10% lower than the current trading price. The macro-environment remains uncertain with recession fears looming large. Yet, the broader markets continue to move towards record highs despite these concerns.
In case the market experiences a sell-off in 2020, Apple might very well underperform considering its high valuation metrics. Apple stock is trading at a forward price to earnings ratio of 19.4x. Its 5-year estimated PEG ratio is 2.25x, while the price-to-sales ratio stands at 5x.
Apple stock has gained almost 900% in the last 10 years. Its fundamentals remain strong and the company continues to innovate and launch products and services that are part of high growth markets. The only reason to not buy Apple stock at its current price is the expected slowdown in the global markets.