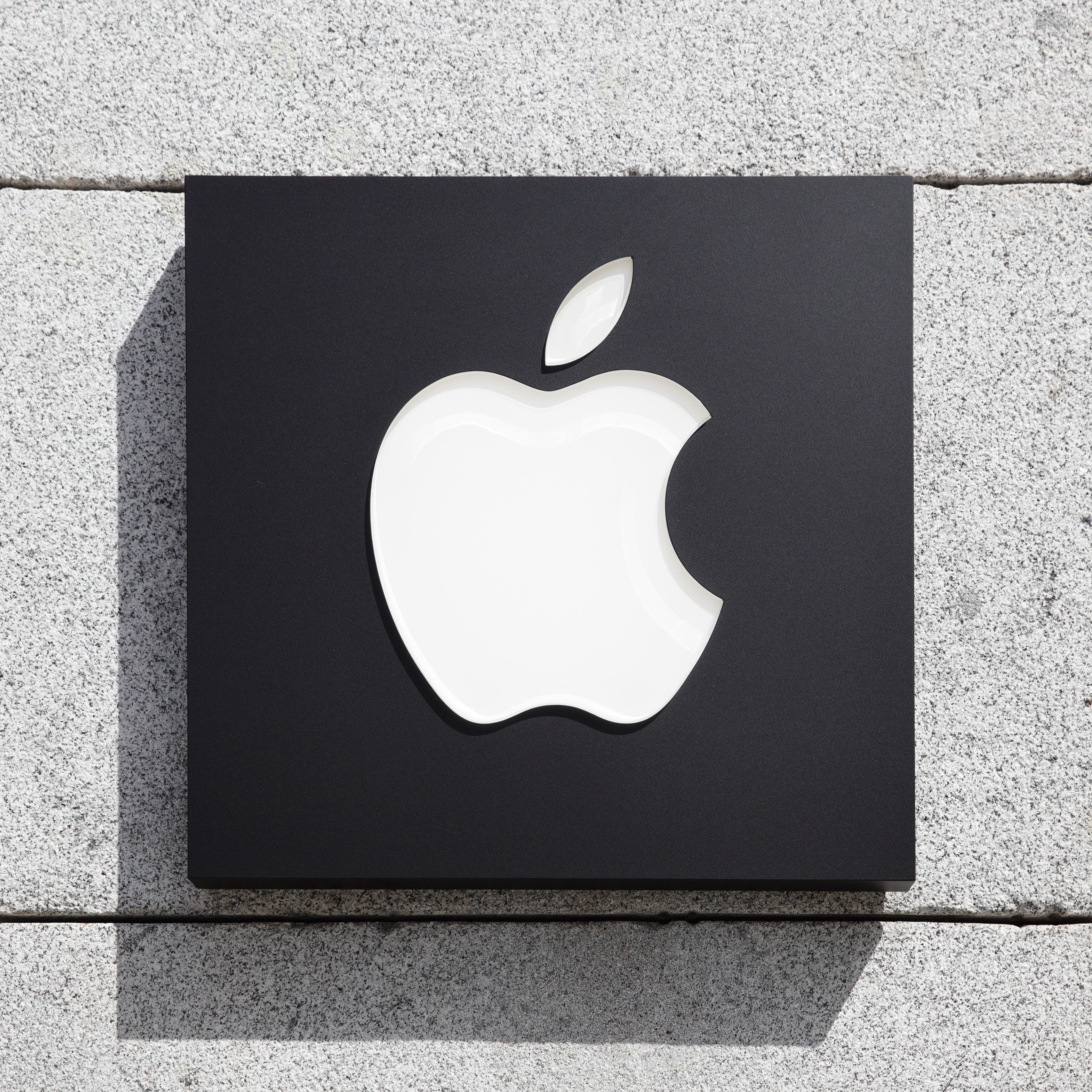 Apple Creates Plenty of US Jobs, Argues Tim Cook
By Anjana Viswanathan

Dec. 11 2019, Updated 3:59 p.m. ET
Apple (AAPL) CEO Tim Cook defended the company recently, citing its role in generating US employment opportunities in an interview with the Nikkei Asian Review. Let's take a look at more details.
Article continues below advertisement
Tim Cook's points against Trump's criticism
In the interview, the CEO expressed his thoughts about US President Donald Trump's frequent criticism that Apple contracts much of its production process out to China. Cook said that Apple alone was responsible for producing more than 2 million jobs in the US. Specifically, he said, "The glass on this iPhone is made by Corning in Kentucky. Several of the semiconductors in the iPhone are made in the United States. There's enormous manufacturing happening in the U.S., just not the assembly of the final product."
The manufacture of Apple's Mac Pro also uses various parts produced locally, further validating Cook's point. Moreover, as per Cook, the tech giant makes sure to assess the skills that are available in each country and select the best.
However, the Nikkei reported in June that while Apple had begun moving its production capacity out of China, the country remained the assembly point for over 90% of the tech giant's products.
Cook's plan for Apple in the healthcare sector
In the interview, Cook admitted Apple's aim of strengthening its position in the healthcare market. The company plans to achieve this expansion by developing devices that will connect its customers with healthcare solutions. One such device is the Apple Watch, which is available across Europe, the US, and Hong Kong.
Moreover, Cook believes that the tech giant's "greatest contribution to humankind" will be in the healthcare sector. He referenced the electrocardiogram technology available in Apple Watches to support his point. Apple Watches enable users to know their heart rate.
Also, the tech giant's total shipments expanded by nearly 95% year-over-year in the third quarter, reaching 84.5 million units, according to an IDC report. The huge popularity of its watches was the primary driver of the rise in shipments. As per a Morgan Stanley report via Fortune, Apple's scope in the healthcare sector could expand from a minimum of $15 billion to a massive $313 billion in revenue by 2027. This estimate makes it clear Apple has a tremendous opportunity to explore outside the smartphone space.