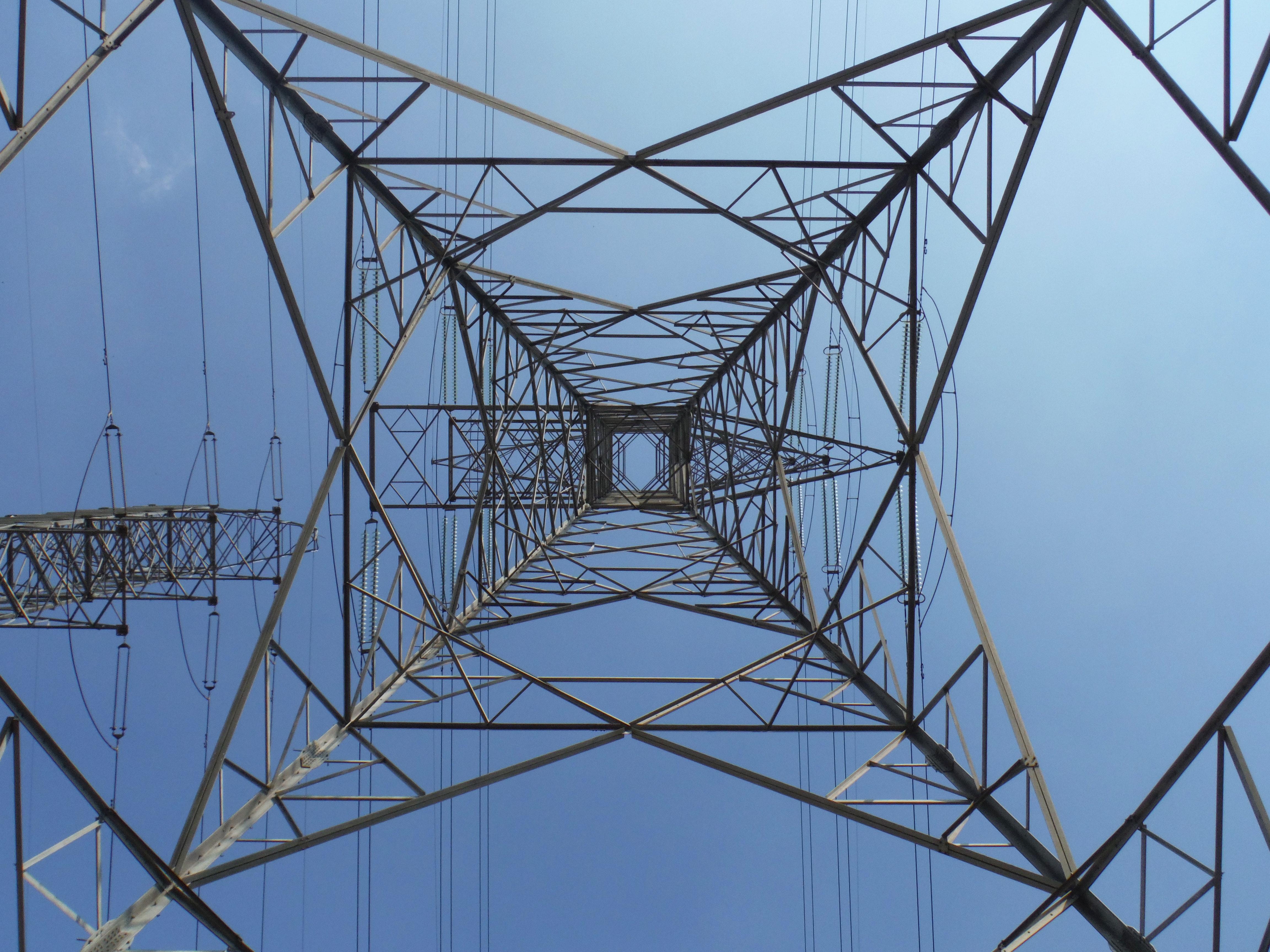 Analyzing the Dividend Profiles of Top Utility Stocks
By Vineet Kulkarni

Dec. 27 2019, Updated 4:02 p.m. ET
Investors generally switch to defensive stocks such as utilities due to their relatively higher dividends. The Utilities Select Sector SPDR ETF (XLU) currently yields 3%, notably higher than that of the broader markets.
Article continues below advertisement
Dividend yields: Top utility stocks
We will consider the biggest utility stocks by market capitalization in this article. As the biggest utility, NextEra Energy (NEE) offers a yield of 2.1%, the lowest among its peers. Top regulated utility Southern Company (SO) yields 4%. SO is the smallest of these four, with $67 billion of market capitalization. Southern Company is the top rallied stock among utilities, with more than 45% gain this year. Importantly, top utility stocks Duke Energy (DUK) and Dominion Energy (D) yield 4.2% and 4.5%, respectively.
Only focusing on yields might not be sufficient, as there are many other factors dividend investors should consider apart from yield. Dividend growth also plays a major part in driving investors' total returns over the longer term.
Dividend growth
Among these four, NextEra Energy leads in terms of dividend growth. It increased dividends by 11% compounded annually in the last five years. In comparison, utility stocks on average have increased their dividends by 4% in the same period.
NextEra Energy's above-average earnings growth has fueled higher dividends in the last few years. Southern Company and Duke Energy increased their dividends by 3% in this period. Dominion Energy increased its dividends by 9%.
Renewables giant NextEra Energy aims for above-average dividend growth for the next few years. At the same time, Southern Company and Duke Energy are targeting 4%–6% dividend growth for the next few years.
Article continues below advertisement
Payout ratio
Utilities normally give a big part of their earnings to shareholders in the form of dividends. So, they have higher payout ratios compared to the broader market sectors. Dominion Energy is estimated to have a payout ratio close to 90% based on its EPS guidance for 2019. This is much higher than the industry average payout ratio of approximately 70%. NextEra Energy's payout ratio will likely be close to 60%.
Total returns
NextEra Energy outperformed its peers significantly in terms of total returns. In the last five years, it returned more than 160%, including dividends. Its stable and above-average earnings growth contributed to NextEra Energy's strong returns. It outperformed utilities at large as well as the S&P 500. In comparison, Dominion Energy and Duke Energy underperformed and returned close to 40% each. Southern Company has returned 63% in the last five years.
The Fed indicated that it plans to hold interest rates steady through 2021. As a result, falling interest rates, which buoyed utility stocks this year, might not be a factor next year. After such a steep rally this year, utility stocks at large seem to be trading at a premium on a historical basis.
However, broader market uncertainties might continue to push investors toward these defensives. After all, utilities' earnings are not susceptible to business or economic cycles. So, their stable dividends continue to make them attractive.
For more information, please read How Utility Stocks Could Fare in 2020 with No Rate Cuts.