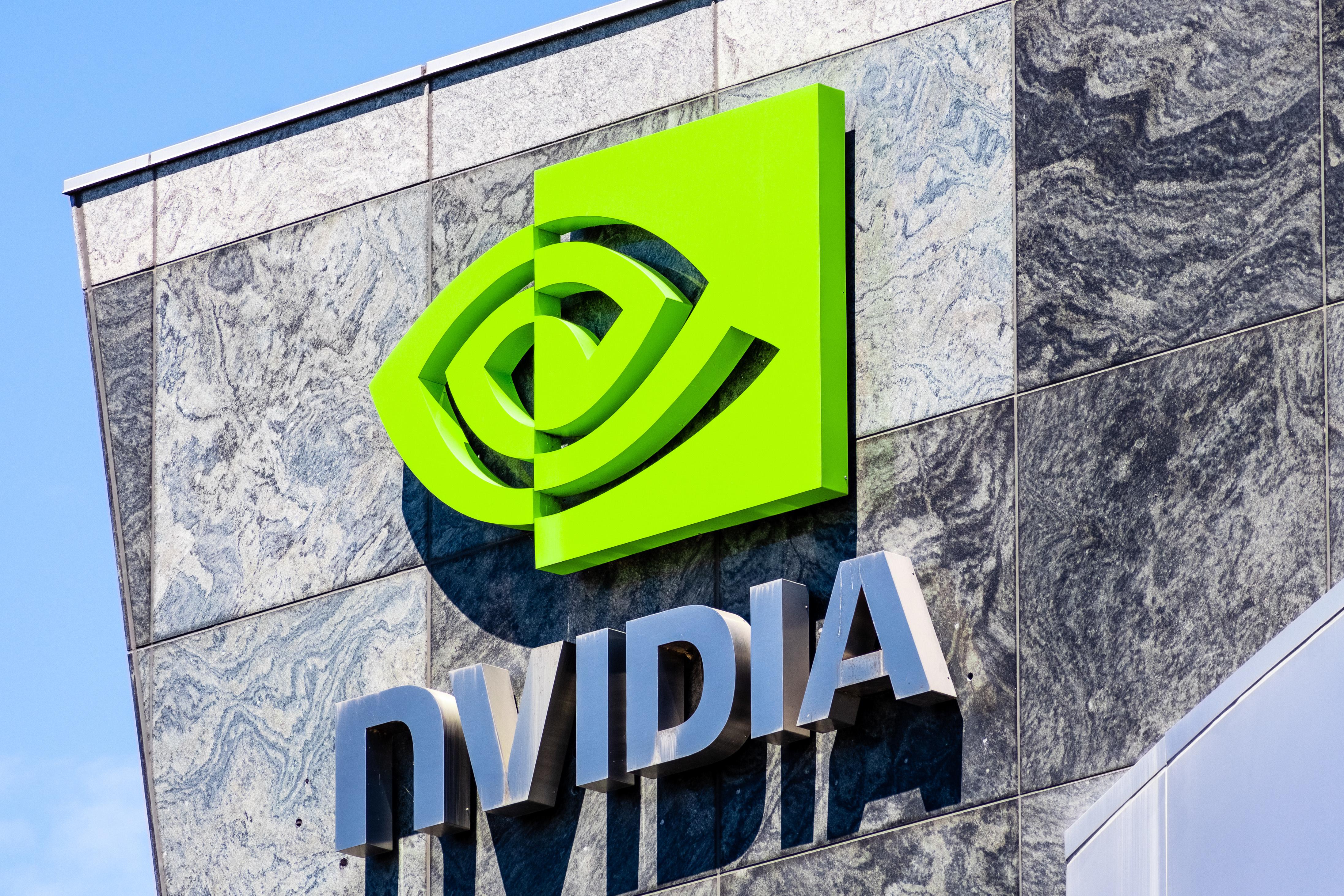 Analysts Love Nvidia Stock despite Trade War Fears
Nvidia (NVDA) stock has climbed only 1.2% since the company reported its Q3 of fiscal 2020 earnings on November 14. We note that the stock has been swinging up and down since its Q3 earnings release. It seems that the uncertain trade deal talks are hurting its stock. Meanwhile, analysts still seem bullish on Nvidia stock despite the US-China trade war fears.
Article continues below advertisement
Trade war uncertainty
The 17-month trade war between the US and China has become a significant concern for semiconductor giants like Nvidia. Although the countries are negotiating to make a trade deal soon, the delay has increased the risk of a recession.
On December 3, CNBC reported that President Trump told reporters that the trade deal might have to wait until after the 2020 presidential election. However, last Friday, China agreed to abandon some tariffs on shipments of US soybeans and pork. This move has raised trade deal hopes among investors despite tensions related to Hong Kong and Xinjiang.
Meanwhile, investors are now waiting for the additional 15% tariff hike on Chinese goods, which is scheduled to begin on December 15. A Chinese official told Reuters that if the US implements the December tariffs on an additional $156 billion of imported Chinese goods, China would implement counter-tariffs.
The delay in the trade deal would further intensify the challenges for Nvidia, which is awaiting approval from Chinese regulators for the potential acquisition of Mellanox. Further, any delay in phase one of the trade deal has raised fear among Nvidia investors, pulling down Nvidia stock in the past week.
Article continues below advertisement
Analysts like Nvidia stock
Despite giving a weak outlook for Q4 of fiscal 2020 (ending in January), several analysts have provided an optimistic view on Nvidia stock. Analysts from Cowen & Co., Raymond James, New Street, and Mizuho have lifted their price targets on NVDA after its Q3 earnings.
Last month, Cascend and Nomura reiterated their ratings and price targets on NVDA stock. CNBC host Jim Cramer gave a positive view on Nvidia stock in late October.
Bank of America analyst Vivek Arya also raised the firm's price target on Nvidia on November 25. Arya expects Nvidia to offer new gaming technologies, including ray tracing and 4K to meet the strong demand for PC gaming.
On November 25, Morgan Stanley also lifted the price target to $259 and rating to "overweight" on Nvidia stock. According to Morgan Stanley analyst Joseph Moore, Nvidia stock would ride on growth in both gaming and data center in 2020. During Q3, Nvidia CEO Jensen Huang cited "gaming business and demand from hyperscale customers" as a path to improve its revenues.
These bullish analysts set Nvidia's 12-month target price at $232.80. This is a 9.7% premium to its December 6 price at $212.17. Of the 41 analysts covering Nvidia stock, 29 analysts gave it a "buy" rating. Nine analysts have "hold" ratings on Nvidia while three have "sell" ratings on the stock.
Article continues below advertisement
Nvidia stock has outperformed the markets
Nvidia stock gained 1.64% on December 6 and closed the trading day at $212.17. At this closing price, its market capitalization stood at around $130.8 billion. The stock is trading 4.2% lower than its 52-week high of $221.41 and 70.5% higher than its 52-week low of $124.46.
Nvidia stock has risen 59.3% year-to-date through December 6. NVDA stock has outperformed semiconductor rivals Qualcomm (QCOM), Intel (INTC), Micron (MU), Broadcom (AVGO), and Marvell (MRVL) this year. QCOM, INTC, MU, AVGO, and MRVL returned 50.4%, 23.4%, 51.1%, 25.4%, and 49.8%, respectively, YTD through December 6.
However, rival chip stock Advanced Micro Devices (AMD) has gained around 114.7% this year. The VanEck Vectors Semiconductor ETF (SMH) has gained about 53.5%, while the S&P 500 rose 25.5% in the same period.
Technical levels
With a 14-day RSI (relative strength index) score of 55.37, NVDA stock is currently neutral. Notably, an RSI above 70 indicates that a stock is in "overbought" territory. Further, an RSI level below 30 means that the stock is considered "oversold."
On December 6, Nvidia stock closed near its Bollinger Band mid-range level of $211.05. This implies that Nvidia stock is neither overbought nor oversold.
Nvidia stock closed 0.4%, 5.8%, and 14.7% above its 20-, 50-, and 100-day moving averages of $211.29, $200.6, and $184.9, respectively. Because the price is trading above the moving average, the stock is trending upward.