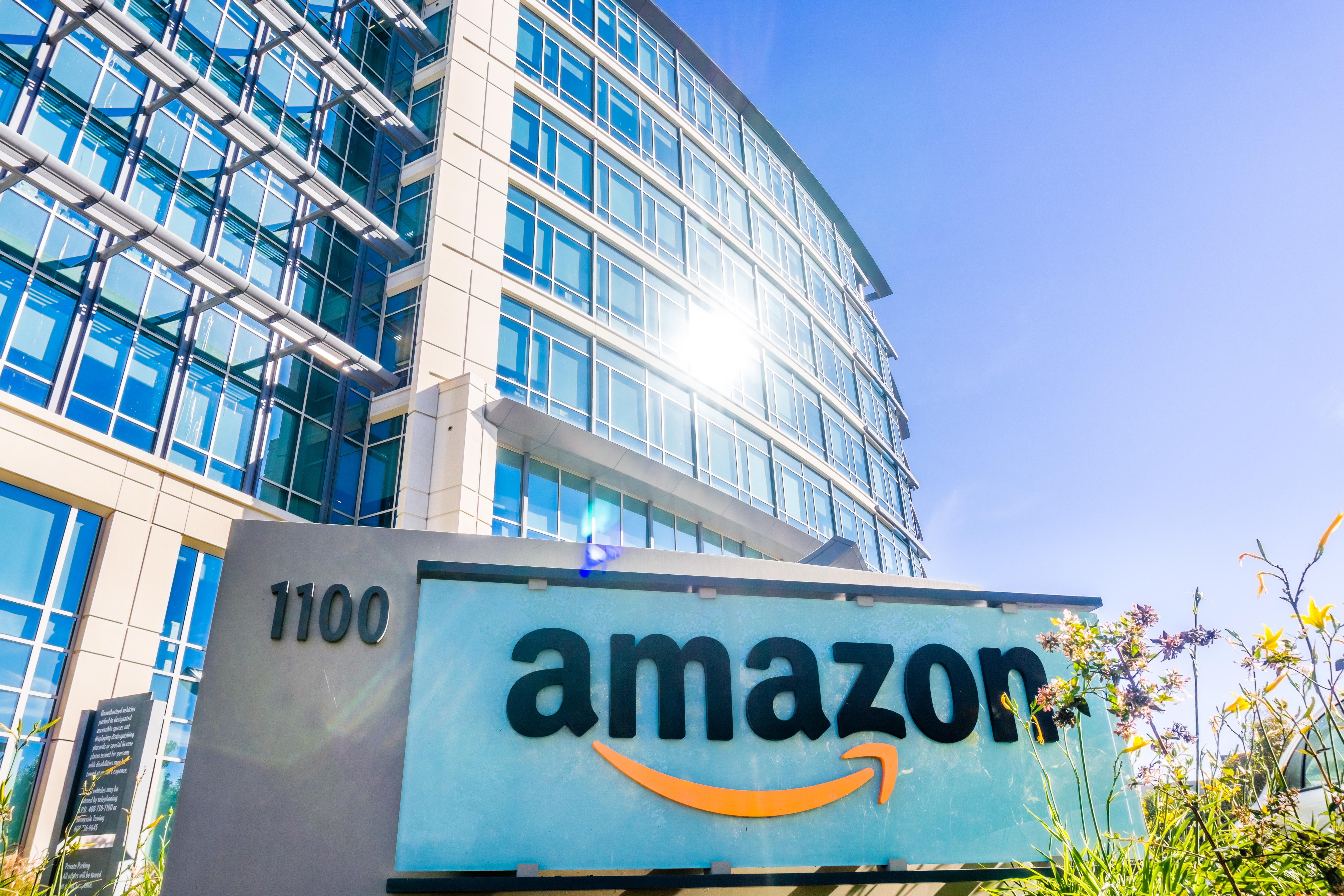 Why Amazon's Stock Rally Could Continue in 2020
By Oleksandr Pylypenko

Dec. 30 2019, Published 4:59 p.m. ET
As of December 27, Amazon.com (AMZN) was trading at $1,879.03, which was up 0.55% up from the previous trading session. Recently, the stock has broken out of its critical resistance level, and it has sharply increased in the following days. 
So, in this article, let's look at AMZN's recent options trades, analyst commentary, and technicals. We'll determine if it's worth buying at the current levels.  
Article continues below advertisement
Bullish options bets on Amazon stock
During Friday's trading session, we saw a purchase of 1,672 $1,900.00 January 3 call options for $16.00 per contract. Moreover, this purchase brings the total number of open contracts to about 2,253. This means that the bet has a total dollar value of about $3.6 million. So I'd described this transaction as a hugely bullish bet.
At the moment of writing this, the stock was priced at $1,879.03, So, if the stock can reach the strike price, the common stock has an upside potential of about 2% from current levels. 
Also, the open interest levels for January 3 $2,000.00 calls increased significantly early on Friday. According to Barchart.com, the open contracts increased by 1,384 contracts to about 1,873. For the buyer of the $2,000.00 calls to earn a profit, AMZN stock would need to rise to around $2,003.00. That's a gain of about 6.5% from the current levels.
Article continues below advertisement
Strong interest in Amazon's one-day shipping could strength valuation
On December 23, Piper Jaffray analyst Michael Olson provided commentary to investors regarding AMZN's one-day shipping. Also, he kept an "overweight" rating on AMZN with a price target of $2,150 on optimism about the company's one-day shipping.  
Considering Amazon in terms of different segments, the picture looks quite interesting. According to research from Morningstar.com, Amazon's AWS and Amazon Advertising could alone be worth about $550 billion and $125 billion, respectively. Looking at Morningstar's valuation of AMZN's different segments and putting it all together, I can reach a fair-value assessment of about $2.300 per share. And that number represents 22.40% upside potential. 
Technical outlook for Amazon stock
Meanwhile, the company's technical chart shows that the stock is breaking out a critical resistance level of $1,800. The climb above $1,800 suggests that the stock could surge to its next level of technical resistance, which is coming in at $1,960. So we're looking at upside of about 4% from the price at the moment of writing.
Additionally, the relative strength index is currently in the overbought area. However, it could be a concern for a while. The stock is trading on unusual volume. 
Finally, let's take a look at the implied volatility level, which shows the estimated volatility of the stock by the expiration date. In the case of AMZN, it comes in at 23.14% for the January 17 expiration date with a strike price of $1,880. For instance, the SPDR S&P 500 Trust ETF's (SPY) implied volatility level stands at 10.65% for the same expiration date, which means that traders expect the stock to oscillate more than the overall market by approximately two times. 
Want to learn more about technical analysis? Take a look at some of my other Market Realist articles, Could Intel Stock Reach New Highs? and Why Tesla Stock Still Has Big Upside Potential.