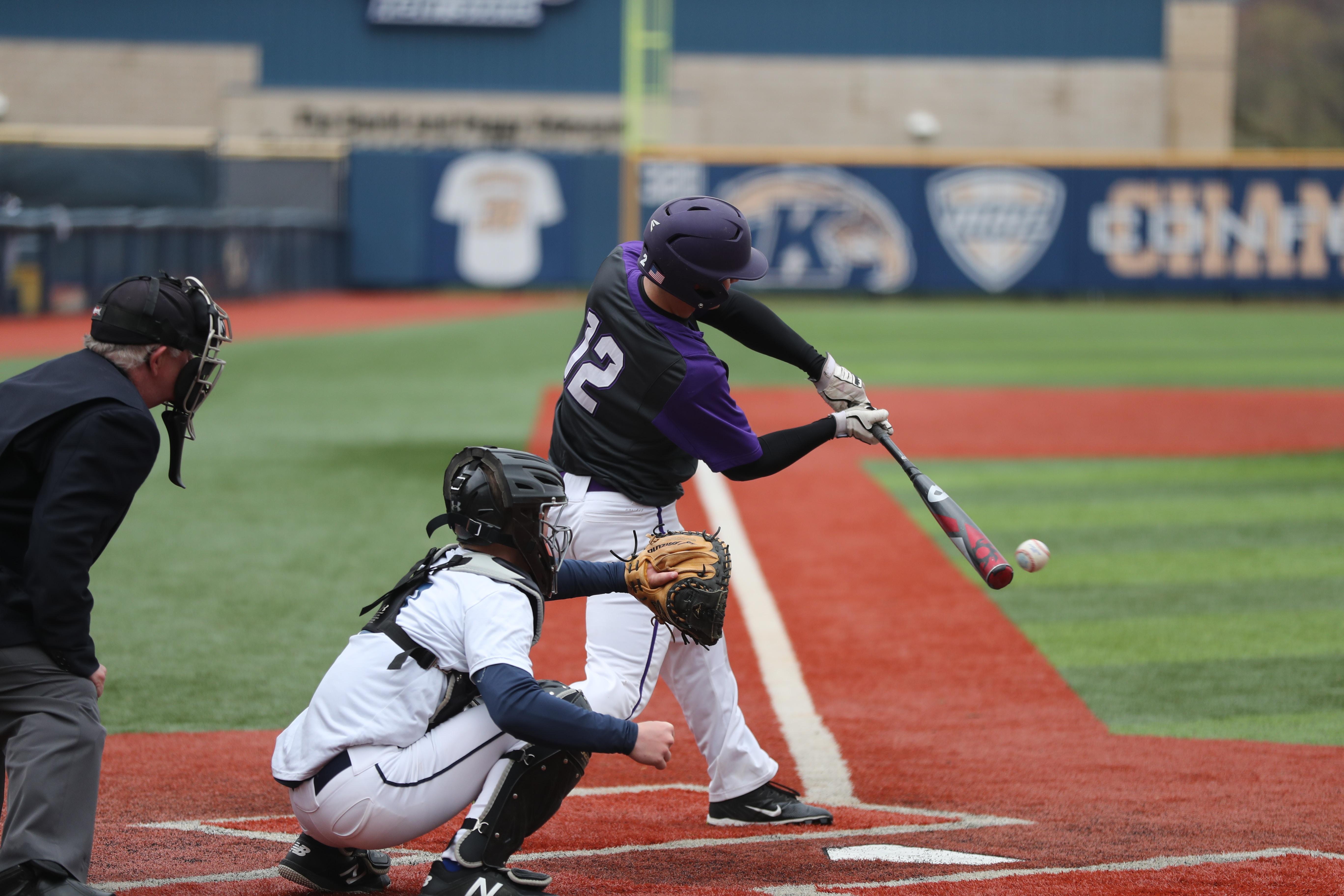 Amazon Scores Streaming Rights for Major League Baseball
By Shankar Iyer

Dec. 9 2019, Published 7:35 a.m. ET
Cloud technology and cloud computing services hold enormous potential. In the next year, I believe cloud service providers such as Amazon Web Services could see an incremental rise in revenue. Initially, the target audience for cloud companies was limited to large companies and corporations. But now, service providers are turning to other avenues as well in a bid to gain market share.
Cloud companies are shifting their focus to migrate small enterprises to the cloud domain. Sectors such as healthcare, manufacturing, pharmaceuticals are also part of the lineup. These industries could benefit immensely by transitioning to cloud storage. And of late, sports are also gaining more traction as a potential revenue driver for cloud business services.
Article continues below advertisement
In April, Gartner forecast that the cloud business's value could rise to around $250 billion. But in November, Gartner revised this estimate to $266 billion. Streaming contenting online using SaaS (software-as-a-service) and over-the-top devices is ushering in the next generation of broadcasting sports content. Cloud service providers are making a beeline to the live game streaming business. The business includes streaming multiplayer online gaming (or esports) and sports streaming (the traditional form of spectator sports).
There's a lot of fans and followers worldwide for both of these segments. Content broadcasters could generate significant revenue through ad-based revenue and subscription fees for ad-free content. Amazon (AMZN) is moving into this opportunity by partnering with MLB (Major League Baseball) in the US and the English Premier League in the UK.
Article continues below advertisement
New York Yankees games on Amazon Prime
Amazon Prime customers who are enthusiastic about MLB are in for a surprise. From 2020, Amazon Prime will stream New York Yankees games in the US. The Amazon-Yankees agreement is the first news about a broadcasting agreement after MLB amended its media rights terms and conditions with its franchisee clubs. Forbes reports the 30 MLB clubs are free to negotiate individual deals with media broadcast partners of their choice. The decision came after a drop in MLB ratings. Sports Media reported in November that MLB ratings have fallen 17% year-over-year in 2019. On the other hand, over-the-top streaming services are gaining in popularity.
Amazon's interest in streaming New York Yankees games seemed obvious when it purchased the YES (Yankee Entertainment and Sports) Network. Amazon purchased a stake in YES from Disney for $3.47 million. The Sports Media report on December 5 claimed that Amazon held 20% of the Yes Network.
English Premier League on Amazon Prime
Amazon has expanded beyond streaming rights for Yankees at home. It is also venturing into the UK to stream soccer matches. Amazon Prime Video subscribers in the UK could soon get access to English Premier League soccer matches. Last week, Amazon broadcast ten English Premier League games. The result was a profound success. Amazon Prime signups for new members in the UK were fantastic. The Guardian reported that the new member signups on Tuesday and Wednesday reached record numbers. The report mentioned Amazon's claim of millions of soccer enthusiasts on its platform. Currently, the broadcasts are part of a 30-day free trial. After the trial period, Amazon could charge a subscription fee of 7.99 British pounds (just over $10) per month.
Article continues below advertisement
As of now, BT Sport and Sky are the only two companies streaming English Premier League matches in the UK. To this effect, Amazon's entry is gladly welcomed by fans. Amazon Prime will air nine more games on Boxing Day and a tenth match on December 27. According to The Guardian, Amazon secured a 90-million-pound deal to stream EPL club matches for the next three years.
Alibaba gets exclusive rights to Manchester United matches
Cloud competitor Alibaba (BABA) has also entered into a partnership with the famous soccer club, Manchester United (MANU). Alibaba will have exclusive rights to broadcast Manchester United matches in China. The Chinese tech company will showcase these matches on its streaming platform, Youku. Alibaba's e-commerce portal will also host club merchandise through the Youku channel.
Conclusion
Cloud technology has officially entered the sporting arena. The technology is touching on everything, from the e-gaming industry to traditional sports. Increased demand for over-the-top streaming and streaming on mobile phones and smart devices is forcing sports associations to adapt to this technology. In my opinion, sports and esports could reach new levels using this technology, and SaaS services growth could be bolstered through this avenue in 2020.