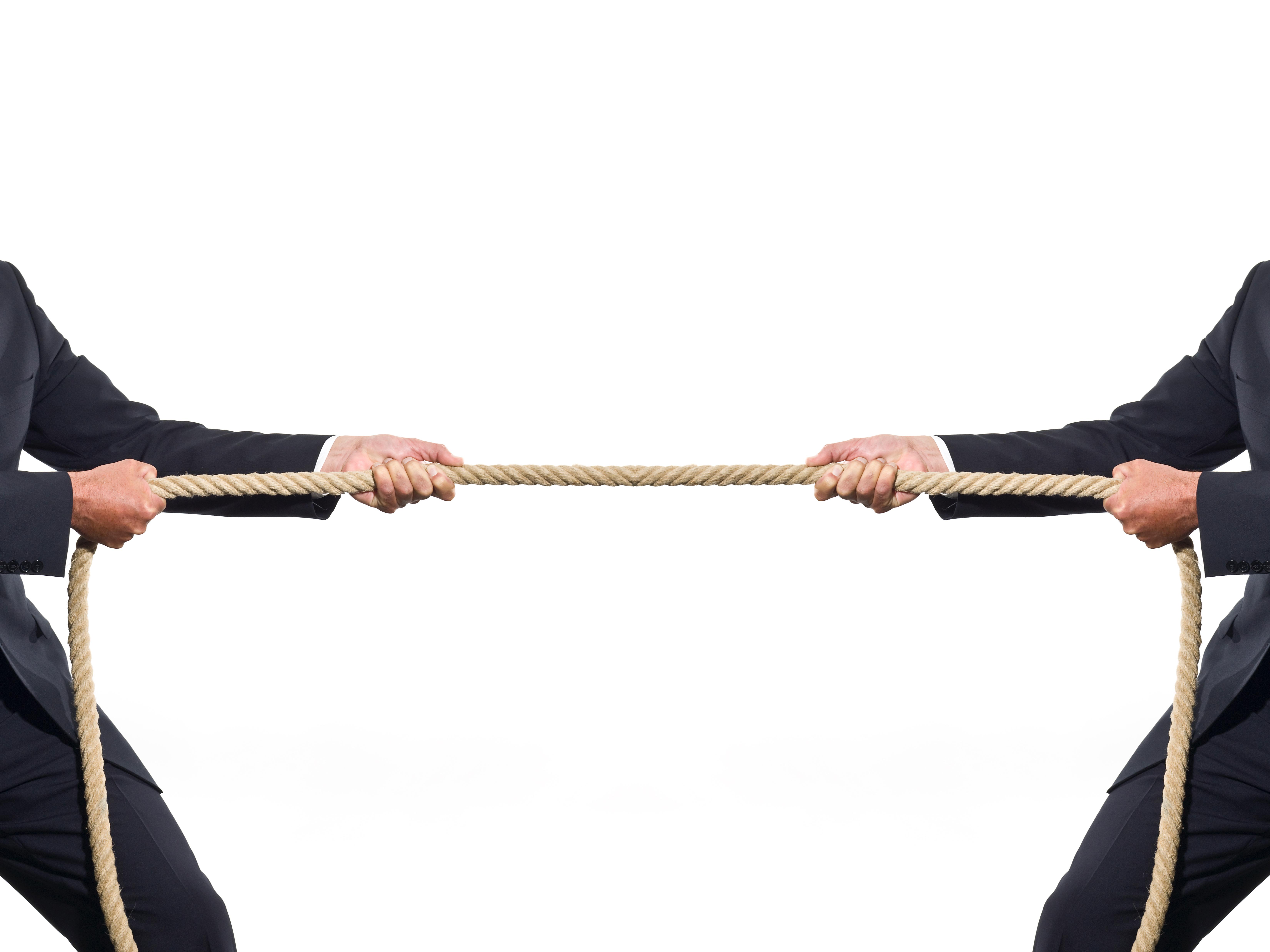 All Eyes on Newsom, PG&E and Creditors' War Intensifies
By Vineet Kulkarni

Dec. 23 2019, Updated 7:36 a.m. ET
PG&E Corporation's (PCG) creditors have come back stronger. They have sweetened the offer to wildfire victims. The bankruptcy court approved PG&E's settlement with wildfire victims last week, which was a setback for a group of creditors. The creditors, including Elliott Management and Pacific Investment Management, are fighting for control of the utility.
Article continues below advertisement
PG&E versus creditors
According to a Bloomberg article on December 21, the creditors are ready to pay fire victims $13.5 billion in cash upfront. In contrast, PG&E agreed to pay half of the amount in cash. The rest will be paid in the reorganized company's stock. Interestingly, the creditors sugar-coated the proposal on many other aspects as well.
Last week, California Governor Gavin Newsom rejected PG&E's reorganization plan. He said that the plan lacks governance changes. He also demanded that the plan includes a provision of a state takeover if the utility doesn't meet safety standards. Importantly, creditors' new proposal includes this clause. The new bid has a term to address individual fire victims' claims on priority. The plan also includes terms about forming a new board.
Governor Newsom on PG&E's plan
Currently, PG&E has an advantage. A bankruptcy court approved the company's settlement with wildfire victims and insurance companies. However, Governor Newsom's support is crucial for the utility to successfully exit from bankruptcy. Creditors' plan to rescue their bid to take control of the utility has come at a decisive time. We'll have to wait for Governor Newsom's decision. Also, will PG&E revise the deal and counter creditors?
Article continues below advertisement
Notably, creditors initially had the edge over PG&E. They offered higher compensation to wildfire victims. However, the utility increased its compensation and matched the creditors. PG&E also reached a settlement with all of the major groups of wildfire victims. The settlement was a big win for the utility to emerge out of Chapter 11 bankruptcy. Although PG&E has an advantage, the decision is up to Governor Newsom.
Rate case increase and blackouts
Amid bankruptcy proceedings, PG&E reached a settlement on December 20 to increase electric and gas rates from next year. The monthly bills will increase by an average of 3.4% for customers. The money will likely be used to fund wildfire safety investments. Under the wildfire safety program, the company will install stronger and more resilient poles and cover power lines prone to fires. The utility said that the rate increase won't fund the wildfire liabilities from 2017 and 2018.
PG&E received criticism due to intentional blackouts this year. The company executed preventive power shutoffs this year when the wildfire risk was high. Overall, the blackouts hurt millions of Californians. Last week, PG&E's chairman, Bill Johnson, said that power shutdowns will likely continue for five more years. To learn more, read PG&E Endures Blackouts, Bankruptcy, and Volatile Stock.
Recently, PG&E stock witnessed a rollercoaster ride amid all of these actions. The stock has gained more than 45% in December, while it has lost around 55% in 2019. Usually, investors perceive utility stocks (XLU) as stable and slow-moving. However, PG&E stock has been volatile this year.