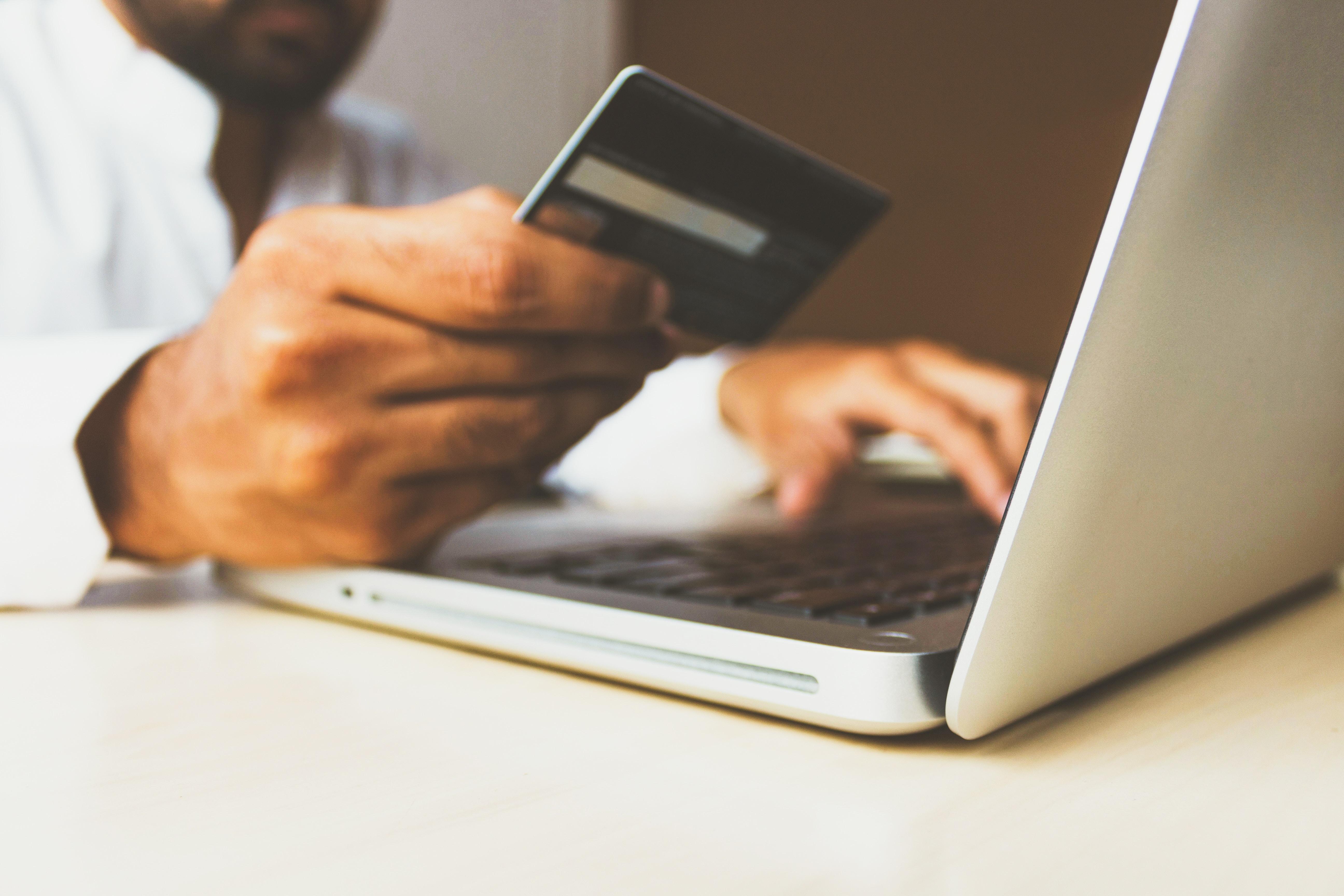 Alibaba Stock Has Options Traders Betting on a Jump
By Oleksandr Pylypenko

Dec. 2 2019, Published 3:59 p.m. ET
Shares of Alibaba Group Holding Limited (BABA) closed at $200.82 in the latest trading session, marking a 3.14% rise from the previous day. This change lagged the S&P 500's (SPX) daily gain of 0.42%. Meanwhile, the Dow Jones Industrial Average (DJIA) gained 0.15%, and the Nasdaq gained 0.66%.
Alibaba faced massive bullish betting in the November 27 trading session. Since my last article about BABA, Alibaba Options Traders Betting on a Bullish Jump, the stock has risen from $170.14 to $200.82 as of November 28. This increase represents an upside of about 18.1%.
Alibaba stock has also returned 13.5% in the past month, which shows that it's outperformed the online retail industry. The industry has returned 4.3% as of the same time.
We've seen several bullish bets on BABA lately. This interest suggests the stock could surge in the coming weeks and months. For this reason, I'd like to discuss the stock's recent options trades and technical chart—and what those mean for investors.
Article continues below advertisement
Betting that Alibaba will rise
Some options traders are betting that Alibaba stock will rise in the coming weeks and months. Over the past several days, there's been the purchase of 10,347 $250.00 January 17 call options for $0.17 per contract. This purchase brings the total number of open contracts to about 11,400. This trend means that the bet has a total dollar value of $0.2 million, positioning this trade as a small, bullish bet.
At closing, the stock was priced at $200.82. This level means that if it's able to reach the strike price, the common stock has an upside potential of about 25% from its current level. If the options buyer plans to hold the options until expiration, the price needed to break even will be $250.17 excluding cost and commissions.
Additionally, the open interest levels for the $157.50 calls that expire on November 29 have significantly increased. They even doubled during the November 27 trading session. According to Barchart.com, the number of open contracts rose by 2,434 to about 2,500. The contracts were traded for approximately $43.55 per contract as of November 27. With that said, a buyer of the calls would need the stock rise to $201.05 by the expiration date to earn a profit. That's a gain of about 1% from BABA's current price.
Article continues below advertisement
Finally, in the November 27 trading session, the open interest for the $230.00 calls that expire on March 20, 2020, almost doubled, rising by 1,436 contracts. Considering this transaction, the total amount of open contracts has increased to 3,755. These options were bought for $3.90 per contract, thus representing a total dollar value of $1.5 million. For a buyer of the calls to earn a profit, the stock would need to rise to $233.90 by the expiration date, which represents a gain of about 17% from the stock's current price.
Technical outlook for BABA
If we consider its daily chart, we can see what's going on with Alibaba. After five days of rallying, the stock has held firm near its technical support level of around $200.00.
The stock has faced a bullish ramp-up over the past five trading sessions. Moreover, Alibaba's Hong Kong–listed shares have risen almost 10% over the past two days after James Gerrish said to CNBC, "Investors are jumping all over it in Hong Kong."
In the near term, I expect the stock to test its resistance level of $200.00. If the stock can hold above that level, I wouldn't be surprised if it rises further. However, should the stock drop below the $200.00 price level, its next support level is $190.00, suggesting a 5% downside. Given the bullish market sentiment, though, I think such a move is highly unlikely.
Want more analysis like this? Check out my recent posts Will Apple Stock Reach New Heights? and Uber Technical Analysis Suggests 2%–5% Upside.