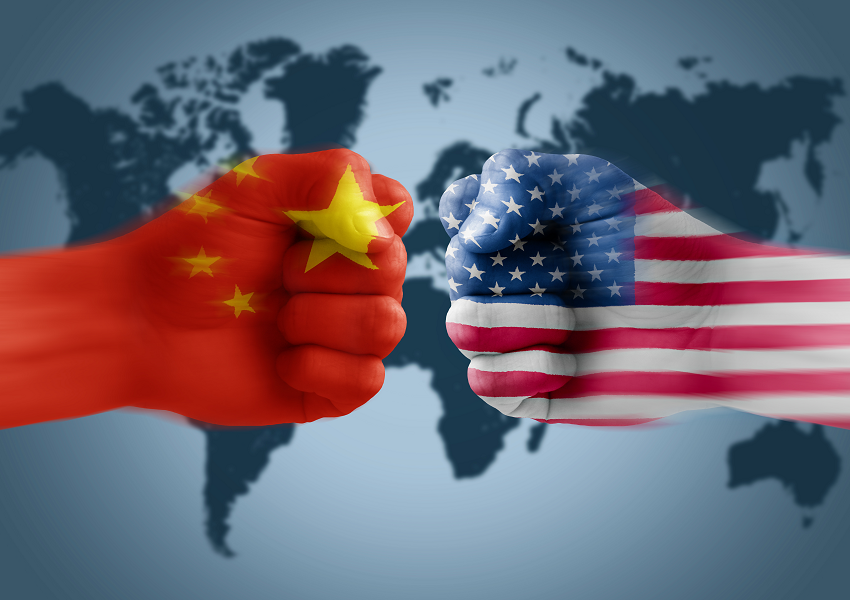 Airline Stocks Fall after Trump Warns of Trade Deal Delay
Airline stocks fell sharply yesterday after Donald Trump warned that a trade deal with China may be delayed. Talking with reporters in London before meeting with NATO leaders, Trump said, "I have no deadline," according to Reuters. He added, "In some ways, I like the idea of waiting until after the election for the China deal."
Trump's latest comments dented investors' hopes of a quick resolution to a trade dispute with China. A delay in the trade deal between the world's two largest economies could hurt global economic growth severely.
Article continues below advertisement
Investors have been anticipating that the US-China trade deal's first phase would be agreed on before December 15, when tariffs on $156 billion in Chinese goods are set to take effect. As the new duties would directly impact consumer goods, investors and economists are worried they could disrupt global trade.
Airlines fall on trade deal uncertainties
Due to US-China trade deal uncertainties, every US airline stock fell yesterday. Among major carriers, Spirit Airlines (SAVE) fell the most, by 4%. United Airlines (UAL), American Airlines (AAL), Delta Air Lines (DAL), and Southwest Airlines (LUV) fell 3%, 2.8%, 2%, and 1.4%, respectively.
Although some trade deal issues may not impact the airline industry directly, they have long-term effects. Strained trade relations could trigger a recession in the global economy. Recession impacts the job market, leading people to cancel or postpone their vacations. Passenger traffic would then fall.
Among major US indexes, the Dow Jones fell the most, due to transportation stocks' massive decline. The Dow Jones Transportation Average fell 2.2% yesterday, while the Dow Jones, S&P 500, and Nasdaq fell 1%, 0.7%, and 0.6%, respectively.
The iShares Transportation Average ETF (IYT) fell 1.7% on Tuesday after Trump's comments on the US-China trade deal. IYT invests in Dow Jones transportation stocks, and 20% of the fund is allocated to the airline industry.
New tariff threat on Airbus planes
We believe fears of further tariff hikes by the US government on Airbus planes may also have triggered a sell-off yesterday. On Monday, Reuters reported the WTO (World Trade Organization) overruled the European Union's claim that it no longer provides subsidies to Airbus. Investors fear that the WTO's latest ruling could prompt the Trump administration to impose new tariffs on European imported goods.
In October, the US imposed duties on $7.5 billion in European goods after it won an unfair trade practice case against the European Union. The main highlight of this hike was an imposition of 10% tariffs on European-made airplanes.
Heavy import duties could impact US airlines' profits, cash flow, and future investment plans. Together, American, United, Delta, and JetBlue (JBLU) are awaiting deliveries of approximately 570 planes from Airbus.