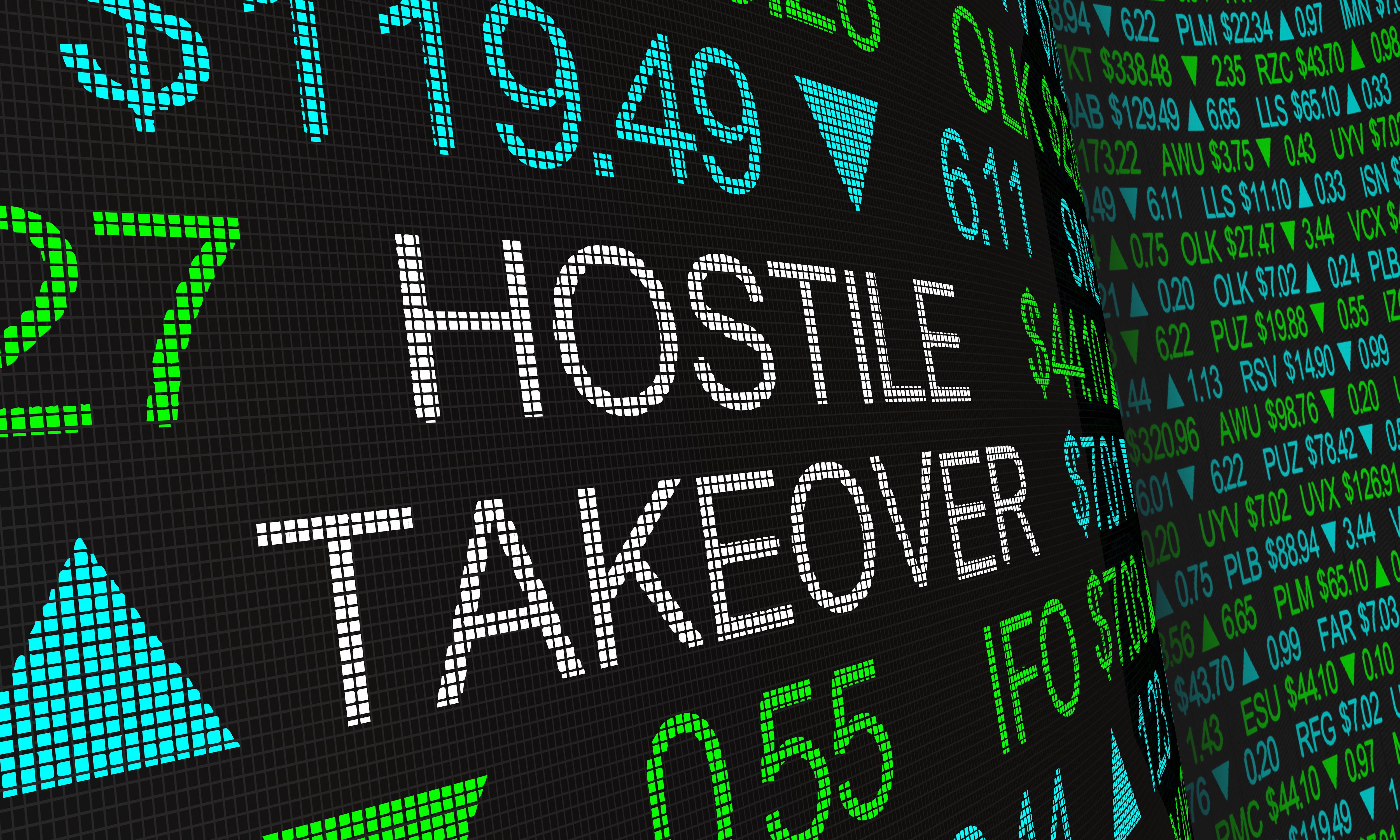 Xerox Warns HP to Go Hostile in Takeover Bid
By Sophia Nicholson

Sep. 4 2020, Updated 6:56 a.m. ET
Xerox Holdings (XRX) threatened HP Inc. (HPQ) to take its takeover bid hostile after HP rejected Xerox's offer. On Thursday, XRX wrote a letter to HP's board to make HP move forward with the merger deal. In the letter, Xerox wanted HP to agree to a "friendly" discussion and open its books before November 25. Failing to do so, XRX warned HP to go hostile with its takeover bid of $33.5 billion.
XRX stock ended 1.02% higher and closed at $38.69 on Thursday. However, HPQ shares went down by 0.25% on November 21.
Article continues below advertisement
HP rejected Xerox's offer
We noted that on November 17, HP's board unanimously rejected Xerox's takeover offer of $22 per share. HP reasoned that Xerox's offer undervalued the company. Also, HP hinted that it might explore to bid for the US printer maker Xerox.
XRX's offer price of $22 per share valued HP at $33.5 billion. Also, Xerox's bid value was over three times its own size. The market capitalization of Xerox on Thursday was $8.4 billion. The takeover price was way above HP's current market value of $29.1 billion, as of November 21.
Xerox sells Fuji Xerox to sweeten the deal
XRX, in its acquisition proposal on November 5, agreed to pay 77% cash and 23% of the stock to HP shareholders. Xerox planned to take funds from Citigroup to finance the HP deal. Additionally, Xerox resolved its dispute with Japan's Fujifilm Holdings and sold its 25% stake in Fuji Xerox to Fujifilm for $2.3 billion for its merger.
Notably, HP agreed that the consolidation of a PC maker and a printer maker could evolve the office hardware industry. However, HP's board also believes that the combination of the two giants would bring in a massive debt load. And HP was not happy about XRX's sluggish revenues.
Many analysts were of the opinion that the HP-XRX deal might not integrate well, per a Reuters report. Jim Cramer, CNBC's "Mad Money" host, was skeptical about the HP-Xerox deal.
Article continues below advertisement
HP's reasoning
Xerox was not convinced about HP's belief that Xerox undervalued it. In the letter, Xerox stated that "we are confused by this reasoning in that your own financial advisor, Goldman Sachs & Co., set a $14 price target with a "sell" rating for HP's stock after you announced your restructuring plan on October 3, 2019".
XRX was surprised as its offer price of $22 "represents a 57% premium to Goldman's price target and a 29% premium to HP's 30-day volume weighted average trading price of $17." Moreover, the median price target on HP stock by 15 analysts is $20.
Will XRX go for a hostile takeover?
In the letter, XRX told HP to "agree on mutual confirmatory due diligence to support a friendly combination" by November 25. Otherwise, Xerox will take the takeover bid hostile, as it is "determined to expeditiously pursue" its proposed merger. Also, Xerox's CEO John Visentin is willing to offer its resources required for mutual due diligence over the next three weeks. Visentin is open to exploring the substantial cost and revenue synergies for the shareholders. Additionally, the printer maker emphasized that HP not delay the merger.
The letter from XRX signals that XRX is determined to buy HP at any cost. In that case, HP could push XRX for a higher offer for its shareholders. Or HP can also work out to buy XRX.
Activist investor Carl Icahn, who has stakes in both Xerox and HP, also believes that a deal between the two giants would bring in substantial synergies. As told by sources in a Reuters report, the deal would create an office technology supplies giant. The potential merger of the two could bring in at least $2 billion in cost savings annually, per reports.