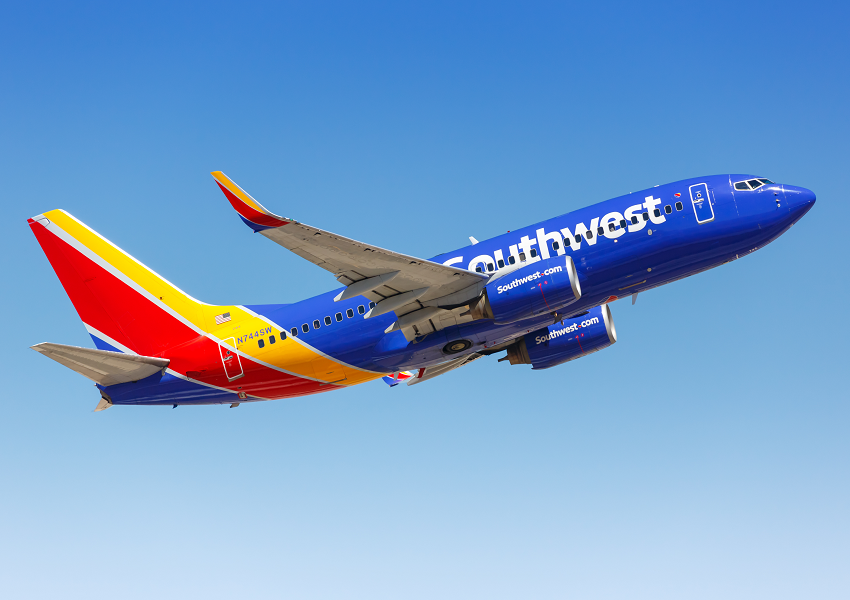 Will Southwest Airlines' Stock Rally Continue?
Southwest Airlines (LUV) stock has emerged as a top performer in the airline industry. With a YTD (year-to-date) return of 25.2%, the stock has outperformed broader markets and the iShares Transportation Average ETF (IYT). The Dow Jones and S&P 500 have gained 18.7% and 23.4% YTD, respectively, and IYT is up 20.4%. About 20% of the ETF is allocated to the passenger airline industry.
Meanwhile, Southwest's peers have failed to keep pace with broader markets. American Airlines (AAL), the weakest, has fallen 4.2% YTD. Delta Air Lines (DAL) and United Airlines (UAL) have gained 15.4% and 11.6%, respectively.
Article continues below advertisement
What's driving LUV's rally?
Southwest was battered in this year's first half by the Boeing (BA) 737 MAX aircraft grounding. The carrier, which has 34 Boeing MAX planes, registered over 35,000 flight cancelations at a total cost of $385 million in the second and third quarters. The company expects the MAX grounding to reduce its fiscal 2019 revenue by $435 million.
Nonetheless, Southwest's back-to-back quarters of robust financial results have instilled investor confidence in the stock. In the third quarter, its revenue and earnings rose 1.1% and 13.9%, respectively, in spite of its capacity falling 2.9%. The company's revenue per available seat mile improved 4.2% YoY (year-over-year) to $0.1432 cents in the third quarter. Its passenger yield grew 4.1%, while its load factor dropped 0.4% YoY.
What's ahead for Southwest Airlines stock?
Analysts' views on Southwest Airlines stock are mixed. Of the 20 analysts covering the stock, 40% suggest "buy," 50% suggest "hold," and 10% suggest "sell." Their average target price of $60 implies a small upside of 3% over the next year.
Analysts are more bullish on American Airlines and United. For American, 55% of analysts suggest "buy," 30% suggest "hold," and 15% suggest "sell" Their average target of $36.67 implies a 19% return over the next year. For United Airlines, 70% of analysts suggest "buy" and 30%" suggest "hold." Their average target of $109.98 implies an 18% upside.
Like Southwest, American and United have managed to report impressive quarterly results despite the MAX grounding. However, their stocks have failed to rally this year, which may provide investors with an investment opportunity.