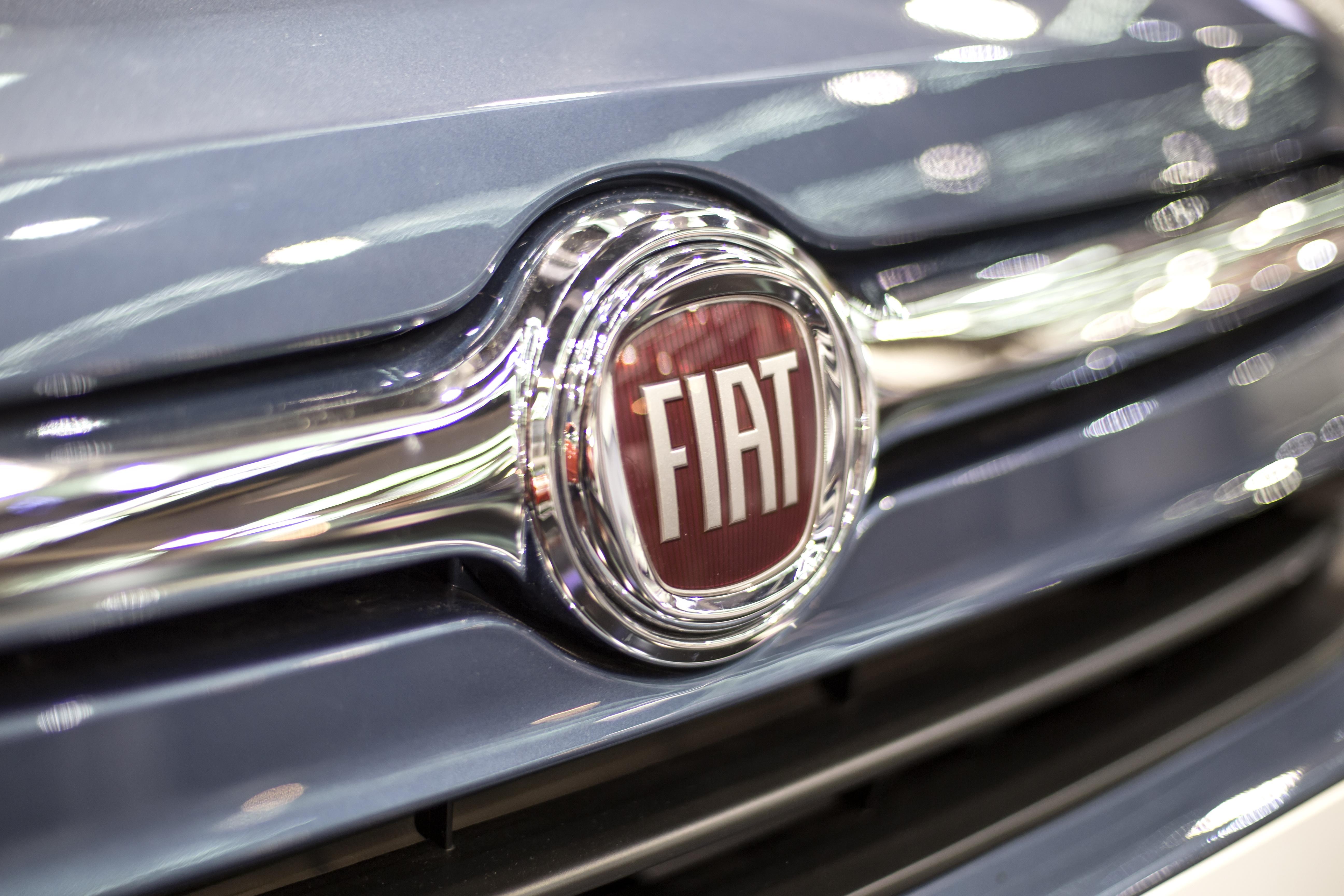 Will Fiat Trump GM and Ford by Buying Tesla Tech?
By Mike Sonnenberg

Nov. 1 2019, Published 8:40 a.m. ET
On October 31, Fiat Chrysler Automobiles (FCAU) reported its third-quarter earnings results. The company's revenue fell 1% to $27.3 billion during the quarter. Its net loss came in at $179 million. However, it saw improvements in cash flow measures, with its cash from operations of $2.4 billion jumping 193% year-over-year. Its industrial free cash flow turned positive during the quarter to $178 million.
Article continues below advertisement
The company's worldwide shipments were down 9% to 1.06 million units. Its North American shipments dropped by 73,000 (11%). The Asia-Pacific region saw a 24% decline in shipments, while Europe, the Middle East, and Africa saw shipments falling by about 4%. The luxury Maserati segment saw a whopping 48% drop in shipments to just 4,600.
Fiat Chrysler open to buying Tesla technology
While answering a question from Morgan Stanley's Adam Jonas, Fiat Chrysler CEO Mike Manley said, "It would be wrong of me to say, no, I wouldn't be interested in someone else's skateboard." Manley was referring to buying technology from Tesla (TSLA).
The EV (electric vehicle) revolution brought on by Tesla has forced other carmakers to innovate faster. Tesla's cars account for over 75% of US EV sales. General Motors' Chevy Bolt comes in fourth after Tesla's Model 3, Model X, and Model S. Fiat Chrysler is a latecomer in the EV space, with the first model expected to come out in 2020. Legacy carmakers such as General Motors and Fiat Chrysler are buying Tesla's emission credits to meet regulatory requirements. Buying Tesla's technology could be a faster way for Fiat to become compliant with regulations.
Article continues below advertisement
Merger updates
Fiat Chrysler Automobiles (FCAU) and Peugeot SA announced plans to merge yesterday. The merger will create the world's fourth-largest automaker with 8.7 million units in annual sales and $190 billion in revenue. The first three spots go to Volkswagen, Toyota, and Renault-Nissan-Mitsubishi Alliance. Interestingly, Fiat Chrysler was in talks with Renault a few months ago, but they failed to materialize.
This consolidation has been driven by the industry downturn. In September, Fiat Chrysler saw a 9.3% drop in car sales. General Motors (GM), the biggest US automaker, saw its shipments fall 10.4% in September, while Ford (F), the third-largest US automaker, saw an 11.8% drop in its car and truck sales. GM and Ford saw 1% and 3.8% falls in their shipments, respectively, in the first nine months of 2019.
Stock market movement
At 6:47 AM ET today, Fiat Chrysler stock was up 3.07% in premarket trading. Fiat stock ended 2.27% higher yesterday on its merger news. The S&P 500 (SPY) and Dow futures were also up at that time.