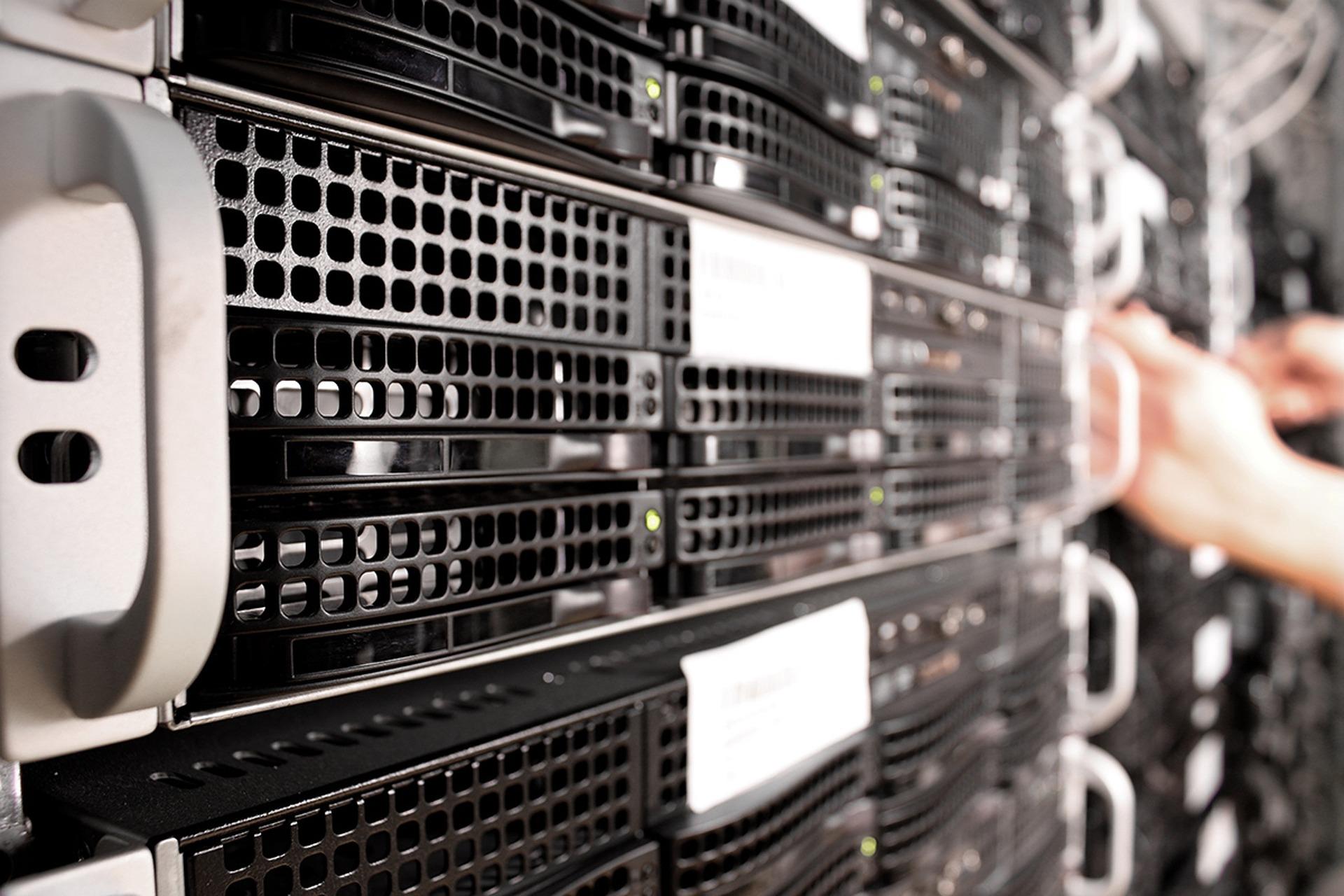 Will Dell's Subscription Service Hurt Microsoft Azure?
By Namrata Sen Chanda

Nov. 13 2019, Published 7:42 a.m. ET
On Tuesday at the official summit, Dell Technologies (DELL) announced the launch of the on-demand model for its products like personal computers and servers. The move aims to increase flexibility and ease in delivering IT solutions to users. Dell customers can choose to use the company's products based on their consumption or a subscription basis. Bloomberg quoted Sam Grocott, Dell's senior vice president of product marketing. He said, "This type of a model – as a service – was born in the cloud. As organizations have leveraged this model in the past, they have come to like it." The company said that the on-demand model offers various flexible options to enterprises, which include deployment, managed services, and global support.
Article continues below advertisement
Dell's on-demand model
The range of technologies on which Dell offers the pay-per-use model includes storage, computing, virtualization, and networking. Dell Technologies On-Demand allows a pricing model where customers only pay for what they use. The company offers three pricing structures—Pay As You Grow, Flex On Demand, and the Data Center Utility. According to the Pay As You Grow model, organizations can pay for their estimated IT needs based on their business growth. The second structure, Flex On-Demand, offers a plan where enterprises can pay for hybrid cloud support based on their needs. The third structure, Data Center Utility, is usually for deployments on a massive scale. Dell looks at the company's IT needs and growth estimates. Notably, the rate of billing is decided unanimously. Dell also provides automated consumption monitoring for review.
Public cloud impacted demand for datacenters 
The demand for data center hardware has taken a hit due to public cloud providers like Microsoft Azure (MSFT) or Amazon AWS (AMZN). In a Wall Street Journal article in August, Angus Loten explained the trend. He said, "Many companies in recent years have taken steps to shut down their stand-alone data centers, which can be costly and inefficient to operate, and are instead shifting workloads to cloud services—a market dominated by Amazon.com Inc. and Microsoft Corp." He also said that according to the IDC, the number of global data centers owned and operated by non-technology companies will likely fall to 28,500 by 2020 from 35,900 in 2018. By "non-technology companies," Loten is referring to banking, retail, consumers, or any company that isn't part of the technology sector.
Article continues below advertisement
Overall, the demand for hybrid cloud is growing. Companies are retaining part of their IT solutions through data centers that are within their control. Meanwhile, they're migrating the other part to the public cloud. Dell is ramping up its offerings to emerge as an active player in the Hybrid cloud space. The company has also roped in one of Microsoft Azure's founding members, Deepak Patil, to lead its hybrid cloud platform, according to a CRN report on October 22.
Dell is optimistic about consumption-as-a-service model
Dell quoted Gartner's prediction that the pay-per-use model of on-premise computing will increase to 15% in 2022 from 1% in 2019. By opting for a consumption-as-a-service model, enterprises can focus more on their business goals. As a result, they can also achieve a higher return on investment. Notably, the subscription model allows businesses to upgrade their hardware without needing to make a considerable investment. As for storage and computing, organizations can pay based on their usage. SDX Central cited Dell CEO Michael Dell's optimism for the demand for on-demand delivery models. He said, "In our last reported quarter, our deferred revenue grew to more than $25 billion and grew 17% year over year." He said, "This is at least an indication of the demand for these kinds of services. And that number is quite a bit larger than [HPE's], so we are probably already well ahead of others in this space."
Hewlett Packard (HPE), Dell's closest competitor, plans to embrace consumption-as-a-service. During the annual Discover 2019 conference, the company announced plans to move its entire portfolio to the on-demand model by 2022, according to Business Wire.
Dell launched its consumption-as-a-service model to provide some flexibility to customers moving their entire storage needs on the cloud. At this point, how enterprises respond to the new Dell Technologies On-Demand is critical. We'll also track the trends to see if Dell's decision impacts Microsoft Azure and AWS.