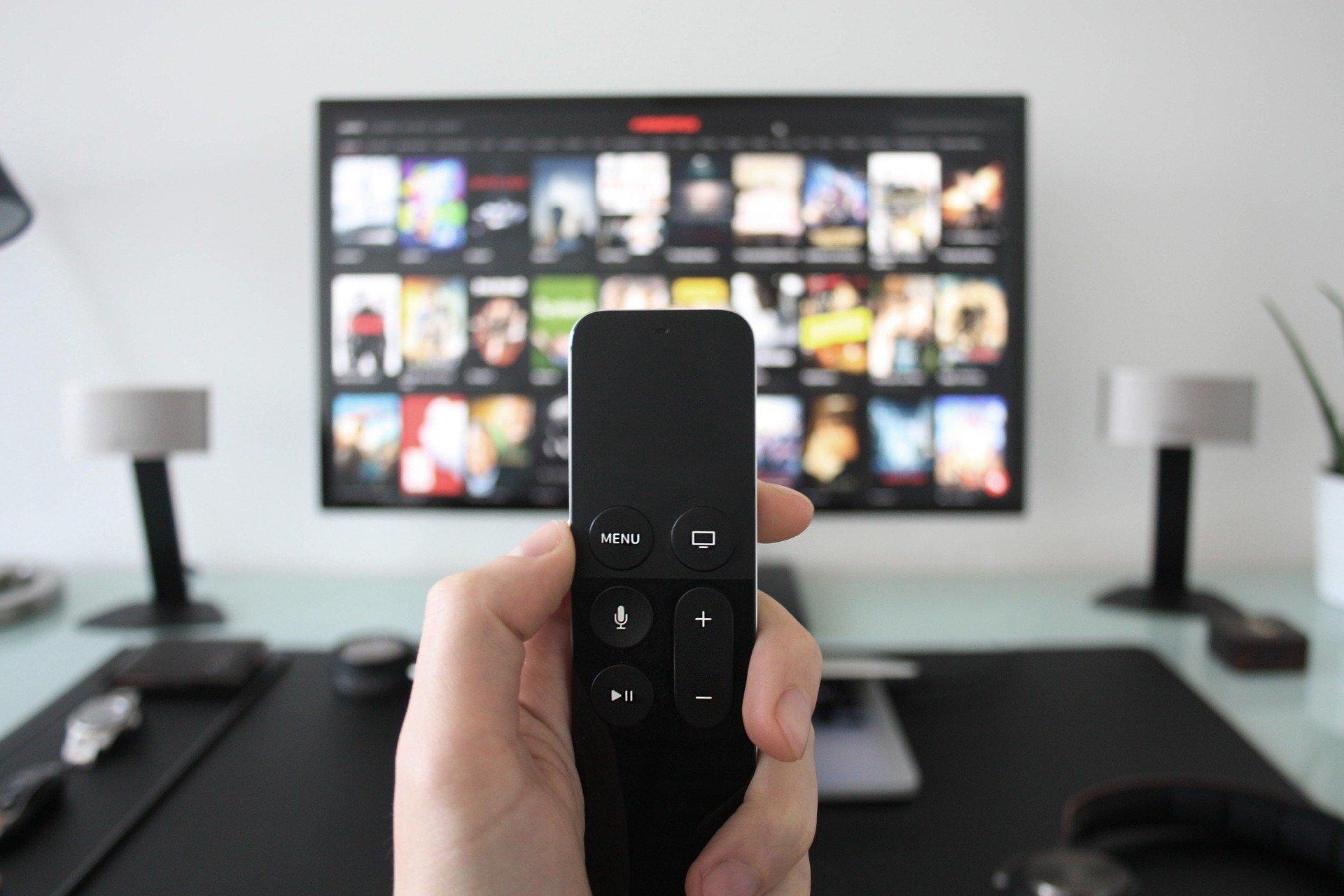 Will Apple TV+ Finalize a Deal with Former HBO Chief?
By Namrata Sen Chanda

Nov. 13 2019, Published 5:03 p.m. ET
Former HBO Chairman and CEO Richard Plepler is in "advanced talks" over a deal with Apple TV+ (AAPL), the Wall Street Journal reported yesterday. According to the agreement, RLP &  Co., Plepler's new venture, would produce exclusive original shows for Apple TV+. The report indicated that it could take a few weeks before the deal is finalized. However, the agreement may also stall.
CNBC confirmed the news yesterday, indicating that HBO Go and HBO Now led the market during Plepler's tenure. Plepler became HBO's CEO in 2012, and he has served with the company for nearly 30 years. CNBC added that Apple TV+ heads Zack Van Amburg and Jamie Erlicht are in close discussions with Plepler.
An industry veteran, Plepler led HBO during the runs of iconic series Game of Thrones, Veep, and The Sopranos. During its restructuring period following AT&T's acquisition of Time Warner, Plepler exited HBO.
Article continues below advertisement
Apple TV+ executive resigns 10 days after launch
The news about a proposed production deal with Plepler closely followed the resignation of an Apple TV+ key executive. On Monday, The Hollywood Reporter stated that Apple TV executive Kim Rozenfeld had stepped down. Rozenfeld was the head of current scripted programming, documentary, and unscripted content for Apple TV+. Rozenfield previously worked for Sony TV and was one of the first high-profile hires at Apple TV+.
This move, which occurred within 10 days of the much-hyped launch of Apple TV+, has raised a few eyebrows. The report indicates that his departure was a part of Apple's attempts to restructure. The company now a single executive to helm the current programming and development teams. Hollywood Reporter also learned that Rozenfeld is returning to production, and he has also signed a first-look deal with Apple.
Article continues below advertisement
Apple TV+ opened to mixed response
Apple TV+ has garnered mixed reviews since its debut on November 1. While the critics have written off some of the shows, audiences have loved these offerings. According to a November 7 report by Variety, "Sources close to Apple say the service to date has drawn millions of users who are spending on average more than an hour on the Apple TV Plus platform."
Apple's streaming service has already given the go-ahead for the second seasons for some scripted shows, including Dickinson, The Morning Show, See, and For All Mankind. To learn more, read Apple TV+ Off to a Strong Start before Disney+ Launch.
Top-notch content will see Apple through the streaming war
Apple's video streaming service launched this month with nine original shows. Yesterday, Disney + also hit users' screens with a lot of fanfare, launching the next phase of the streaming war. The competition in the streaming space should become fiercer by the day.
Compared to Netflix (NFLX), the Apple TV+ content library has a way to go. So, Apple's streaming service must add richer original content to attract greater viewership. In our view, partnering with Plepler is a right step in that direction.
As Apple is a cash-rich company, it has the muscle to attract some prominent names. After Oprah Winfrey, Alfonso Cuaron, and Jason Katims, Richard Plepler might be the latest addition to the creative team. So far, Apple has allocated $6 billion for content development for its new streaming service.
Apple's streaming service has immense potential, and Wall Street analysts are betting on it. In October, Morgan Stanley's Katy Huberty predicted that Apple TV+ would be a $9 billion business by 2025. She also hinted that Apple TV+ would be a significant catalyst in the growth of Apple's Services segment. The central premise of Huberty's analysis was Apple's competitive pricing and the initial viewership support through the free Apple TB+ trial.
The first year will see new iPhone, iPad, and Mac owners get free access to Apple's streaming service. However, the real game should begin after the trial period is over. As a result, Apple TV+ would need to add strong content to gain a foothold in this crowded space.
Until then, we'll keep a close watch on whether the production deal with Plepler's company finalizes. We'll also track how Apple plans to enrich its content library going forward—stay tuned.