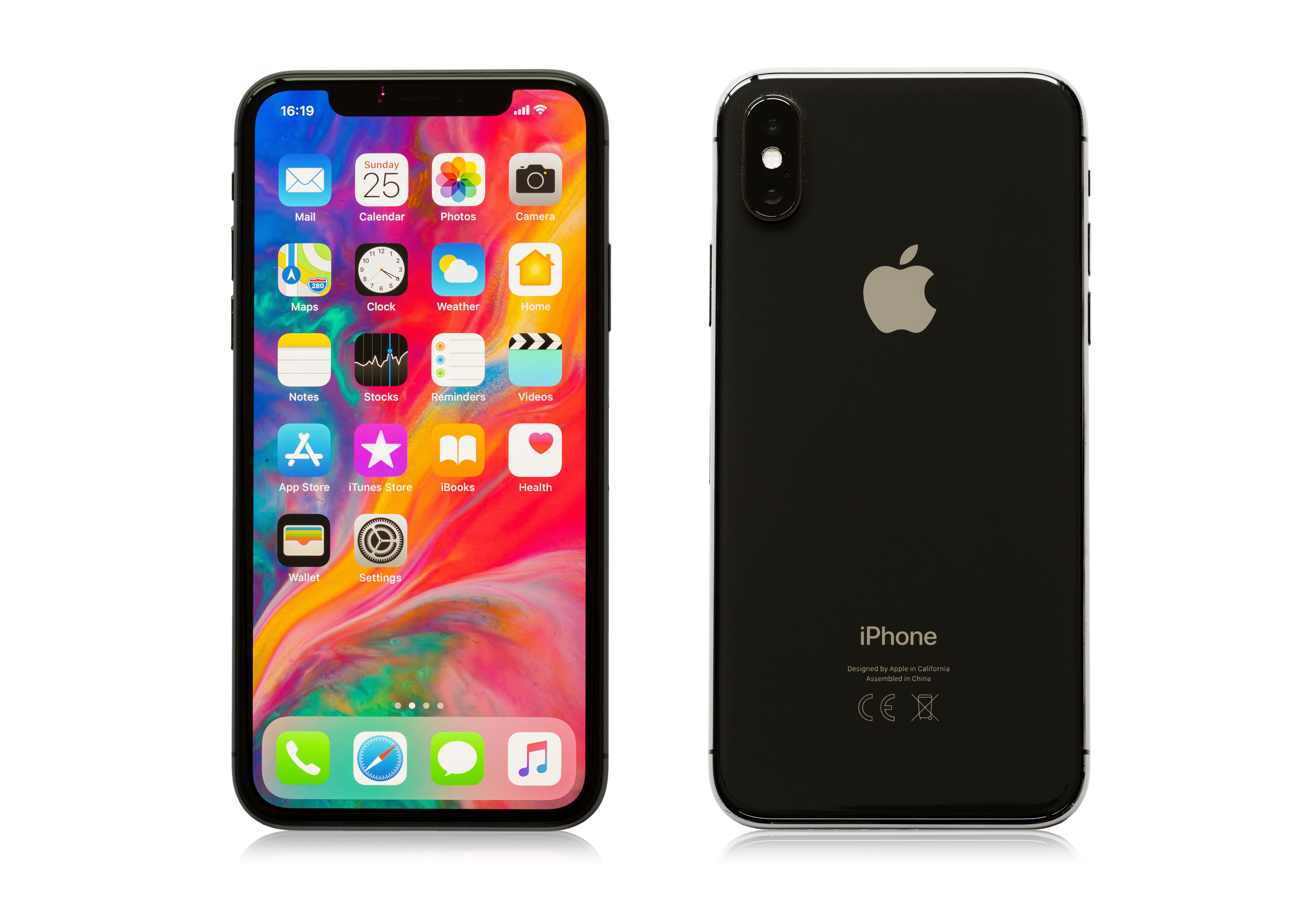 Will Apple iPhone SE 2 Drive Shipments Higher in 2020?
By Adam Rogers

Nov. 6 2019, Published 3:50 p.m. ET
We've seen strong speculation that Apple plans to launch a low-cost iPhone in early 2020. Noted Apple analyst Ming-Chi Kuo expects the smartphone to be called the iPhone SE 2.
According to Apple Insider, Kuo estimates that the SE 2 could sell 20 million–30 million units in 2020. The report states that production for the iPhone SE 2 would begin in January, and the device could hit retail shelves by March 2020. Kuo estimated the cost at $399.
Although the SE 2 would compete with the latest iPhone 11 lineup, the SE 2 is mainly targeted at consumers in emerging markets. The iPhone has historically struggled to gain a foothold in the emerging markets of India and Southeast Asia.
Article continues below advertisement
The average smartphone in India costs about $150, and Apple products are priced at a hefty premium. The tech giant considers Asia a huge market to drive growth for its flagship product and is looking to gain traction in the region. Over the years, it has also lost market share in China to domestic manufacturers such as Huawei and Xiaomi.
In September, Apple released its new lineup of iPhones and didn't raise prices for the first time in several years. This resulted in a strong demand for its products, and the company expects a record December quarter this year.
Apple's 5G device might be expensive
In 2020, Apple expects to release three new 5G-enabled smartphones. This provides an opportunity for the company to have two bumper years of iPhone sales. However, the higher cost of components for the 5G smartphone might drive retail prices higher too.
As we noted Apple: Will the iPhone Be 30% Costlier in 2020?, the input costs could rise as much as 35%, driven by a costly motherboard and OLED screen. Apple would pass on these costs to customers, and the iPhone 12 devices might be priced north of $1,200. Despite the higher costs, the 5G-enabled phone might experience strong demand, especially from Apple's loyal enthusiasts.
Article continues below advertisement
AAPL stock is trading at record highs
Driven by analyst optimism over Apple's strong iPhone 11 sales, AAPL stock spiked to $258.19 yesterday. Apple has been the best-performing stock in the Dow Jones this year. AAPL stock has also dwarfed FAANG returns.
In 2019, tech giants Facebook (FB), Amazon (AMZN), Netflix (NFLX), and Google (GOOGL) have gained 43%, 17%, 8%, and 22%, respectively. AAPL is valued at $1.16 trillion and has gained a staggering 63% year-to-date.
Analysts expect strong iPhone 11 sales to drive the stock higher, as the company could post record quarterly sales in the upcoming holiday quarter. Apple's strong performance in this segment has also boosted the shares of its supply chain partners.
Apple supplier Qorvo's (QRVO) stock gained over 17% last Friday after it provided upbeat guidance. Skyworks Solutions, another supplier, has seen its stock gain over 30% since the start of October 2019.
The company is diversifying its revenue base with the launch of several products and services. Its subscription offerings include Apple Music, Apple TV+, Apple Arcade, and iCloud.
However, the iPhone accounts for the majority of the company's sales and is its primary revenue driver. In the final quarter of 2019, Apple stock was pummeled after the company announced it would no longer publish shipment sales in its quarterly results. This shocked investors who assumed that iPhone sales would slide, as the smartphone market has been saturated for a few years now.
These concerns were somewhat substantiated as iPhone sales have slumped over the last few quarters. However, as expected, the tech giant has made a solid comeback with a slew of offerings. Apple's recent performance has mitigated these fears, at least for the near future.