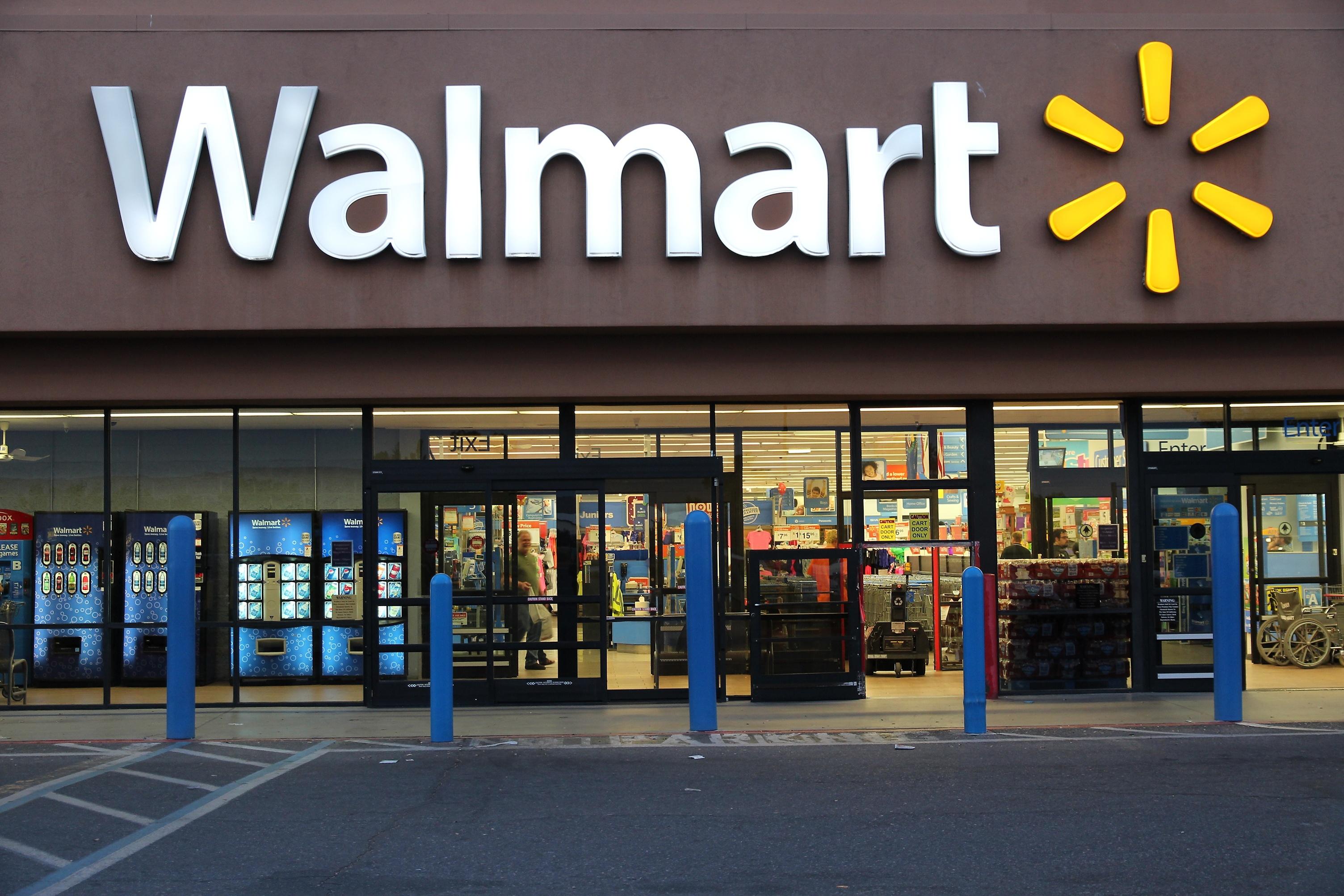 Why Walmart Stock Could Rise on Q3 Earnings Beat
By Amit Singh

Nov. 14 2019, Updated 10:50 a.m. ET
Walmart posted mixed third-quarter results. However, the earnings beat the estimates by a wide margin and returned to growth.
The company's US comparable sales beat the estimates. The digital sales growth increased and beat the company's expectations.
Walmart raised its fiscal earnings outlook.
Article continues below advertisement
What could drive Walmart stock?
Walmart had an impressive third-quarter performance. The company's sales were below analysts' expectations, but the sales growth rate accelerated sequentially due to stellar growth in the US and Walmex region. Walmart's US comps continued to grow at a robust pace and beat analysts' estimates.
Notably, the company's US digital sales accelerated sequentially and beat management's expectations. Strong comps, a better merchandise mix, and share repurchases drove Walmart's bottom line. As we expected, Walmart's adjusted EPS returned to growth and beat analysts' projection.
Key takeaways from Q3 results
Walmart posted revenues of $128.0 billion, which increased 2.5% YoY (year-over-year). However, the revenues fell short of analysts' estimate of $128.7 billion. The company's revenue growth rate accelerated sequentially due to stellar comps growth in the US. Moreover, international sales improved due to the Flipkart acquisition and growth in China.
Walmart's US comps rose 3.2%, which was better than analysts' estimate of 2.9% growth. The company's US comps improved for 21 consecutive quarters. Notably, the traffic increased in the last 20 quarters. Walmart's US traffic rose 1.3%, while the ticket size increased 1.9%.
The company's e-commerce sales continued to drive its comps. During the third quarter, e-commerce sales contributed 1.7% to the comps growth rate.
Digital sales increased 41% YoY and accelerated sequentially. During the last reported quarter, Walmart's digital sales increased 37%. Meanwhile, the digital sales growth was higher than management's expectations of 35% growth.
Walmart posted an adjusted EPS of $1.16, which increased 7.4% YoY and beat analysts' expectations of $1.09 by a wide margin.
Higher earnings outlook 
Buoyed by a strong financial performance in the first nine months of fiscal 2020, Walmart raised its fiscal EPS outlook. Now, management expects the adjusted EPS to increase slightly on a YoY basis. Previously, Walmart raised its adjusted EPS outlook. During the second-quarter conference call, the company stated that it expects the fiscal 2020 EPS to either decrease or increase slightly—up from its previous guidance of a low single-digit rate decline.
We think that Walmart's upbeat EPS guidance and strength in its US business could continue to support the stock. The company is still on track to expand its online grocery pickup service to 3,100 stores. The one-day grocery delivery will likely expand to 1,600 stores.
Also, Walmart introduced a grocery delivery membership program–Delivery Unlimited–to 1,400 stores. The company launched InHome Delivery services in three cities covering over one million customers.
We think that Walmart's dominance in the grocery business will likely continue due to its convenient shopping services. Meanwhile, a favorable mix, cost savings, and share repurchases will likely cushion the company's earnings.
Walmart stock has risen about 3% in the pre-market session following the third-quarter earnings beat.