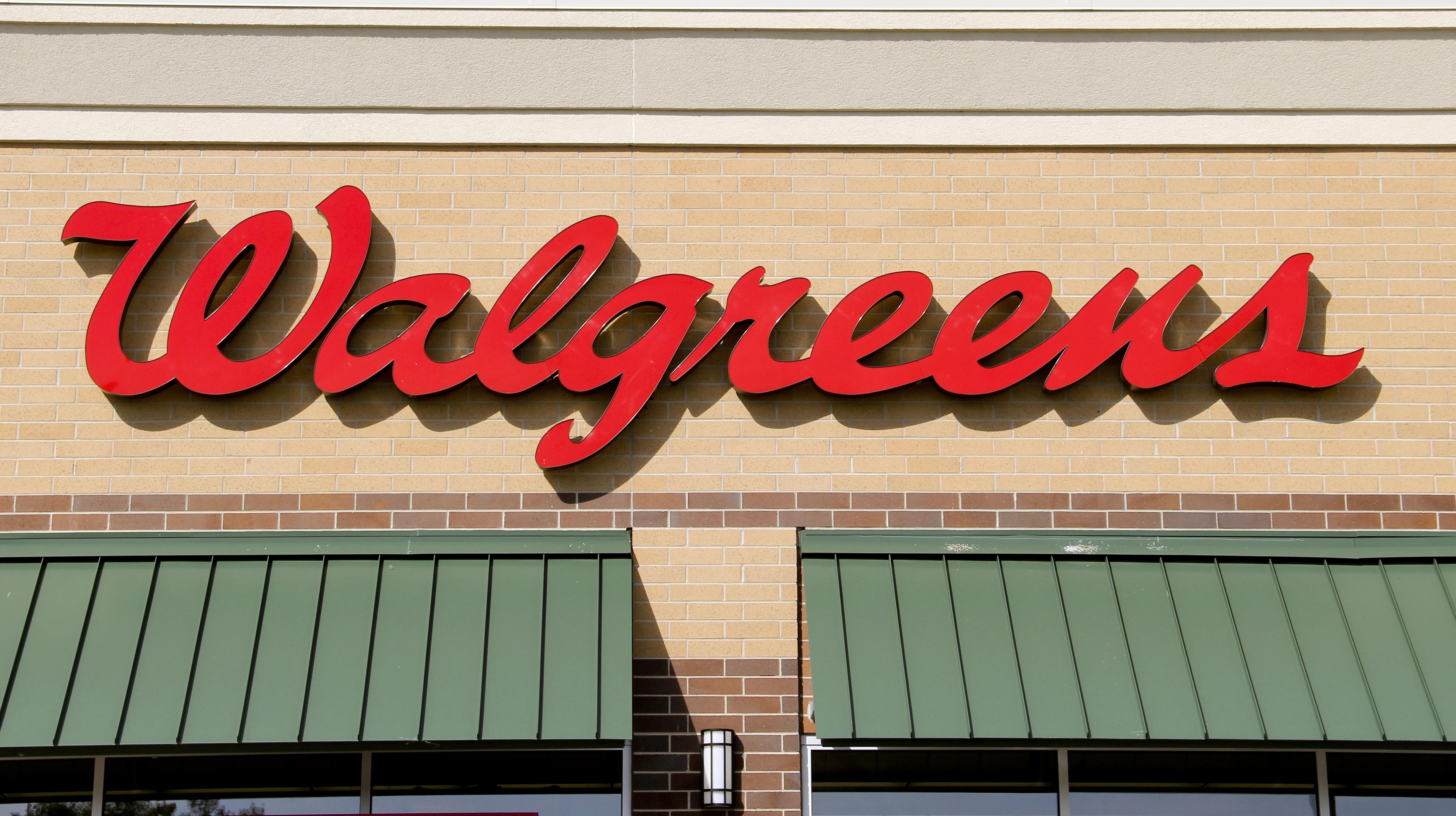 Why Walgreens Is Mulling Over Going Private
By Amit Singh

Nov. 6 2019, Published 7:31 a.m. ET
Walgreens is mulling over going private as its sales and earnings struggle.
WBA stock has continued to underperform broader markets and CVS Health.
Reuters reports that Walgreens Boots Alliance (WBA) is exploring options to go private. Reuters, citing people familiar with the matter, was the first to report that Walgreens is in talks with several large private equity companies about going private. Reportedly, Walgreens has engaged Evercore Partners to put together a deal.
Neither Walgreens nor Evercore Partners have confirmed the development. Walgreens stock closed 2.6% higher yesterday and was up 1.6% in extended trading. Walgreens CEO Stefano Pessina is WBA's largest shareholder.
Article continues below advertisement
Why go private?
Walgreens has been facing pressure from shareholders as it continues to struggle on the sales and earnings front. Higher competition from online rivals and challenging market conditions in the UK are taking a toll on its top-line growth.
Meanwhile, rival CVS Health (CVS) is also feeling the pinch. Industry-wide higher reimbursement pressure continues to dent Walgreens's and CVS Health's profit margins.
Soft sales and weak margins have impacted Walgreens's bottom line, which has declined in the last three quarters. Moreover, analysts' average estimate indicates that earnings could continue to decline, at least in fiscal 2020's first half.
Another problem Walgreens deals with is its large number of stores in close proximity after its Rite-Aid acquisition. Having several stores close together reduces productivity and often leads to cannibalization.
The company, under its store optimization program, is closing underperforming stores to boost volumes and retention rates. However, store optimization is affecting its sales growth.
It's not that Walgreens isn't trying. The company extended its partnership with Kroger (KR) to accelerate growth. Under the partnership, Kroger Express stores are being opened at select Walgreens locations. Walgreens expects the stores' opening to drive traffic by giving customers more choices and convenience under the same roof, helping both Kroger and Walgreens.
Walgreens is also reducing costs and closing less productive stores to support its bottom line. We think that although going private could help Walgreens, getting such a massive deal could be a tough task.
Article continues below advertisement
Walgreens stock underperforms
Walgreens's weak financial performance has taken a toll on its stock, which has underperformed broader markets and CVS Health. This year, Walgreens stock has fallen about 10%, and CVS has risen about 2.7%. Meanwhile, the S&P 500 increased by 22.8%.
Walgreens stock fell by about 6% in 2018 and has fallen about 23% in the last year. However, WBA stock has recovered by 10% after the company posted better-than-expected fourth-quarter results on October 28 and increased its quarterly dividend by 4%.
In the fourth quarter, Walgreens's revenue rose by a mere 1.5% to $33.95 billion, but beat analysts' estimate of $33.89 billion. Its adjusted EPS fell 3.7% to $1.43 but beat analysts' estimate due to lower tax and share repurchases.
The Walgreens deal talk could drive its stock higher in the coming days. However, its sales and earnings outlook doesn't support much growth. In comparison, CVS Health's top and bottom lines have grown briskly thanks to its Aetna acquisition. CVS Health is set to announce its quarterly results today.