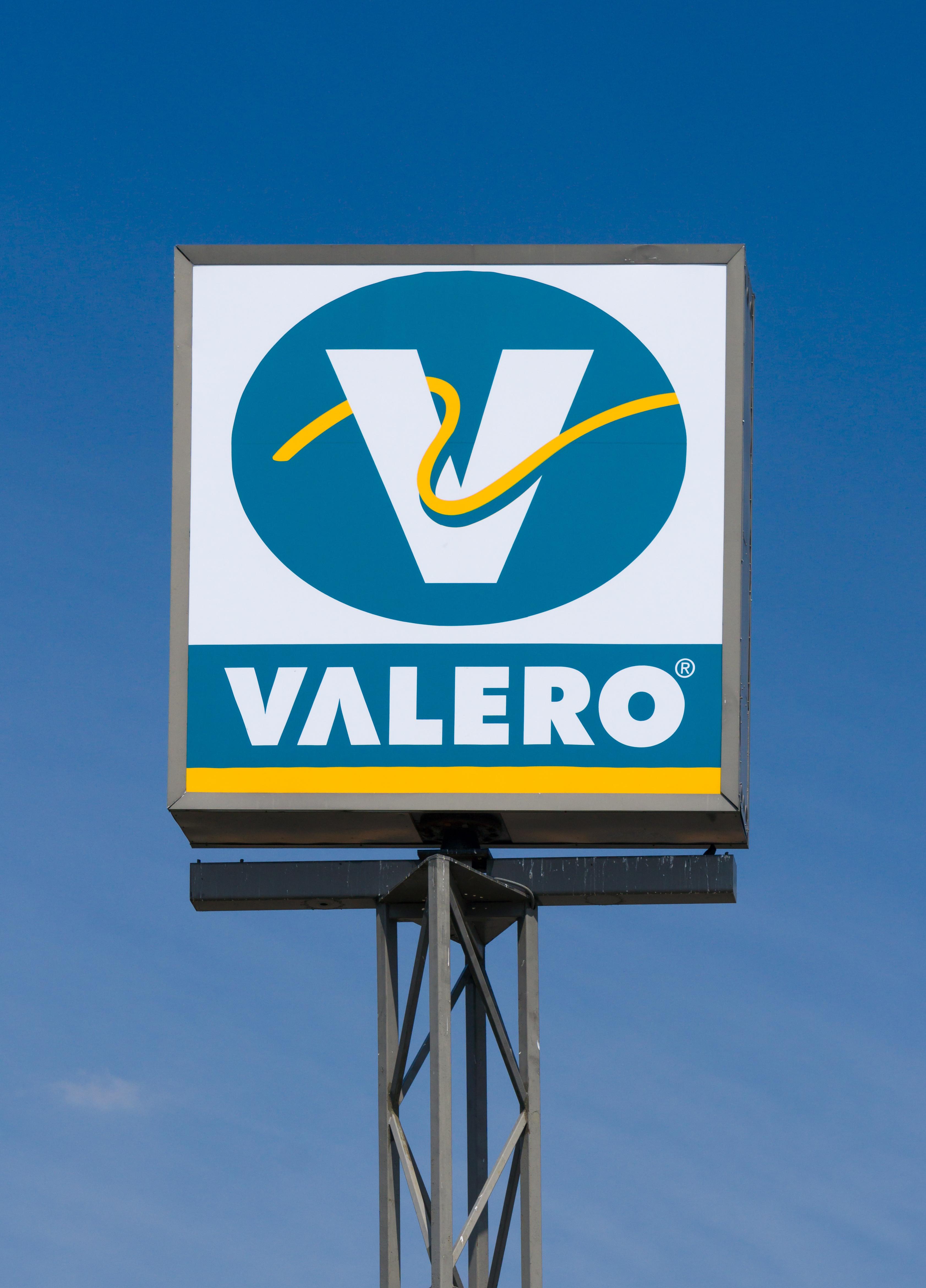 Why Valero's Shareholder Returns Are Surging
By Maitali Ramkumar

Nov. 26 2019, Updated 7:39 a.m. ET
Valero Energy (VLO) stock has surged by 14.2% quarter-to-date. Strengthening refining cracks, recovering oil spreads, and rising equity markets have boosted VLO.
VLO's cracks have expanded across its operating regions this quarter. The West Coast crack has grown significantly, and oil spreads are widening in anticipation of IMO (International Maritime Organisation) 2020. Oil spreads in the Gulf Coast are wider. To learn more, read Are Valero's Refining Crack Spreads Firming in Q4?
Also, equity markets are touching all-time highs, driven by US-China trade negotiations. This quarter, peer stocks Marathon Petroleum (MPC) and Phillips 66 (PSX) have risen by 2.8% and 12.7%, respectively.
Article continues below advertisement
Valero's shareholder returns
Despite rising, Valero stock has a dividend yield of 3.7%, the second-best among peers. Valero has consistently returned wealth to shareholders, paying reliable, growing dividends, and buying back shares whenever feasible.
Valero is aiming for a payout ratio of 40%–50%, with its net operating cash flow adjusted for working capital changes. In the third quarter, the company's payout ratio comprised 61% of its adjusted net cash flow from operating activity.
In this year's first nine months, Valero's cash outflow on dividends and share buybacks stood at $0.6 billion and $1.1 billion, respectively, amounting to $1.7 billion in shareholder returns and a 54% payout ratio. Additionally, the company was left with $1.7 billion in share buyback authorization. The company reviews its buybacks considering its earnings, cash flow, and capex requirements. Plus, the management believes in buying back Valero stock on dips.
Article continues below advertisement
For example, in the third quarter, the company bought Valero stock after it had fallen by 0.4%. The company saw bright prospects for the fourth quarter in anticipation of IMO 2020, which is set to restrict high sulfur usage in marine fuels. Refiners with the capacity to produce low-sulfur fuels, such as Valero, have started enjoying wider spreads and stronger cracks.
VLO's dividend yield and payment
Valero's dividend has been rising in the past few years. This quarter, Valero's dividend is set to rise by 12.5% year-over-year to $0.90 per share. VLO intends to strike a balance between dividend increases and earnings growth.
In Valero's third-quarter earnings call, executive vice president and CFO Donna Titzman said, "I mean we do view that dividend as it is very important part of the total shareholder return, but it's also important to us that it is sustainable. So we want it to be very competitive in the market generally and specifically against our peers. But we also want to be able to sustain that dividend through the earnings cycle. So we always continue to look at that mix. We always continue to review it."