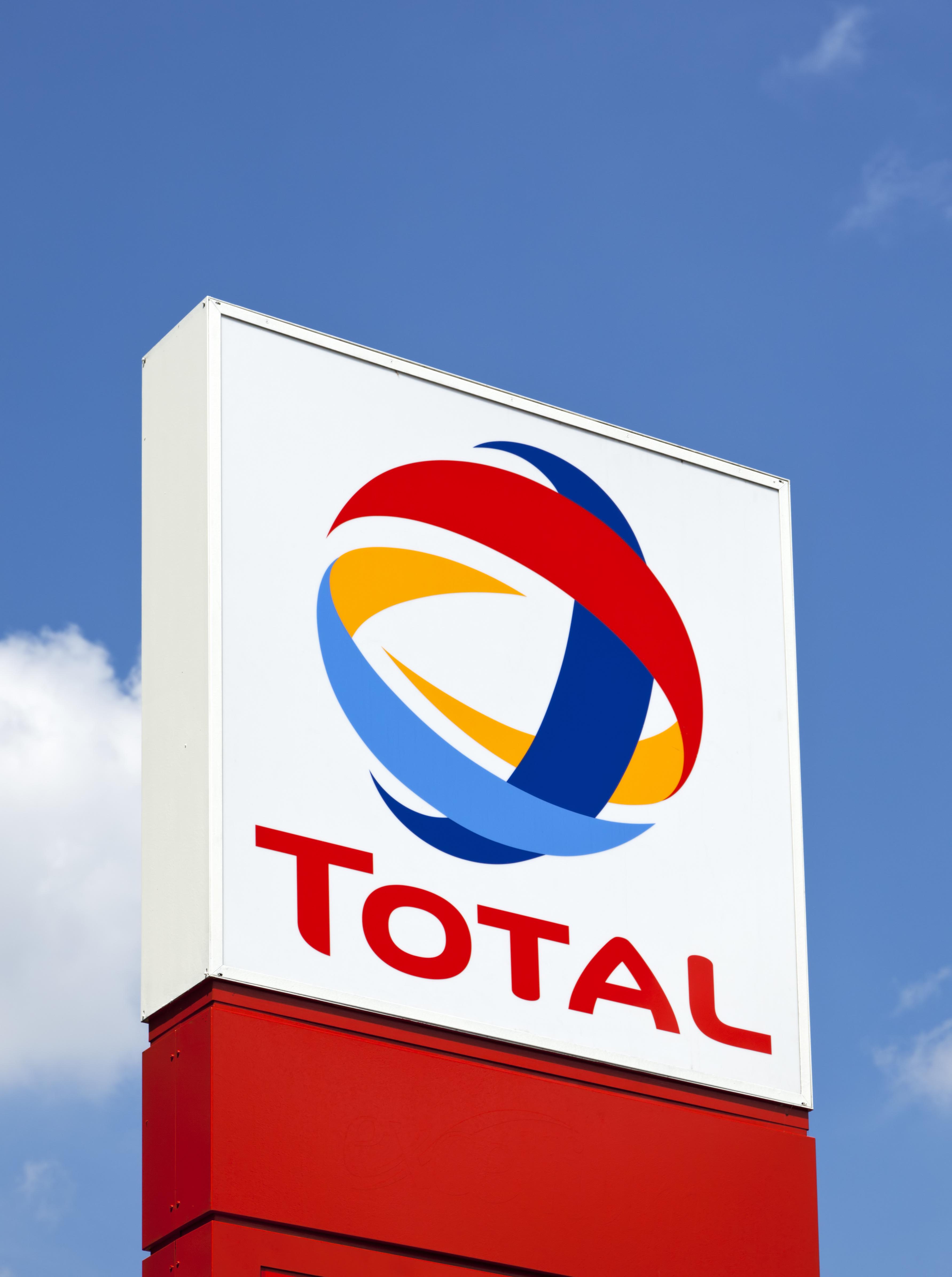 Why Total Stock Has a 30% Upside According to Analysts
By Maitali Ramkumar

Nov. 26 2019, Published 7:39 a.m. ET
Total SA (TOT) stock has risen 3.4% quarter-to-date. Though its rise has been marginal, it's outperformed most of its peers. ExxonMobil (XOM), Chevron (CVX), and Shell (RDS.A) have fallen 2.4%, 0.2%, and 0.4%, respectively, so far in the quarter.
Wall Street analysts hold an overall favorable opinion on Total stock. Of the six analysts that cover Total, four rate it as a "buy." Their mean price target on the stock stands at $70, which implies a 30% upside from its current level—better than most of its peers.
Article continues below advertisement
Why analysts like Total
Wall Street analysts have a positive opinion on TOT likely due to its growth prospects, shareholder returns, and financial robustness.
The company has a robust integrated earnings model that optimizes its supply chain to derive optimum value. Plus, it has a competitive asset base, which is a result of its investment and divestment activities. It also has the financial strength to support growth activities as well as shareholder returns.
Total's management recognized the strength of the company's earnings model on its third-quarter earnings conference call. CFO Jean-Pierre Sbraire said, "Total's integrated model is working well and our efforts to reduce breakeven and high-grade the portfolio are paying off. Despite weaker oil and gas prices this year, we increased cash flow generation from our diversified portfolio benefiting mainly from integrated gas and Downstream. We're on track to grow cash flow over the coming years."
Article continues below advertisement
Total's earnings forecast
Analysts expect the company's earnings to rise 10% in 2020 after falling 2% in 2019. Overall, from 2018 to 2020, analysts expect Total's earnings to increase by 8%.
Total's earnings expansion is better than those of most of its peers, which are expected to see earnings contractions in the same period. Analysts expect ExxonMobil's, Chevron's, and BP's earnings to fall 22%, 11%, and 9%, respectively, from 2018 to 2020.
Upstream volumes: A main growth driver
Analysts expect Total's Upstream segment to be its main growth driver. In the third quarter, though its exploration and production and integrated gas, renewables, and power earnings fell 29% and 18%, respectively, the company's hydrocarbon production rose. In the quarter, its hydrocarbon output rose by almost 8% YoY, the highest in the integrated energy space.
Peers ExxonMobil's, Chevron's, and BP's outputs increased by 2.9%, 2.6%, and 4.4%, respectively, in the third quarter. However, Shell's production fell 0.9% in the quarter.
Article continues below advertisement
Total has a series of upstream projects under development that could boost its output. Plus, the ramp-up of production from the company's existing projects will add to its hydrocarbon production. In the third quarter, Total's production rose at its Kaombo, Yamal liquefied natural gas, Ichthys, Culzean, and Egina projects. Total expects 9% growth in its production in 2019.
Financial strength
Total can invest and grow due to its financial strength in terms of debt and cash flows. In the first nine months of the year, the company's total debt-to-capital ratio stood at 34.8%. This metric was better than that of BP, which has relatively high debt on its balance sheet. To learn more, read Analysts' Views: Is Shell a Better Buy than BP Stock?
Also, in terms of cash flows, the company's position looks favorable. In the first nine months of the year, Total's operating cash flows of $18.0 billion sufficiently covered its capex and dividend outflows, which stood at $12.4 billion and $4.8 billion, respectively. The company was left with a $0.8 billion surplus after accounting for these vital expenses.
Total's operating cash flow surplus is better than those of peers such as ExxonMobil and BP, which saw shortfalls. To learn more, read XOM or CVX: Better Buy on Leverage, Liquidity, Growth?
Overall
Analysts like the robustness of Total's balance sheet, the safety in its liquidity position, and the growth prospects in its upstream portfolio. To top it off, the company's earnings are expected to expand in 2020, fully recovering from their marginal fall in the previous year.