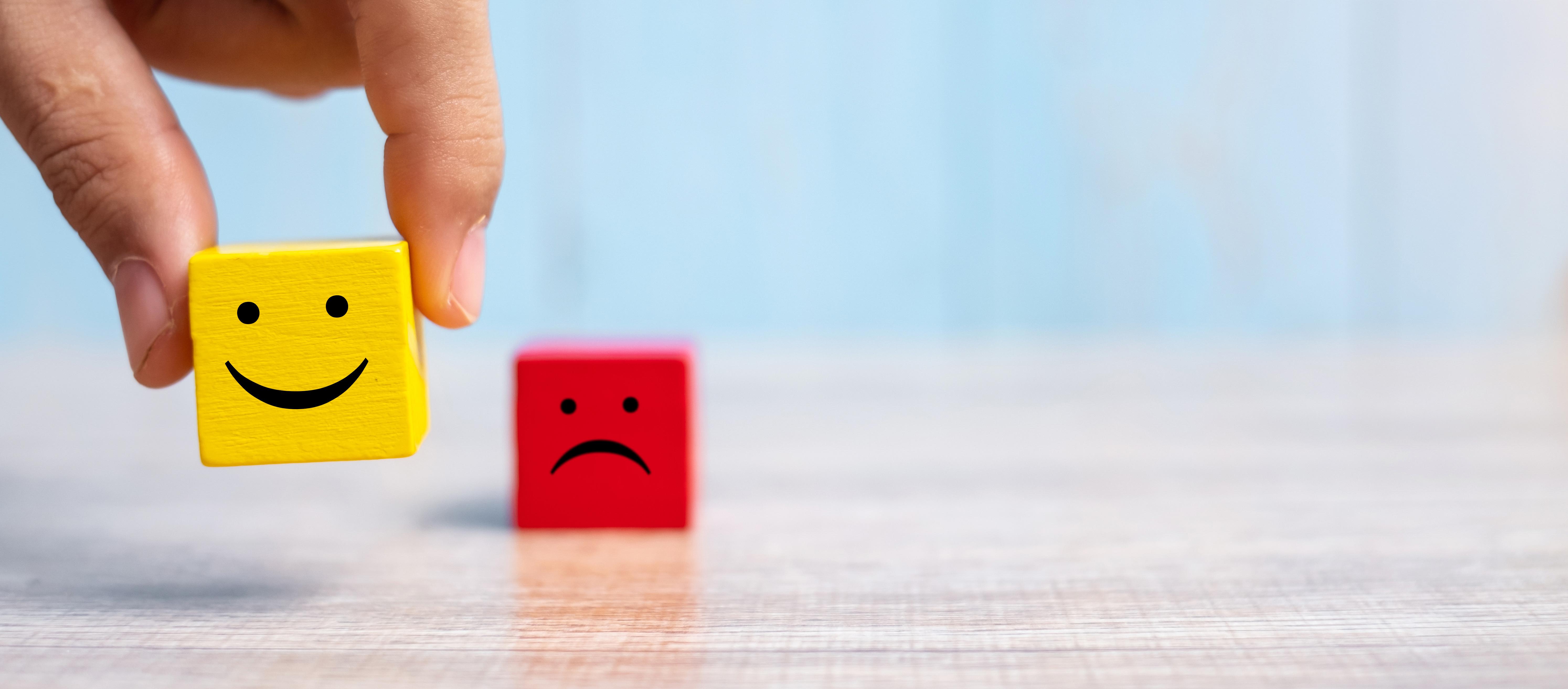 Why Saudi Arabia's Aramco Won't Be the Next Apple
The long-awaited Saudi Aramco IPO could hit the markets as soon as next month. Saudi Arabia's state-owned Aramco is the most profitable company globally. According to Prince Mohammed bin Salman, the company's valuation is around $2 trillion. Meanwhile, analysts see the company's value close to $1.5 trillion. Aramco will release its IPO prospectus on November 9. The company will likely be the biggest company by market capitalization. Aramco is expected to pass Apple (APPL). Currently, Apple is valued at a market capitalization of $1.14 trillion.
Article continues below advertisement
Microsoft (MSFT) and Amazon (AMZN) crossed the $1 trillion market cap in the past. While Microsft's market cap is still above $1 trillion, Amazon's market cap is below the threshold. Although they're the biggest companies in their respective sectors, there are a lot of differences between Aramco and Apple.
Aramco going public
Aramco is mainly going public is to attract foreign investment. Saudi Arabia wants to diversify its economy and lower its dependence on the oil business. J.P. Morgan's Christyan Malek said, "Remember Vision 2030 and this national transformation plan — the crux of this was to basically transform the kingdom to get investment. Basically, the U.S. has Apple, Saudi has Aramco."
Well, that might be a far-fetched comparison. The US economy is much more diversified. The technology sector in the US contributes approximately 12% of the country's GDP, while the energy sector (XLE) contributes much less than that. In comparison, Saudi Arabia's economy depends on its energy sector. The country's 2018 "value of petroleum exports" share in the "GDP at market prices" was approximately 38%, according to OPEC.
Article continues below advertisement
Aramco versus Apple
While Aramco is a natural resources company, Apple is a technology company. Just like oil and gas assets have a shelf life, technology gets obsolete with time. As a result, oil and gas prices will mainly drive Aramco's business. However, innovation would be the key to Apple.
Geopolitical risks will still be a key concern for Aramco shareholders. Oil production fell after drone attacks on Aramco's facilities in Abqaiq in September. However, oil production could return to normal soon.
At the same time, the shale revolution in the US has lowered Saudi Arabia's importance in global oil markets. Due to technological innovations in hydraulic fracturing, the US overtook Saudi Arabia in oil production last year. Global growth's gloomy outlook and electric vehicles' growing popularity pose a big challenge for the energy sector across the globe. Oil prices' weaker outlook in the longer term might cloud Aramco's growth prospects.
Apple has built a strong brand and reputation through its technological excellence and revolutionary products. The company's success is largely a result of Steve Jobs and Tim Cook's leadership skills.
Apple reported profits of around $35 billion in the first nine months of 2019. The company is the leader in terms of profits among top tech companies globally. Aramco posted a net income of around $68 billion during the same period.
Article continues below advertisement
Corporate governance
Aramco stock will probably garner significant investments from across the globe. However, there will be questions about issues like shareholder rights and investor grievances due to Saudi Arabia's opaque political system. As the New York Times stated, the laws in the country to protect shareholder rights are new and untested. Also, regulators might never act against the wishes of Saudi Arabia's ruling elite. Apple is listed in the US. Notably, securities laws are strict in the US. However, Aramco will be listed in Tadawul. The laws might not be that strict in Tadawul.
In comparison, Apple's effort on data privacy helped it win customers' trust. Last year, the company launched a privacy portal that showed it doesn't profit from trading customer data.
I think that Apple and Aramco could be the biggest companies in their respective sectors. However, Aramco might not be Apple—even over a longer period. Even though both of the companies have scale and size, Aramco faces many challenges. The corporate governance practices between the two companies differ significantly. Interestingly, the picture will be clearer after the much-awaited IPO hits the markets.