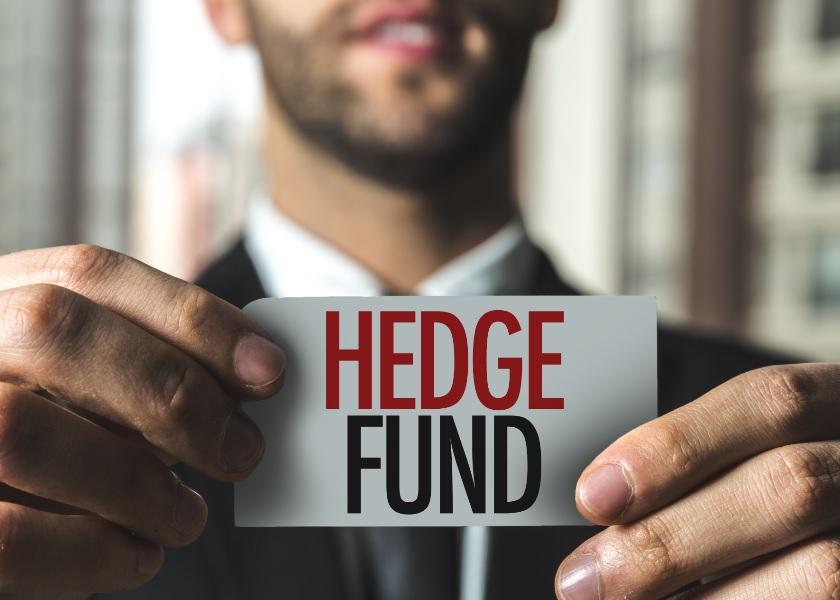 Why Ray Dalio Thinks 'The World Has Gone Mad'
Bridgewater Associates founder Ray Dalio thinks "the system of making capitalism work well for most people is broken." In a November 5 LinkedIn post, Dalio elaborated on his concerns about low interest rates and mounting debt, and their potential impact on economies. As stated in the post's title, Dalio believes the current scenario is nothing short of madness.
Article continues below advertisement
Ray Dalio on free money
Dalio thinks the loads of money central banks are pushing on markets to spur growth isn't helping because people aren't spending it. Instead, they are saving and investing. As a result, economic growth and inflation have remained sluggish.
This isn't the first time the billionaire hedge fund manager has expressed concerns about low or negative interest rates. Last month, he forecast that negative interest rates might lead to "a great sag."
According to Dalio, investment managers have accumulated huge piles of uninvested cash. For example, Warren Buffett's Berkshire Hathaway (BRK.B) has $128 billion in cash. This cash pile is increasing every year as Buffett looks for attractive investment avenues.
Ray Dalio on huge deficits
Dalio's next concern relates to government deficits. He believes central banks will have to print more money to fund the deficits, and that in such a dynamic, "sound finance is being thrown out the window."
Article continues below advertisement
Potential difficulties in pension and healthcare obligations
Another area of concern for Dalio is pension and healthcare obligations. Dalio thinks the assumed returns on investments made by pension and healthcare funds are too high. The funds will fall short in meeting obligations if the generated returns are lower than expected. In September 2018, Dalio suggested that debt, pension, and healthcare burdens may make a downturn difficult to reverse.
Dalio concludes that "the 'trickle-down' process of having money at the top trickle down to workers and others by improving their earnings and creditworthiness is not working." He thinks that "this set of circumstances is unsustainable." In light of the global economic slowdown, Dalio's concerns seem to hold some ground.
Bridgewater Associates' top investments
Bridgewater Associates has significant investments in emerging markets. The fund's top investments include the Vanguard FTSE Emerging Markets ETF (VWO) and the SPDR S&P 500 ETF (SPY). US stock indexes have remained strong amid recession fears and trade tensions. SPY has risen around 23% year-to-date, outperforming VWO.