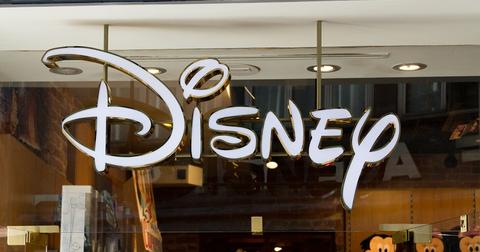 Why Netflix CEO Reed Hastings Will Subscribe to Disney+
By Ruchi Gupta

Updated
Netflix (NFLX) will do anything to learn new ways to make its video service better, even if it means putting more ammunition into Disney's hands. CEO Reed Hastings intends to subscribe to Disney+, which is a rival video service from Walt Disney (DIS). Disney+ will launch on November 12. Hastings revealed his plan to subscribe to Disney+ when he spoke at the New York Times DealBook Conference on Wednesday.
Article continues below advertisement
Disney promotes Disney+ 
Disney+ is one of the subscription video services launching this month to take on Netflix. Apple TV+ launched on November 1.
Subscribing to Disney+ means that Hastings will be giving money to a competitor. He will help build one of his company's fiercest competitors. Disney has gone all-out to make its video streaming service successful at Netflix's expense. First, the company has priced Disney+ competitively. The service will cost $6.99 per month compared to $8.99 per month for Netflix's basic plan. Netflix's most popular plan costs $12.99 per month. Disney will allow consumers to get Disney+, ESPN+, and Hulu in a bundle for the same price.
Disney's strategy of pricing Disney+ competitively comes at a time when Netflix is struggling with a pricing problem. Recently, the company lost some of its US subscribers after it hiked prices. A study showed that as much as one-quarter of Netflix's subscribers in the US think the service is too expensive.
In addition to trying to undercut Netflix in pricing, Disney has also moved to limit Netflix's advertising space on its media properties. Last month, Disney banned Netflix from running commercials promoting its video service on its television networks. Disney will use the television airtime to market its own video streaming service.
Netflix sees an opportunity to learn
Why would Netflix's top executive support Disney by subscribing to its service? According to Hastings, Disney has great shows. However, his company also has great shows. As a result, there might be more to Hastings subscribing to Disney+.
Hastings hinted that subscribing to Disney+ might be a learning opportunity. He said that Disney is a wonderful competitor because it understands creativity. Hastings revealed that his company can learn a lot from Disney in terms of entertainment.