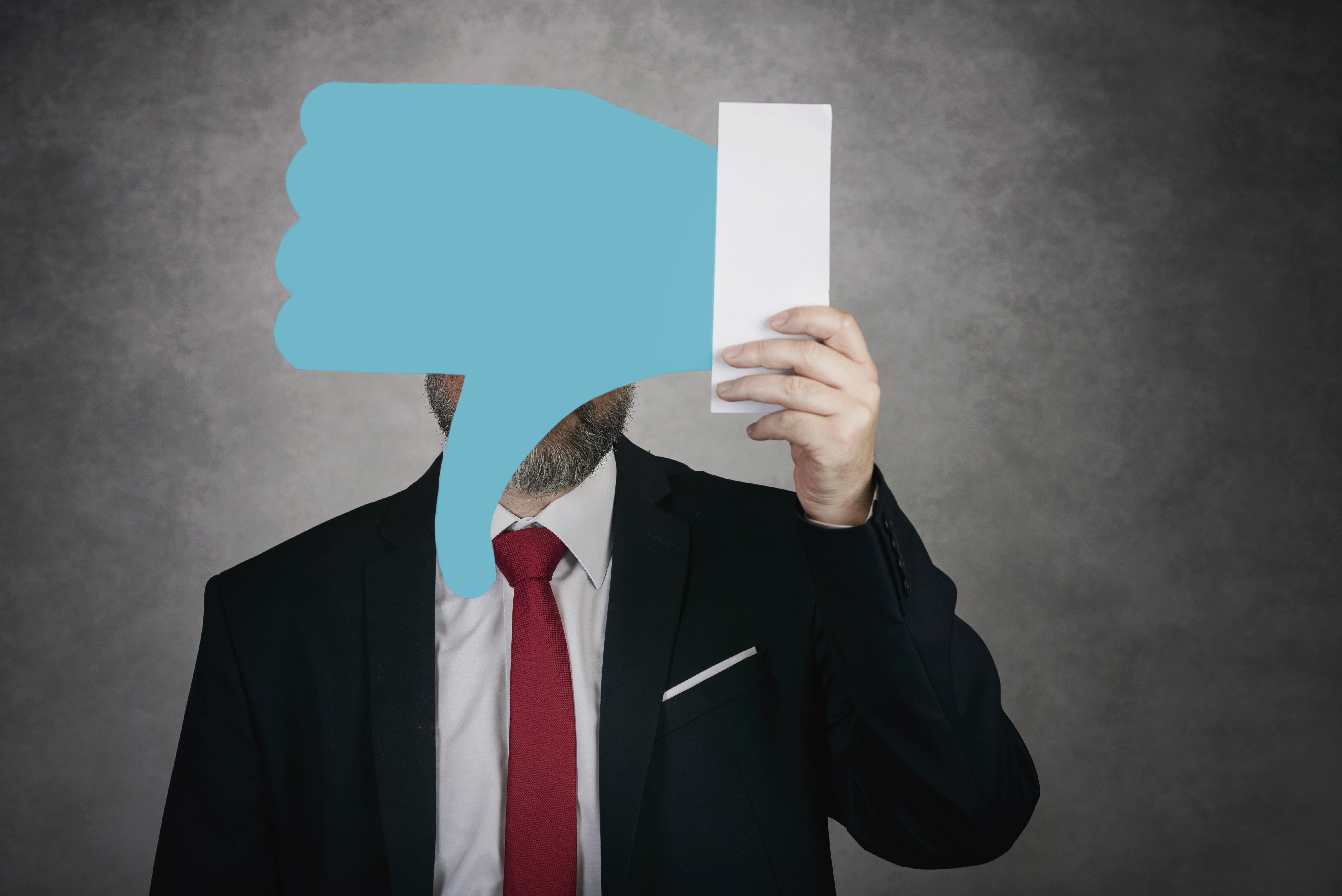 Why Jason Mann Wants to Bypass Organigram
By Margaret Patrick

Nov. 8 2019, Updated 10:29 a.m. ET
On November 6, Organigram (OGI) filed a Form F-10 with the SEC (Securities and Exchange Commission), announcing a preliminary short-form base shelf prospectus. The company plans to offer and issue securities with an aggregate offering price of $175 million in the 25-month timeframe. The market seems concerned about the company's future equity dilution and the increased debt.
After this disclosure, Organigram's share price fell 3.51% to 4.67 Canadian dollars on the TSE (Toronto Stock Exchange) yesterday. Year-to-date, OGI stock is down 17.64% on the TSE. Yesterday, Organigram stock fell by 4.86% compared to its previous close on the Nasdaq.
However, the stock has lost only 1.35% on the Nasdaq YTD. In contrast, the ETFMG Alternative Harvest ETF (MJ) is down 24.54% year-to-date. Plus, the Horizons Marijuana Life Sciences Index ETF (HMMJ) is down 32.61% so far in 2019.
Article continues below advertisement
Jason Mann warns against Organigram
On November 4, Jason Mann, EdgeHill Partners' chief investment officer, talked about Organigram Holdings on BNN Bloomberg's Market Call. Mann expressed concern about the high valuations of cannabis stocks such as Organigram. He believes that Canadian-licensed cannabis producers are expensive despite the recent correction. On the other hand, he believes that US cannabis stocks are better priced.
Mann explained that the legal cannabis sector hasn't been able to grow its revenues at the pace warranted by its valuations. He attributed the revenue fallout to the limitations of cannabis companies in scaling up production as quickly as expected. The slow retail rollout in Canada has affected the sales growth potential of the cannabis sector.
Notably, cannabis companies haven't reported healthy margins. So, expensive valuations coupled with frequent earnings misses have subdued the cannabis sector.
Mann believes that Organigram is among the overpriced cannabis stocks. He disclosed that EdgeHill Partners does not have a position in the stock. He didn't recommend that investors pick up the stock.
Analysts' recommendations and target prices
Yesterday, Organigram closed on the TSE at a 124.63% discount to its consensus target price of 10.49 Canadian dollars. The number of analysts covering the stock has increased from nine in December 2018 to 14 in November 2019.
Its price target first increased from 8.25 Canadian dollars in December 2018 to 11.98 Canadian dollars in June. Since August, however, analysts have gradually reduced its consensus target price. Currently, four analysts rate the company as a "strong buy," up from three in October. Ten analysts rate the company as a "buy," similar to its ratings in October.
Organigram's shares on the Nasdaq closed at a discount of 76.14% to its target price of $6.20. Only two analysts cover this security, with one rating the company as a "strong buy" and the other analyst rating it as a "hold."
Yesterday, Aurora Cannabis (ACB), Canopy Growth (CGC), Cronos Group (CRON), and Aphria (APHA) closed on the TSE at respective discounts of 72.19%, 80.9%, 51.53%, and 100.31% to their consensus target prices.
Article continues below advertisement
Other analysts still believe in Organigram
On November 5, TheFly reported that Cantor Fitzgerald analyst Pablo Zuanic gave an "overweight" rating to Organigram. Zuanic gave a target price of 17 Canadian dollars. The analyst believes that the company could benefit from the retail rollout in Canada and Cannabis 2.0 legalization in the coming year.
An October 11 TheFly noted that Jefferies analyst Owen Bennett upgraded the stock from "hold" to "buy." The analyst doesn't believe that the sell-off of the company's shares was justified. So, he believes the company's current valuation could be attractive to investors.
A September 24 report by TheFly noted that CIBC analyst John Zamparo initiated coverage for Organigram with an "outperformer" rating and a target price of 9 Canadian dollars. The analyst believes that the company is fairly valued. He added that the company was one of the few in the cannabis sector that has consistently reported profits.