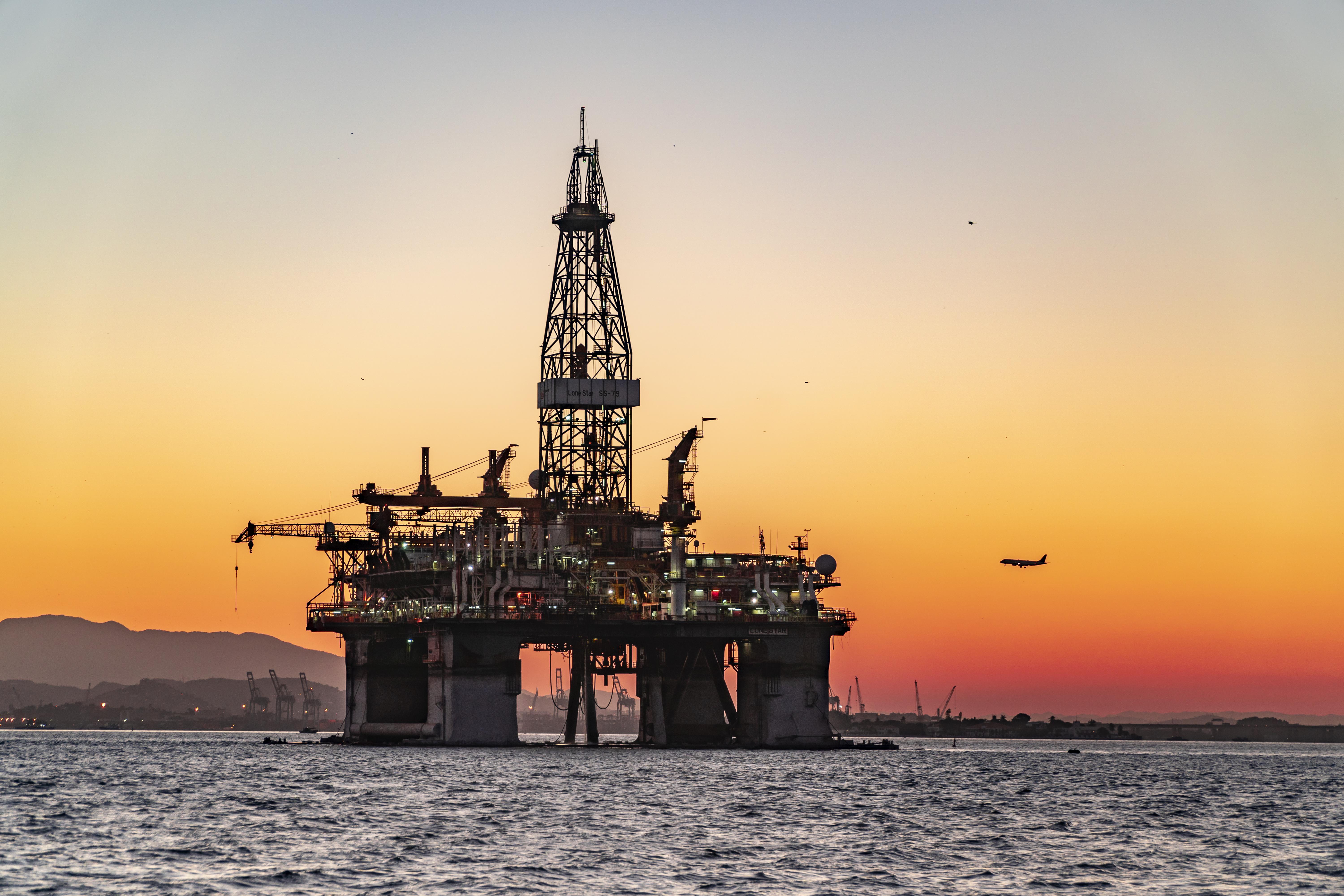 Why Berenberg Prefers ExxonMobil over Chevron
By Maitali Ramkumar

Nov. 5 2019, Updated 11:35 a.m. ET
Berenberg has changed its price targets for ExxonMobil (XOM) and Chevron (CVX). While Berenberg has raised ExxonMobil's target from $63 to $65, it has lowered Chevron's from $135 to $128.
Article continues below advertisement
Why Berenberg raised XOM's target but cut CVX's
ExxonMobil and Chevron released their third-quarter earnings results on November 1. Berenberg's price change reflected the fact that ExxonMobil's reported EPS of $0.75 beat analysts' estimate of $0.67, but Chevron's earnings $1.36 missed their estimate of $1.45. Unsurprisingly, the stocks diverged that day.
ExxonMobil and Chevron: Upstream growth and capex trends
Hydrocarbon production is among energy companies' most important metrics. Higher output and crude oil prices cost integrated oil and gas companies' revenue. To learn more, read Aramco IPO: Will Crude Oil Prices Keep Declining?
In the third quarter, XOM's upstream volumes rose 2.9% YoY (year-over-year) to 3.90 MMboed (million barrels of oil equivalent per day). Meanwhile, Chevron's production rose 2.6% YoY to just 3.03 MMboed.
Chevron's output has grown at record rates in the past few quarters. Its upstream production rose 9% YoY to 3.08 MMboed in the second quarter and 7% YoY in the first quarter. The company's production growth may have impacted analysts' sentiment toward the stock.
Furthermore, Chevron's capital expenditure fell YoY in the third quarter from $5.1 billion to $4.9 billion. However, ExxonMobil's capex rose YoY, from $6.6 billion to $7.7 billion.
Article continues below advertisement
What's Wall Street's opinion on ExxonMobil and Chevron?
While most analysts like Chevron stock, analysts are divided on ExxonMobil. Of the 25 analysts covering Chevron, 18 suggest "buy" or "strong buy," and seven suggest "hold." Their mean price target of $137 implies a 12% upside.
However, of the 25 analysts covering ExxonMobil, 19 suggest "hold," five suggest "buy" or "strong buy," and one suggests "sell." Their mean target of $79 for XOM implies a 10% upside.
Peers' ratings, performance, and targets
In the third quarter, Royal Dutch Shell's (RDS.A) and BP's (BP) earnings fell but beat Wall Street's estimates. Shell's upstream volumes slumped 0.9% YoY to 3.56 MMboed, whereas BP's upstream production rose 4.4% YoY to 2.57 MMboed.
Analysts' opinions on Shell and BP are mixed. Their mean price targets of $77 and $49 for RDS.A and BP imply 29% and 24% gains from their current prices, respectively.