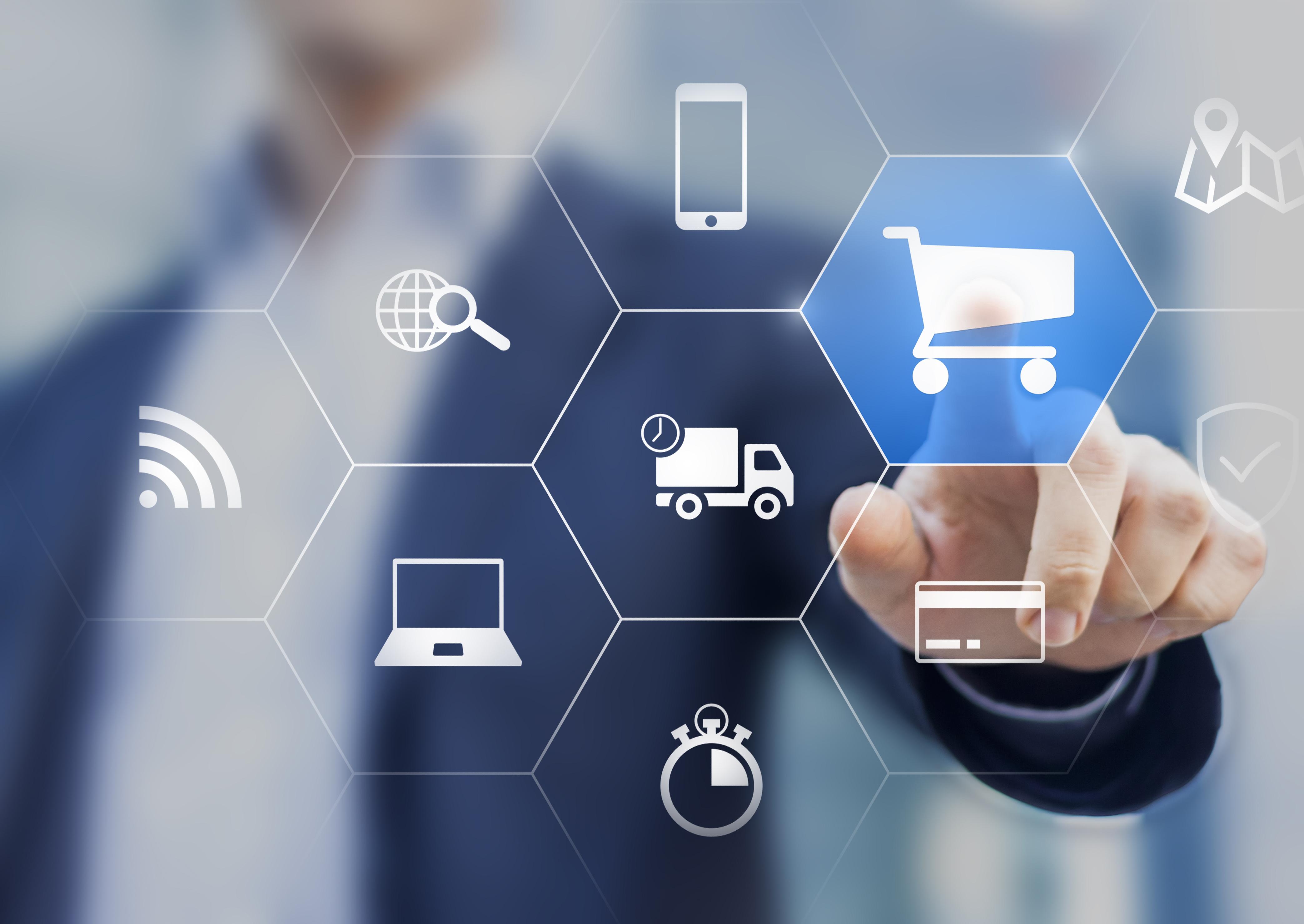 Why Baozun Is Tanking after Its Q3 Earnings Today
Chinese e-commerce company Baozun (BZUN) announced its third-quarter earnings results on November 21. Its shares are down over 18% so far today. It reported sales of $210.3 million, a rise of 28.8% YoY (year-over-year). Its adjusted EPS rose 7.7% to $0.14.
Analysts expected Baozun to post sales of $214.06 million and EPS of $0.14 in the September quarter. So why is the stock spiraling downward when it missed consensus revenue estimates by only 1.8%?
Baozun has forecast sales $384 million–$391 million for the fourth quarter—lower than analysts' consensus estimate of $401.21 million. Baozun stock fell over 11% after its second-quarter earnings as well.
Article continues below advertisement
What drove Baozun's sales in the third quarter?
Baozun is one of the top e-commerce platforms in China. The company reported total GMV (gross merchandise volume) of 9.081 billion Chinese yuan ($1.29 billion), an increase of 42.8% YoY. Baozun's distribution GMV rose 27.3% to $105.5 million, while its nondistribution GMV rose 44.3% to $1.19 billion in the third quarter.
The company's number of brand partners rose to 223 in the third quarter, up from 172 in the third quarter of 2018. In the quarter, Baozun experienced an incremental contribution to its GMV from newly acquired brands.
Baozun's product sales revenue rose by 31.3% to $92.7 million in the quarter. It attributed this increase to the acquisition of new partners and the increasing popularity of its products. Its services sales rose 38.7% due to the rapid growth of its consignment model and service fee model. Strong growth in its digital marketing vertical also contributed to its higher sales.
The company's cost of products stood at $74 million, up 32% YoY, driven by higher costs associated with product sales. Its fulfillment expenses were $46.6 million, up 27% YoY, as its GMV contributions rose. Higher demand resulted in a rise in its warehouse expenses.
Its adjusted operating income rose 24.1% to $10.6 million, indicating a margin of 5.1%, down from 5.5% in the previous year's period.
Article continues below advertisement
What's next for BZUN investors?
Baozun's CEO, Vincent Qiu, confirmed that macroeconomic challenges persisted in the third quarter. China is grappling with a slowing domestic economy as well as with the continuing impact of the trade war with the US.
Qiu said, "GMV during the quarter continued to grow strongly, increasing 43% year-over-year despite the impact from terminating our service agreement with one electronics brand and a challenging macroeconomic environment."
He added, "As e-commerce in China continues to evolve and become more interactive and engaging, we are seeing brands choose to pursue quality-conscious customers by enhancing user engagement and offering a more refined and customized shopping experience."
However, China's e-commerce market is expected to grow rapidly over the next decade. According to its CFO, Baozun aims to capitalize on its increasing addressable market to drive growth going forward.
Analysts expect Baozun's sales to rise 30.4% to $1.04 billion in 2019 and 31.6% to $1.37 billion in 2020. In the recently concluded Singles Day event in China, Baozun announced a total order value rise of 53.6% YoY to $1.4 billion. Singles Day can be considered equivalent to Black Friday in North America.
Will Baozun stock recover?
While Baozun's outlook is a cause for concern, the pullback might have been exaggerated. In addition to the company's solid revenue growth, analysts expect its earnings to improve by 34% in 2019 and 48.2% in 2020.
If we compare these estimates to the stock's forward PE ratio of 21x, we can see that it has significant upside potential. Baozun is valued at $2.24 billion in terms of market cap, or 2.1x its forward sales. This is a lower valuation than companies with similar growth.
Analysts have a 12-month price target of $50 for Baozun stock, 39% higher than its current trading price. While its price estimates will likely see downward revisions after its third-quarter earnings, the stock remains a solid bet considering China's growing e-commerce landscape.
Baozun stock went public back in May 2015 and has returned 221% since then.