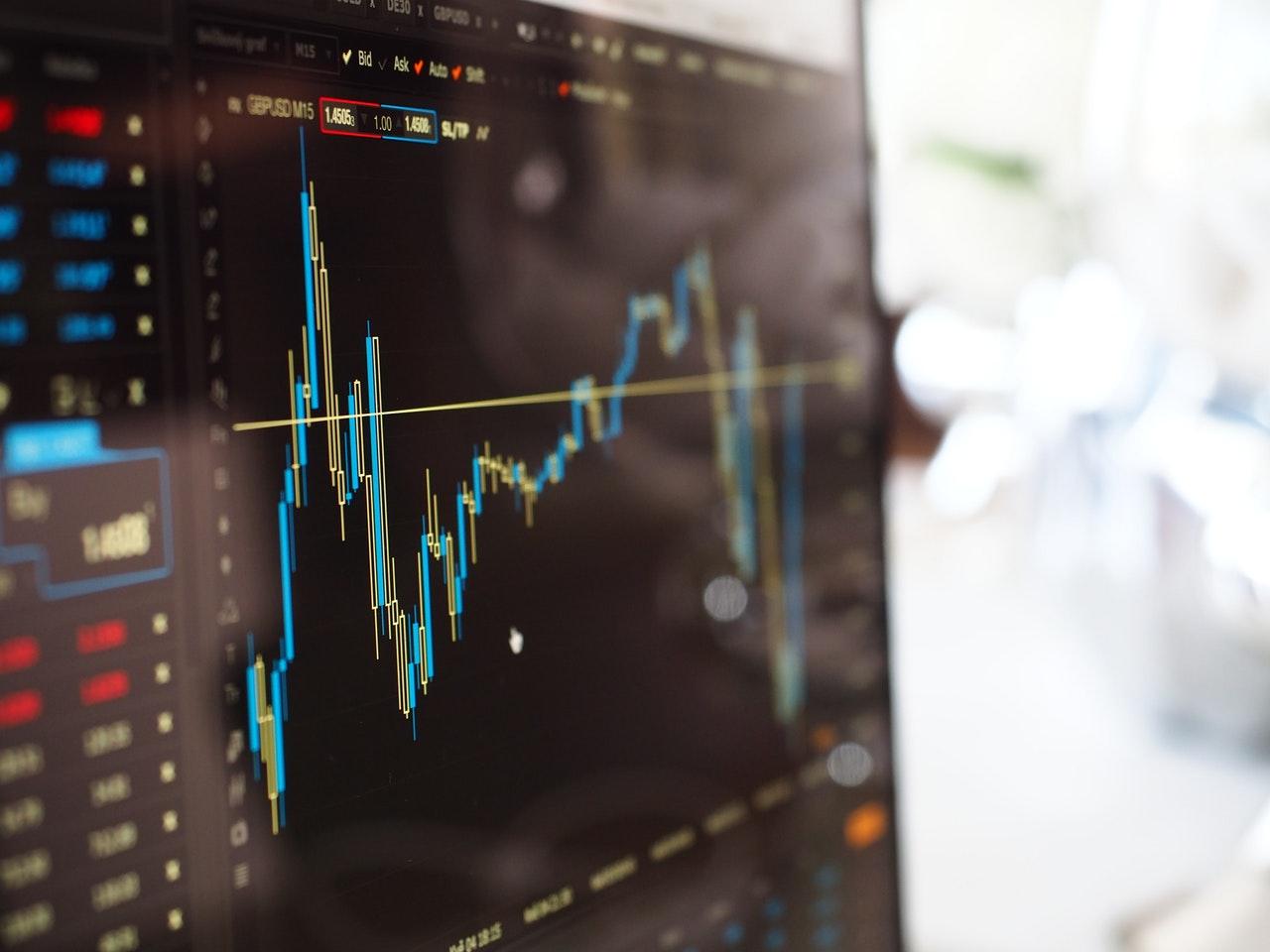 Why Alibaba's Hong Kong Listing Could Outperform
By Shankar Iyer

Nov. 14 2019, Updated 2:39 p.m. ET
Alibaba (BABA) stock has seen turbulence throughout the year, as the US and China have often been at odds. It fell around 2.4% on November 13. Alibaba outperformed market estimates when it released its fiscal 2020 second-quarter earnings results on November 1. Its core commerce segment contributed a significant share of its revenue, while Alibaba Cloud rose 64% year-over-year.
After its earnings release, the stock's price rose 3.5% until November 13. Year-to-date, BABA has gained 33%. Now the company is considering a second listing on the Hong Kong Stock Exchange. In my opinion, this could lead Alibaba's American depositary receipts to surge.
Article continues below advertisement
Alibaba's second listing
The South China Morning Post reported that the Chinese tech company would issue an equity offering of 500 million shares, of which 2.5% would be available only for investors in Hong Kong. The remaining 487.5 million shares would be open to overseas investors. The SCMP estimated that the share issuance could generate financing cash flow of $10 billion–$15 billion. Alibaba surely learned a lesson in raising capital during its New York listing back in 2014.
This time, the e-commerce company has declared that an additional 75 million shares could be issued if it's faced with overwhelming demand. Alibaba's book-building process will see a week-long roadshow, and its IPO launch is expected soon after, in the last week of November. CNBC reported that Alibaba could raise around $13 billion. The report clarified that the second listing wouldn't have any impact on its "primary listing venue." When Alibaba issued shares five years ago, it was the largest US IPO ever, with $25 billion worth of subscribed shares.
Alibaba raised debt funds from the Hong Kong Stock Exchange four years ago. In November 2015, Alibaba issued six series of debt notes totaling around $8 billion.
Article continues below advertisement
The current trend of IPOs
The Hong Kong Stock Exchange has seen its fair share of disruptions due to the protests in 2019. CNBC reported last month that IPO proceeds were down 43% in the first ten months of 2019. Even Reuters cited a report by Goldman Sachs in October saying that the exchange had lost around $4 billion worth of deposits in just three months. The report remarked that Singaporean markets had benefited from an additional inflow from June to August. In this report, Goldman's research doesn't cite the protest as an influence on the drop in deposits.
Conclusion
There was a lot of uncertainty that Chinese companies could be delisted in the US and also that the e-retailer could launch an IPO in Hong Kong. Alibaba has been postponing this launch for some time now, even after fears of a delisting receded. Right now, the listing decision seems like a strategic move. Alibaba's IPO could impress and mobilize those investors who've been dormant for months on the Hong Kong Stock Exchange.