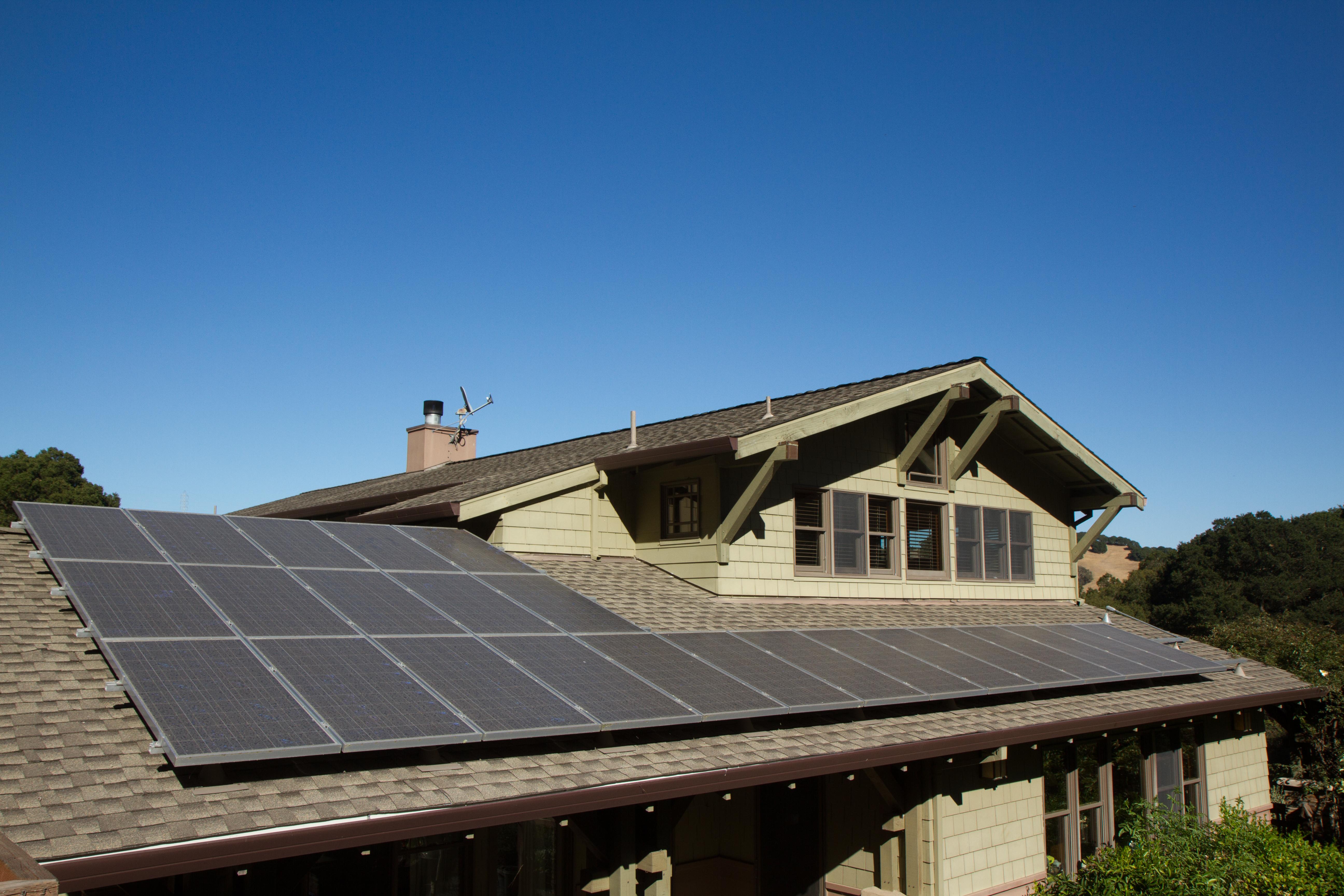 Where Enphase Energy Stock Might Be Heading
Enphase Energy (ENPH) stock fell almost 4% on Monday. Most solar stocks trended lower on the same day. Enphase Energy announced its supply agreement with Sunrun (RUN) to provide seventh-generation IQ microinverters. Sunrun is one of the top solar installers in the country. The company will use the IQ microinverters in its residential solar business. The companies haven't disclosed the financial terms of the agreement.
Article continues below advertisement
Have Enphase Energy's revenues peaked?
During the last quarterly earnings release, investors were largely disappointed with Enphase Energy's slower sequential revenue growth for the fourth quarter. The company's management expects fourth-quarter revenues of around $205 million—sequential revenue growth of about 14%. However, in the second and third quarters, Enphase Energy posted sequential revenue growth of approximately 34%. The company's recent supply agreement could help its top-line growth. Based on the estimates, Enphase Energy will record total revenues of $620 million in fiscal 2019—double compared to 2018.
Enphase Energy's strong quarterly earnings growth helped its stock this year. So far, the stock has risen approximately 300% this year. The stock has halved after hitting an all-time high of $35.4 in August.
Chart indicators
Currently, Enphase Energy stock is trading at $18.61, which is almost 18% lower than its 50-day simple moving average level. The large discount to the faster moving average level might concern investors. The stock broke its 50-day support in September. Since then, the stock has been trading weak. On the downside, the company's 200-day level at $18.2 might act as a support in the short term. The stock has taken this level as a support a few times recently. If the stock breaks below this level, it might see notable weakness.
Article continues below advertisement
SolarEdge Technologies (SEDG) stock looks comparatively well placed given its simple moving average levels. The stock has fallen more than 20% from its all-time high of $96.7 last month. SolarEdge has also seen solid earnings growth this year. So far, the stock has risen more than 120% this year. For 2019, SolarEdge is expected to report total revenues of $1.42 billion—an increase of more than 50% YoY.
Both Enphase Energy and SolarEdge Technologies stocks are trading close to the "oversold" zone due to their recent weakness. Their 14-day RSI (relative strength index) was around 35 on Monday, which indicates a probable reversal in the stocks' direction.
Enphase Energy and SolarEdge's target prices 
Based on analysts' estimates, Enphase Energy stock offers a potential upside of 65% for the next 12 months. Analysts have given the stock a mean target price of $30.67 compared to its current market price of $18.61.
SolarEdge Technologies stock offers a potential upside of 17.5% based on analysts' mean target price of $90.25. Currently, the stock is trading at $76.79.
Solar inverter maker stocks have significantly outperformed solar panel maker stocks this year. Top panel makers First Solar (FSLR) and SunPower (SPWR) have risen about 25% and 66% YTD, respectively. To learn more, read Where First Solar Stock Might Go from Here.