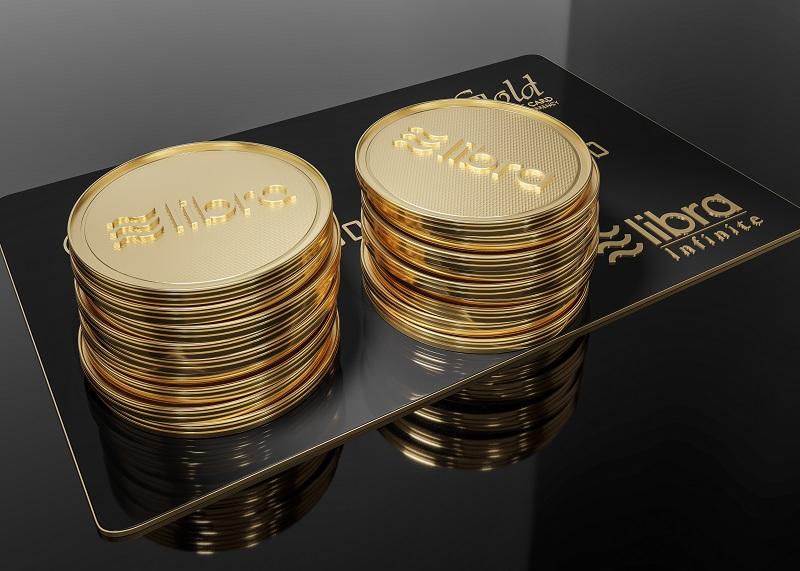 What Really Pushed PayPal Out of Facebook's Libra Project
By Ruchi Gupta

Nov. 25 2019, Updated 11:21 a.m. ET
In October, PayPal (PYPL) led the exit of one-quarter of Libra's original partners, dealing a blow to Facebook's (FB) cryptocurrency project. Although PayPal didn't explain why it left at the time, president and CEO Dan Schulman recently opened up to Fortune about why the company withdrew from Libra.
According to Schulman, Libra looked impressive initially. PayPal particularly liked Libra's goal of boosting financial inclusion, which is much needed globally. According to World Bank data, 1.7 billion people around the world lack access to even basic banking services.
Article continues below advertisement
PayPal saw a faster path to financial inclusion in its own roadmap
However, as PayPal executives learned more about Libra, they began to have second thoughts. They had to choose between focusing resources on Libra and working on PayPal's own roadmap. PayPal concluded it would be better off focusing on its own roadmap, which it believes will produce faster results. Consequently, PayPal dropped out of Libra. However, it will continue to monitor Libra and may return to the fold in the future.
Facebook unveils Facebook Pay after PayPal abandons Libra
A little over a month after PayPal ditched Libra, Facebook unveiled a new payment service, Facebook Pay, which unifies payments across Facebook's digital platforms. It boasts features, such as peer-to-peer money transfer, that seem to rival those of PayPal's Venmo.
To some, the Facebook Pay launch seemed like Facebook taking revenge on PayPal for abandoning Libra. However, Facebook has shown that isn't the case. In fact, PayPal is actually a Facebook Pay partner. And PayPal CEO Schulman also said in the Fortune interview that the departure from Facebook's Libra project wasn't acrimonious.
A global digital currency that aims to bridge the financial divide
Facebook and its more than 20 Libra Association partners want to develop Libra into a global digital currency. Facebook has framed Libra as a solution that will expand financial inclusion, simplifying everyday transactions and cutting costs for consumers and businesses alike.
Even as Facebook tries to persuade regulators to allow it to launch Libra, work on the project continues. The Libra Association recently announced completing over 50,000 Libra transaction tests. Facebook hopes Libra will make its digital ad service more accessible to small businesses, thereby boosting its ad sales. This year, Facebook stock has gained more than 50%.