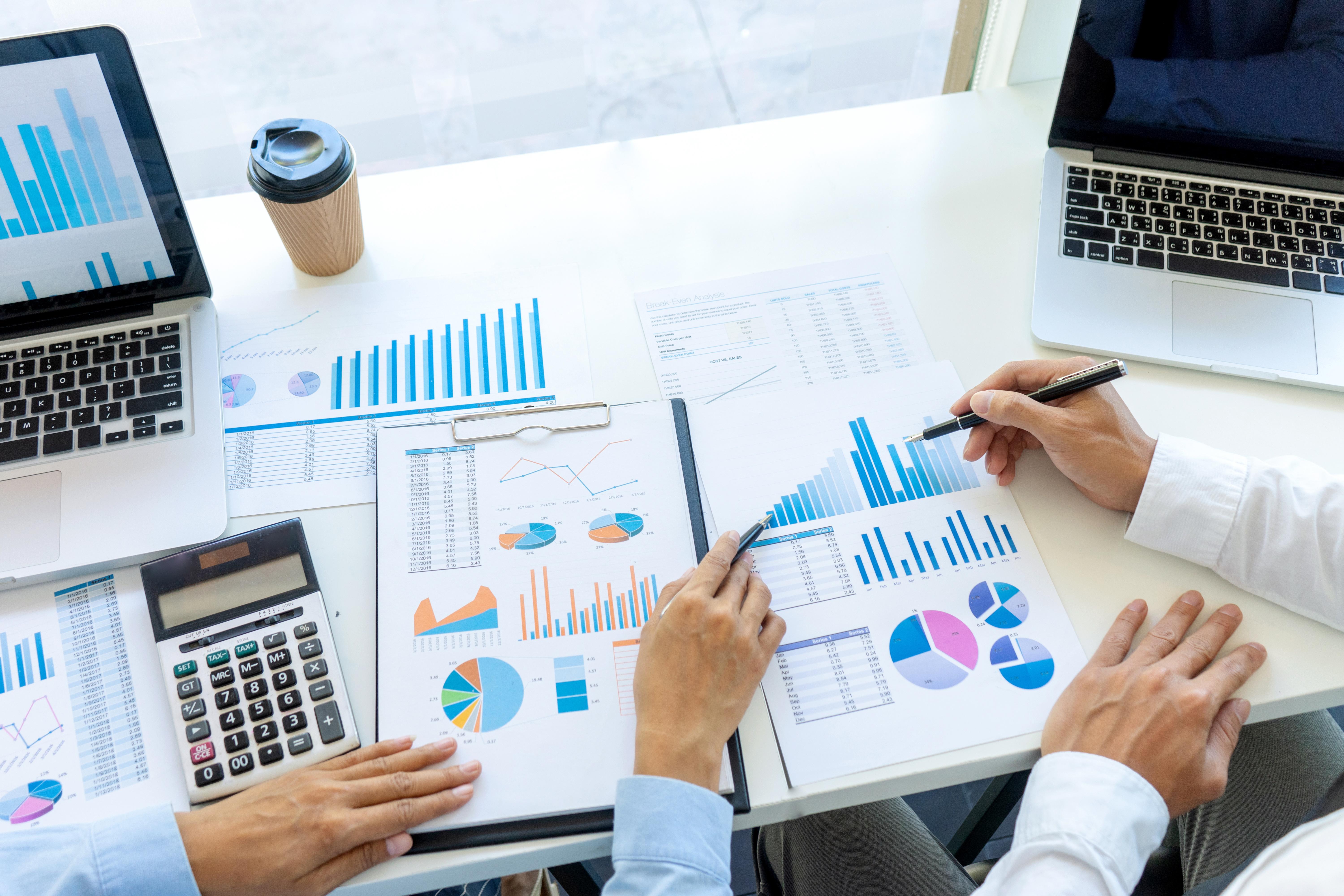 What Next for GoPro Stock after 46% Decline?
By Adam Rogers

Nov. 25 2019, Published 7:35 a.m. ET
Shares of GoPro (GPRO) continue to take a pounding in 2019. The stock has declined over 7% year-to-date, underperforming broader markets. In fact, it fell close to 50% since touching a 52-week high of $7.64 that month.
Currently, the stock is trading at $4.04, which is a staggering 95% below its record high. GoPro stock went public back on June 27, 2014, and closed trading at $35.76 that day. The stock then rose to $88 in October 2014 before burning significant investor value over the years.
Article continues below advertisement
GoPro sales shrink from 2016 to 2018
One of the major factors impacting GoPro was the declining sales of its action cameras. Company sales fell from $1.185 billion in 2016 to $1.148 billion in 2018. Analysts expect sales to reach $1.237 billion in 2019, $1.289 billion in 2020, and $1.299 billion in 2021.
GoPro's ROS (return on sales) growth will also boost the company's bottom line. Analysts expect its earnings to improve from -$0.23 in 2018 to $0.36 in 2019 and $0.46 in 2020. Is the return to revenue and earnings growth enough for investors? Let's see what will boost the company's financial metrics.
GoPro is optimistic about the latest product lineup
During the company's Q3 earnings call, CEO Nicholas Woodman claimed that the response to the HERO8 Black was more than impressive. The device beat sales of all previous action cameras on GoPro.com.
It also generated a buzz on social media platforms. Also, GoPro's Max device experienced strong demand compared to predecessors. This led the company to increase its earnings forecast and reaffirm revenue estimates for the last quarter of 2019.
Article continues below advertisement
GoPro forecast sales between $550 million and $585 million in the fourth quarter. This is compared to consensus estimates of $563.97 million. Also, it forecasts adjusted earnings between $0.74 and $0.84 compared to estimates of $0.84. This means GPRO's earnings for 2019 is forecast between $0.30 and $0.40. This is compared to its earlier forecast between $0.30 and $0.35.
According to Woodman, Max will not only drive sales higher it will increase the company's gross margins higher in the fourth quarter and beyond. During the earnings call, Woodman stated, "All camera models are selling well at GoPro.com with aggregated camera unit sales up 50% YoY (year-over-year). We believe GoPro.com's sell-through performance serves as an encouraging indicator of demand as sell-through ramps in retail channels. Our investment in consumer research has led to a focused and highly innovative road map."
Social media and subscription could mean big sales
GoPro will launch an aggressive marketing campaign for the all-important holiday quarter of 2019. While sales growth for 2019 is estimated at 7.8% YoY, analysts expect Q4 sales to rise by a significant 51.7% YoY.
GoPro continues to have a huge presence on social media platforms, including YouTube and Facebook's Instagram. The company's content generated an impressive 234 million organic views in the third quarter. YouTube and Instagram views were up by 48% sequentially and 64% YoY in the September quarter. It has a cumulative 42 million followers across social media platforms. Will GoPro manage to convert a portion of these followers into customers?
Article continues below advertisement
Another vertical that is gaining traction is GoPro's Quik software, which is a mobile editing application. The company is looking to monetize the application in 2020 after increasing its user base. The GoPro Plus is a cloud-based subscription service priced at $4.17 per month. Plus subscribers get access to unlimited cloud storage, 50% discount for accessories, and product replacement guarantee.
GoPro Plus has around 305,000 subscribers at the end of Q3 and the company estimates this to rise to between 600k and 700k subscribers by 2020. In case GoPro manages to exit 2020 with 650k Plus subscribers, it will result in annual sales of $32 million. However, this is just 2.5% of its estimated sales.
Why is GoPro stock still a risky buy?
GoPro estimates the global digital imaging market at $13 billion. This is a crowded market with players that are much larger in size than GoPro. Though the company is returning to revenue growth in 2019, it is still growing sales by single-digit percentages.
Any earnings or revenue miss in the upcoming quarters will result in sell-off given the company's tepid performance historically. GoPro is part of a niche market selling products that are considered very expensive in emerging economies. Further, its subscription sales from the Plus service are too low currently to offset any decline from the product segment.
Analysts have a 12-month price target of $5.45 for GoPro stock. This is 35% higher than the current trading price. However, it is 25% lower than GoPro's 52-week high. GoPro was part of my five tech stocks that are risky for investors list back in August this year.