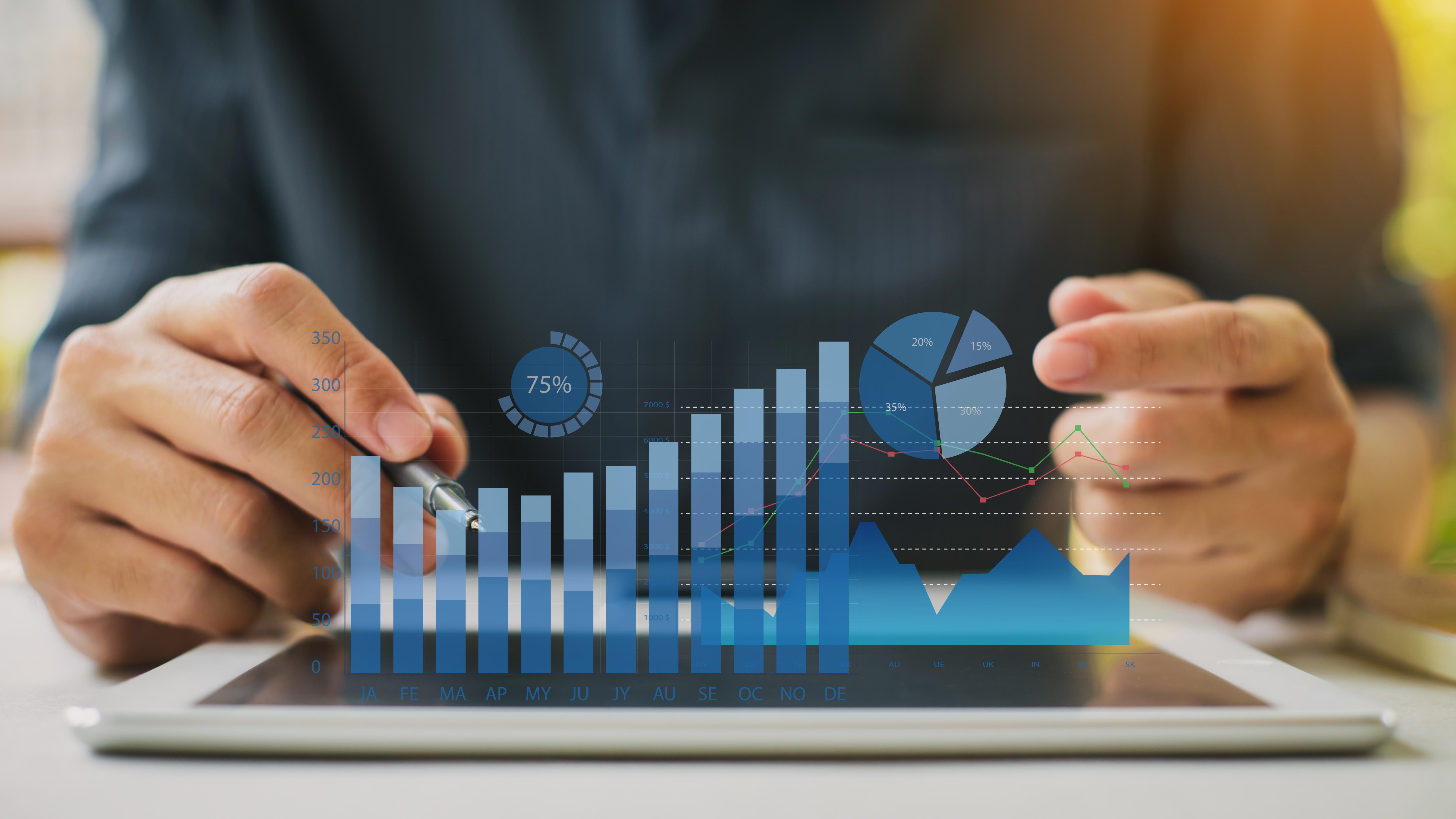 What Alibaba's Record Sales Say for China's Slowdown
By Mohit Oberoi, CFA

Nov. 13 2019, Published 7:46 a.m. ET
China's economic slowdown has intensified, with its economic growth reaching multidecade lows. However, Alibaba's (BABA) Singles Day generated record sales this year. Do China's slowdown fears look unwarranted in light of Alibaba's strong sales?
Article continues below advertisement
China's slowdown
China's slowdown has sent jitters across the global economy, especially in the metals and mining industry. Since China is the biggest consumer of practically every metal, from steel to copper, even a slight drop in Chinese demand is enough to spook the industry. Although it may not be fair to expect China to maintain its demand as it shifts its economy from investment-led to consumption-driven, China's slowdown hasn't been limited to its infrastructure and fixed-asset investment sectors. Almost all of China's economic sectors are slowing down.
China's retail sector
As China moves toward a consumption-driven economy, its retail sales data may attract more attention than its fixed-asset investment and export data. Whereas China's retail sales growth has slowed, Alibaba's Singles Day sales surged 25% YoY (year-over-year) to almost $38.4 billion this year, beating analysts' estimates. These record sales could help allay some fears of a slowdown in China.
Article continues below advertisement
China's slowdown and Alibaba's Singles Day
While China's retail sales have slowed, its e-commerce sales have accelerated. Alibaba's Singles Day sales reached a record high, but their growth slowed YoY. Also, it's worth noting that discounted flash sales always attract attention, even in the most recessionary environments. Oanda senior Asia-Pacific market analyst Jeffrey Halley expressed these views, reports CNN. In a note to clients, Halley wrote, "deeply discounting prices always brings consumers out to play, no matter how bad the economy might be."
The Chinese economy
While the Chinese economy has slowed down, the situation is not necessarily dire. We can compare China to India, another emerging economy. In the festive season last month, the country's automotive and retail sales bounced back. However, that recovery didn't change the economy's outlook. In fact, Moody's recently downgraded the country's credit rating outlook. Therefore, Alibaba's Singles Day sales may not say much about the state of China's economy.