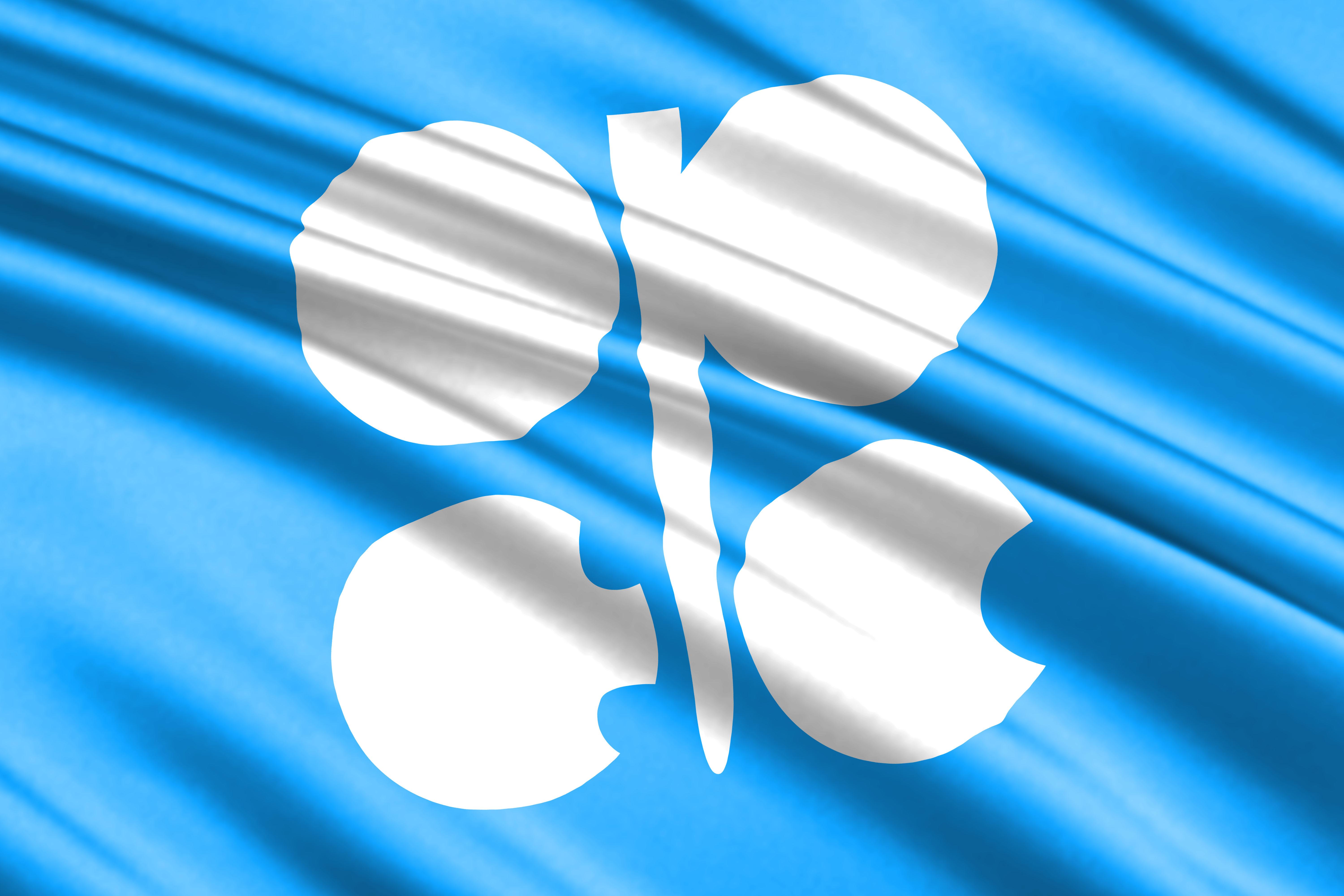 A Way Forward for Chesapeake after Last Week's Slide?
By Rabindra Samanta

Nov. 25 2019, Published 3:53 p.m. ET
Last week, Chesapeake Energy stock (CHK) fell 15.9%, marking its fourth consecutive weekly decline. The stock has fallen 54% since its Q3 2019 earnings results on November 5. To learn more about CHK's third-quarter results, check out Chesapeake Energy Fell after Its Q3 Earnings Results.
Wall Street analysts' consensus estimates project the company's Q4 2019 adjusted earnings at -$0.06 per share. In Q4 2018, Chesapeake's adjusted earnings stood at 21 cents per share.
In 2019 so far, CHK has fallen 72% while the Energy Select Sector SPDR ETF (XLE) has risen 4.3%. XLE invests in US oil and gas companies.
Article continues below advertisement
The outlook for Chesapeake this week
Any new development around the "OPEC+" meeting scheduled for December 6 will be important for oil prices. In 2019, CHK had a correlation of around 55.7% with WTI crude oil active futures. The corresponding figure for natural gas prices stands at 25.8%.
Today, the Refinitiv weather forecast model "GFS00" suggests a fall of 4.1 HDD (heating degree days) from the earlier forecast for the US lower 48 states. The "EC00" weather model indicates a rise of 3.6 HDD from the previous forecast. The time horizon for this mixed weather forecast is until December 10. Usually, higher HDDs could help natural gas prices rise. The opposite is also true. But, in the absence of a clear HDD trend, a downward movement could be possible in natural gas prices.
In Q3 of 2019, CHK operated with a production mix of 69.2% in natural gas. Any further weakness in natural gas prices would be a real concern for CHK. Today at 8:00 AM ET, natural gas active futures had declined 3.2%. To learn more, take a look at Natural Gas Prices: Analyzing Key Indicators.
Important developments
Last Tuesday, Moody's downgraded Chesapeake's CFR (Corporate Family Rating) to "Caa1." Earlier, the rating had been "B2." The report states, "The downgrades reflect the heightened potential for Chesapeake to undertake a distressed exchange or other restructuring activity in light of the company's history of largescale purchases of its debt at distressed levels."
CHK stock fell 12.5% and hit an intra-day low of $0.55 on Tuesday. That level was its lowest since April 1994.
Article continues below advertisement
CHK's moving averages and volatility
On Friday, CHK closed 41.6%, 53.5%, 59.3%, and 71.1% below its 20-, 50-, 100-, and 200-DMAs (day moving averages), respectively. CHK falling below these key moving averages indicates bearish sentiment for the stock. Based on these moving averages, the 20-DMA at $1.01 is an important resistance zone for Chesapeake.
Last week, CHK's implied volatility was at 159.1%. This level was on par with the stock's 15-day average. However, CHK's peers EQT Corp (EQT) and Antero Resources' (AR) implied volatilities were 61% and 100%, respectively. The relatively high volatility in CHK indicates Wall Street expectations for big swings in prices. For instance, over the last three weeks, CHK fell by double-digits in percentage terms. And it's worth noting that CHK's implied volatility surged after its Q3 2019 earnings result.
This week, CHK is expected to close between $0.48 and $0.7. The confidence interval for the stock stands at 68%. This model is based on last week's implied volatility level and a normal distribution of prices. To learn more about major developments in the oil and gas sector, see Hess Corp: Performance, Holdings, and Analysts' Views.